Pound cake is the ultimate comfort dessert, and every home chef needs to have a few pound cake recipes on hand. Traditionally pound cakes are made with flour, butter, sugar and eggs but there are so many unique flavor variations like lemon, almond, orange, strawberry as well as ingredient substitutes so vegans can enjoy pound cakes too. There is a pound cake for every season and occasion. Here are 15 Crave-worthy pound cake recipes to get you started.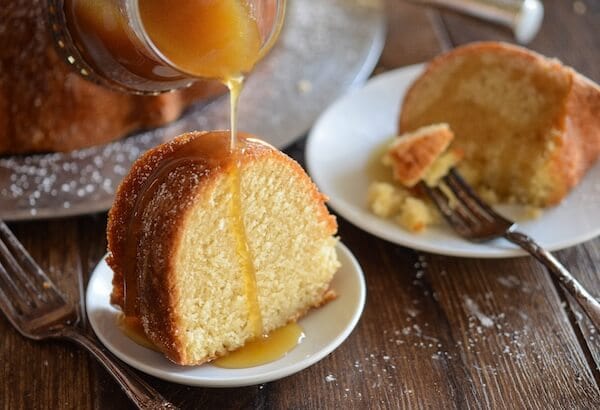 Almond Amaretto Pound Cake // This almond amaretto pound cake from The Novice Chef Blog works as a decadent breakfast cake or a dessert.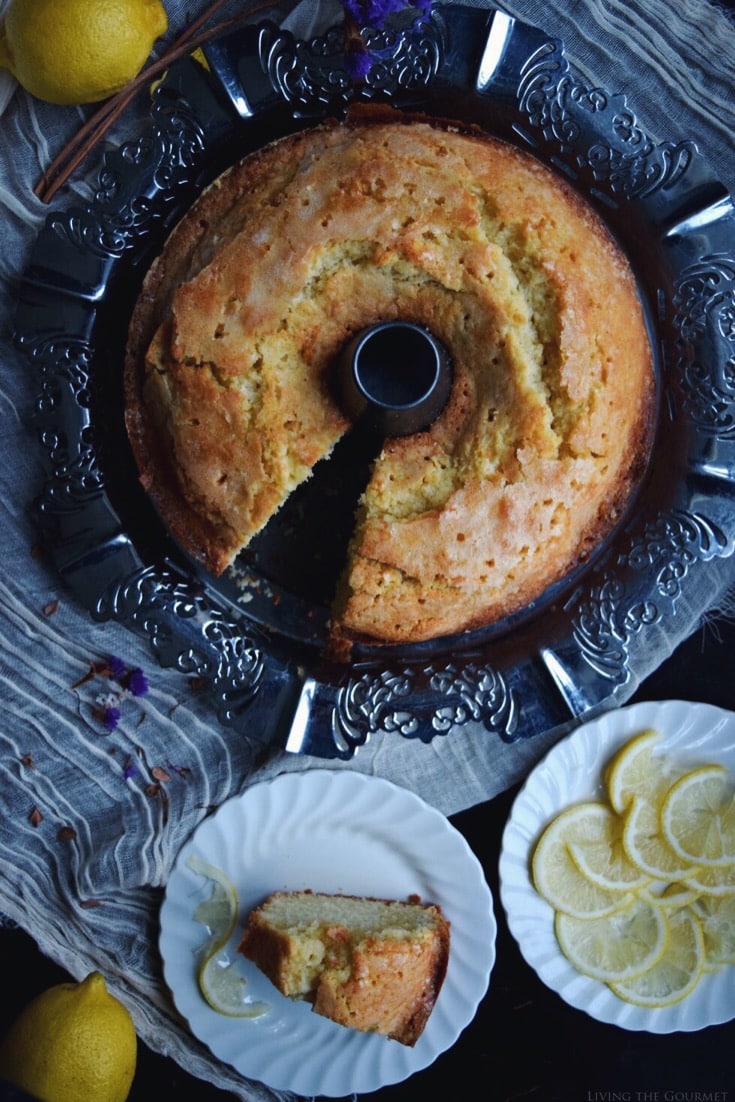 Classic Lemon Pound Cake // This rich, buttery and lemony pound cake from Living the Gourmet pairs perfectly with morning coffee.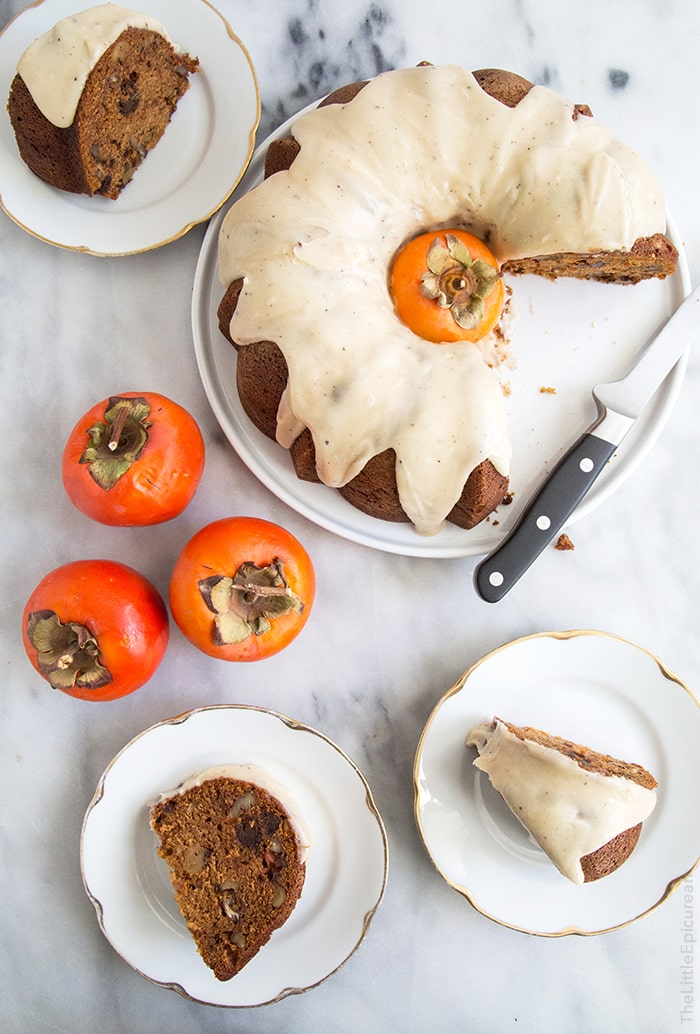 Persimmon Rum Bundt Pound Cake with Brown Butter Glaze // This persimmon rum cake from The Little Epicurean is the perfect way to use up ripe persimmons. And a brown butter glaze is always a good idea.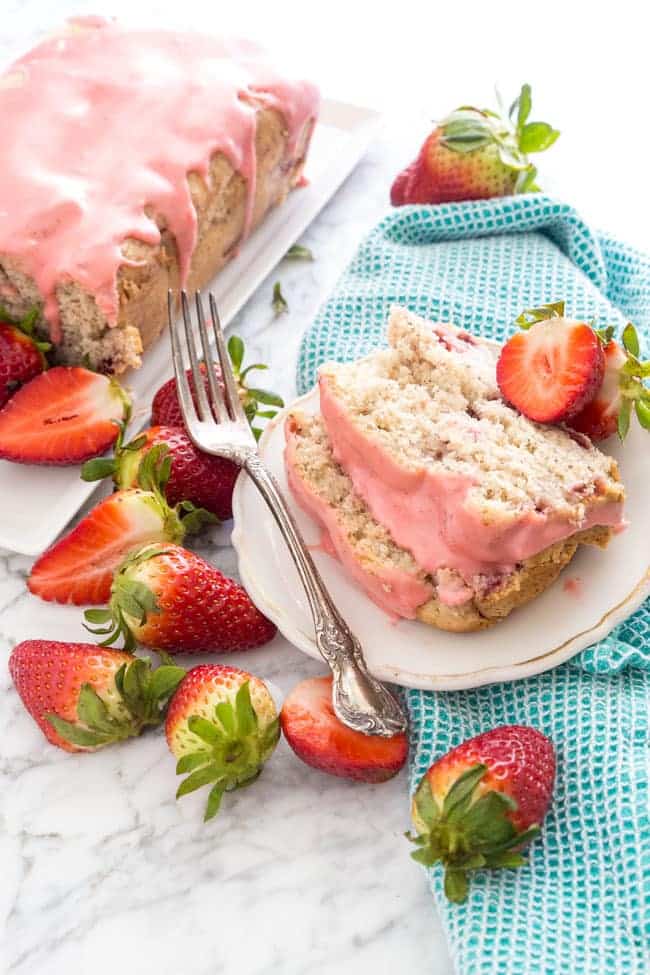 Strawberry Pound Cake with Strawberry Glaze // This delicious vegan strawberry pound cake from Happy Food Healthy Life is bursting with strawberry flavor in every bite and incorporates unique vegan baking ingredients like aquafaba and ground flax.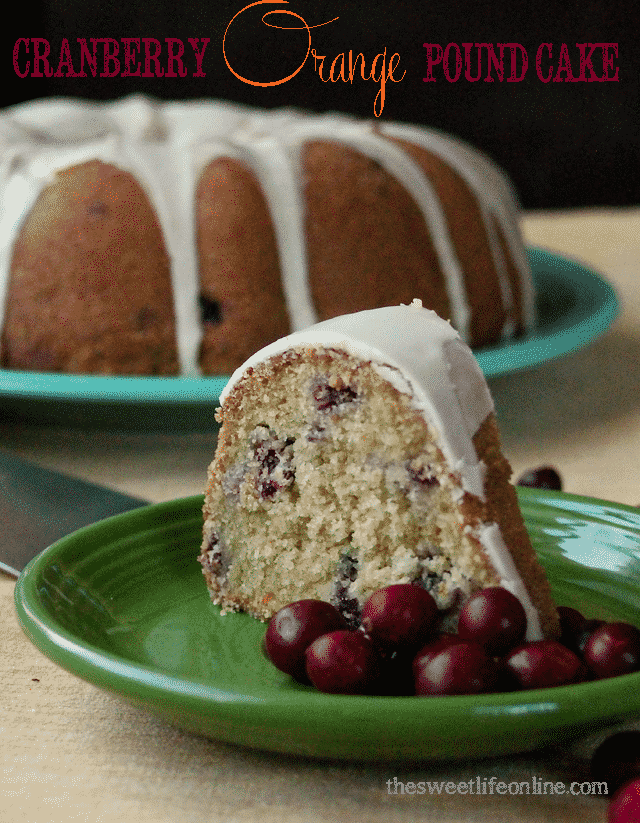 Vegan Cranberry Orange Pound Cake // This cake from My Darling Vegan is perfect for your next holiday. You can even bake it a few days ahead of time and freeze until the day you are ready to enjoy it.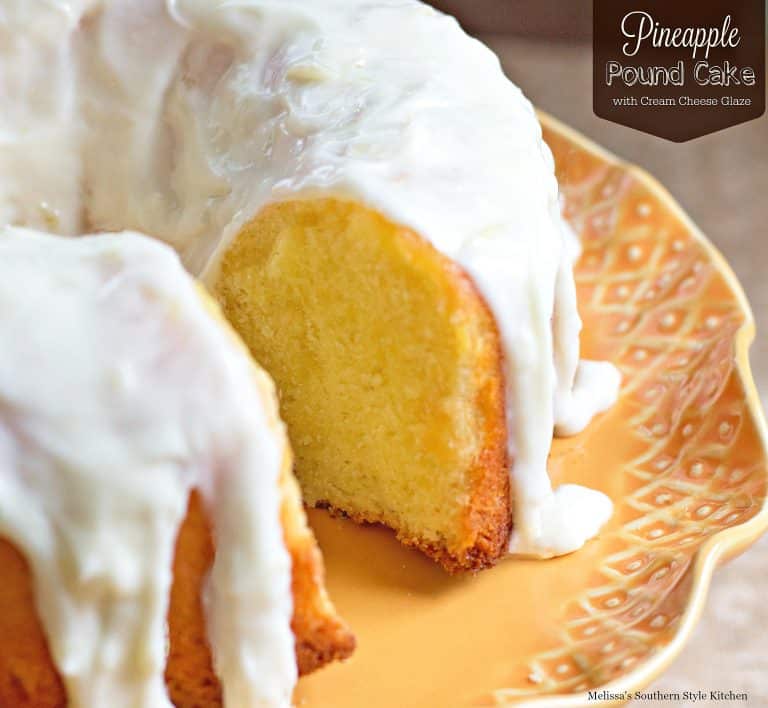 Pineapple Pound Cake with Cream Cheese Glaze // If you love pineapples and pound cake then this recipe from Melissa's Southern Style Kitchen is for you!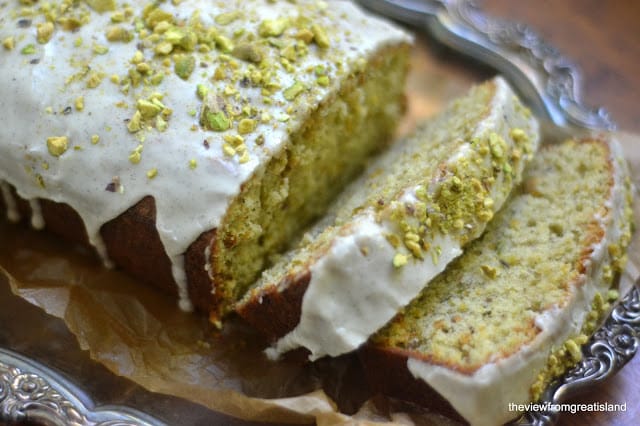 Pistachio Cardamom Pound Cake // Pistachio and Cardamom taste amazing together in this flavorful and vibrant pound cake from The View from Great Island.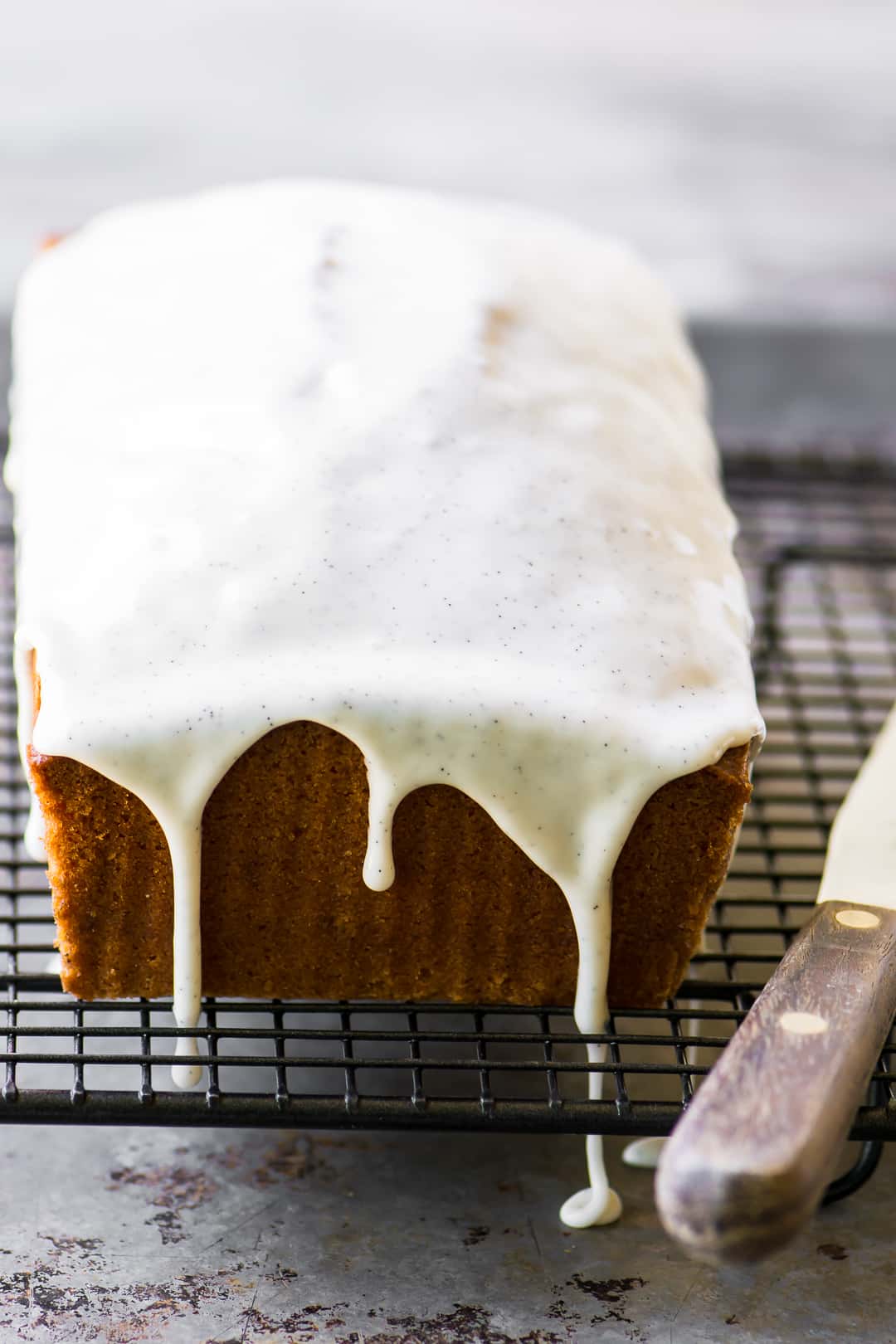 Triple Vanilla Pound Cake // There are three layers of intense vanilla flavor in this pound cake from The View from Great Island.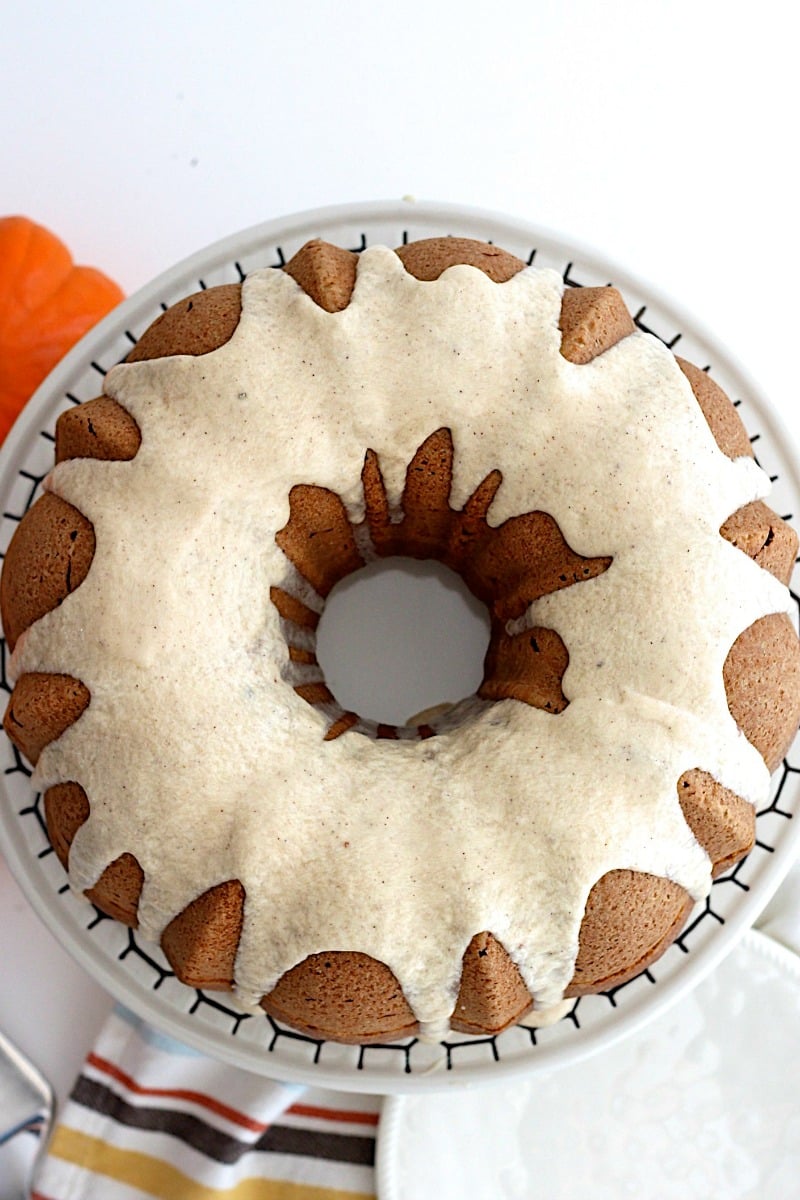 Chai-Spiced Pumpkin Pound Cake // Three of our favorite things combined into one: Chai spice, pumpkin and pound cake. This recipe from The Baker Mama is a real winner!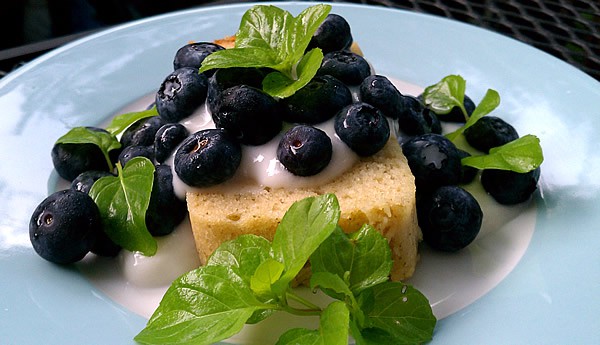 Vegan Pound Cake from Slow Cooker // Take a break from making soups in your slow cooker and try this amazing vegan pound cake from Healthy Slow Cooking!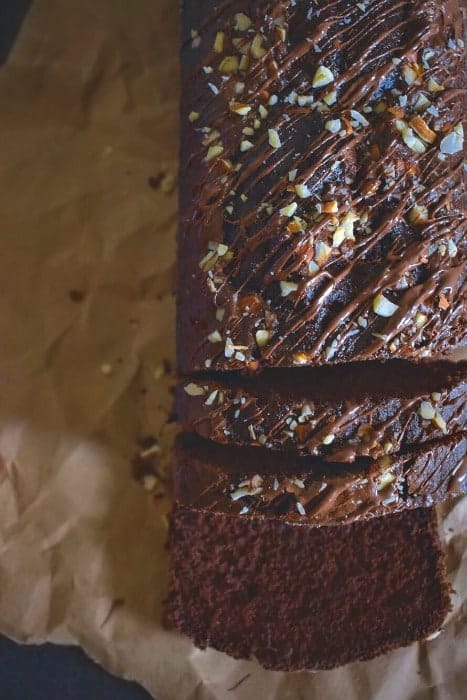 Best Ever Vegan Chocolate Pound Cake Recipe // Next time you have a craving for chocolate you need to try this rich and moist chocolate cake recipe from Easy Cooking with Molly. 

Cardamom, Pistachio and Rosewater Eggless Pound Cake // This moist and delicious cake from Easy Cooking with Molly is infused with rosewater giving it a special delicate touch.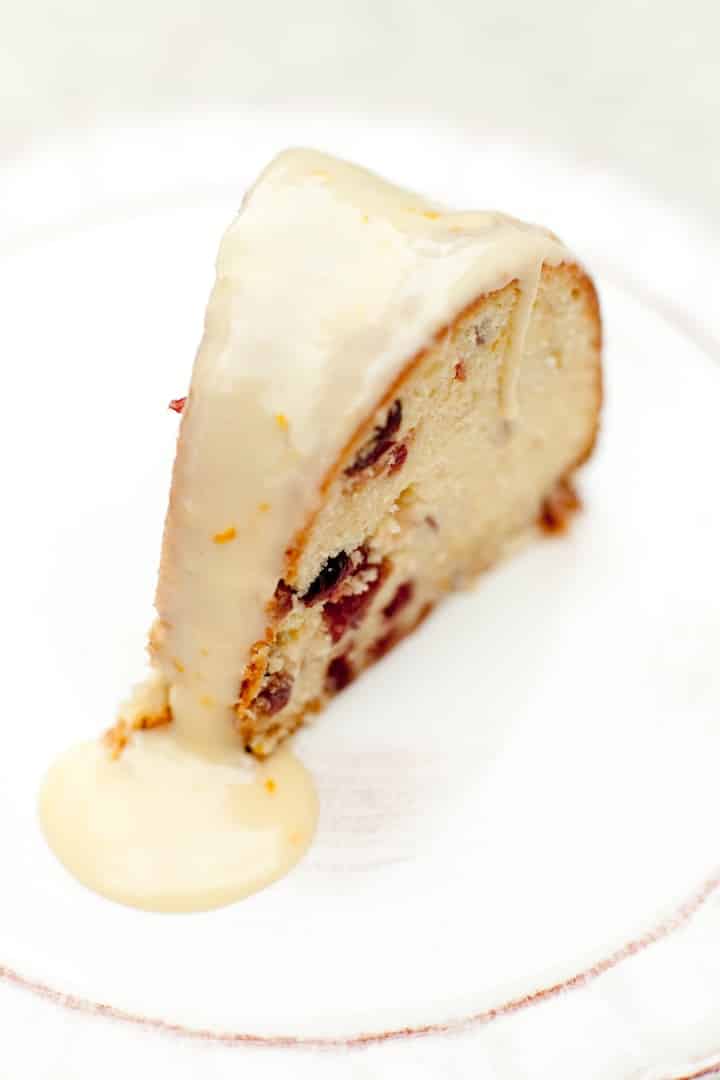 Orange Cranberry Pound Cake // The orange glaze on this delicious pound cake from The Organic Kitchen uses fresh squeezed orange juice and orange zest for extra citrusy flavor!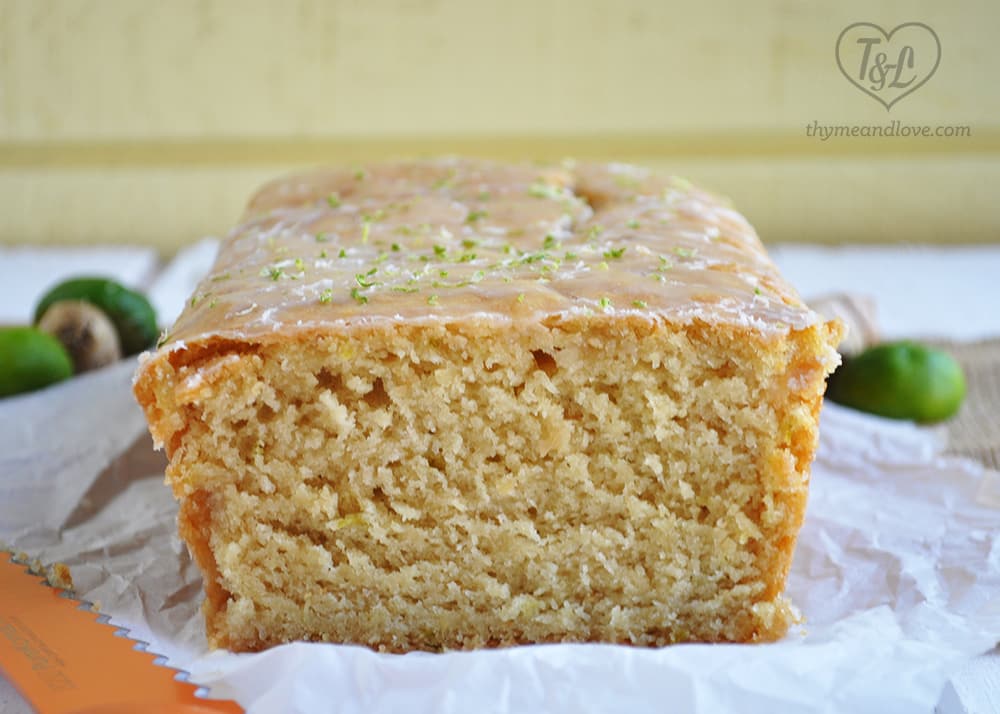 Key Lime and Ginger Pound Cake // This flavorful and vegan key lime pound cake from Thyme and Love has a hint of ginger and a delicately sweet glaze.