Myriad oatmeal recipes are such greats way to start the day!  Oatmeal is packed with antioxidants, fiber and is excellent for lowering cholesterol.  You don't have to be stuck eating a boring bowl of oatmeal for breakfast every morning though.  There are so many delicious ways to prepare it, from overnight oats to baked oatmeal, you'll never get bored!
We've rounded up 15 exciting ways that take oatmeal to the next level!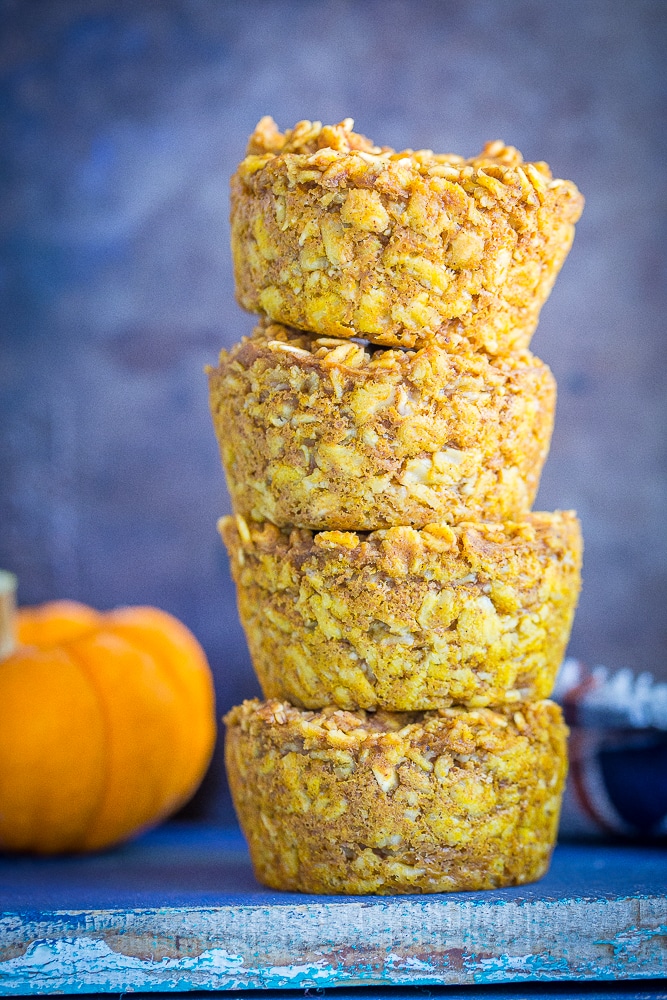 Healthy Pumpkin Pie Baked Oatmeal Cups // These pumpkin pie oatmeal cups from She Likes Food are perfect for fall!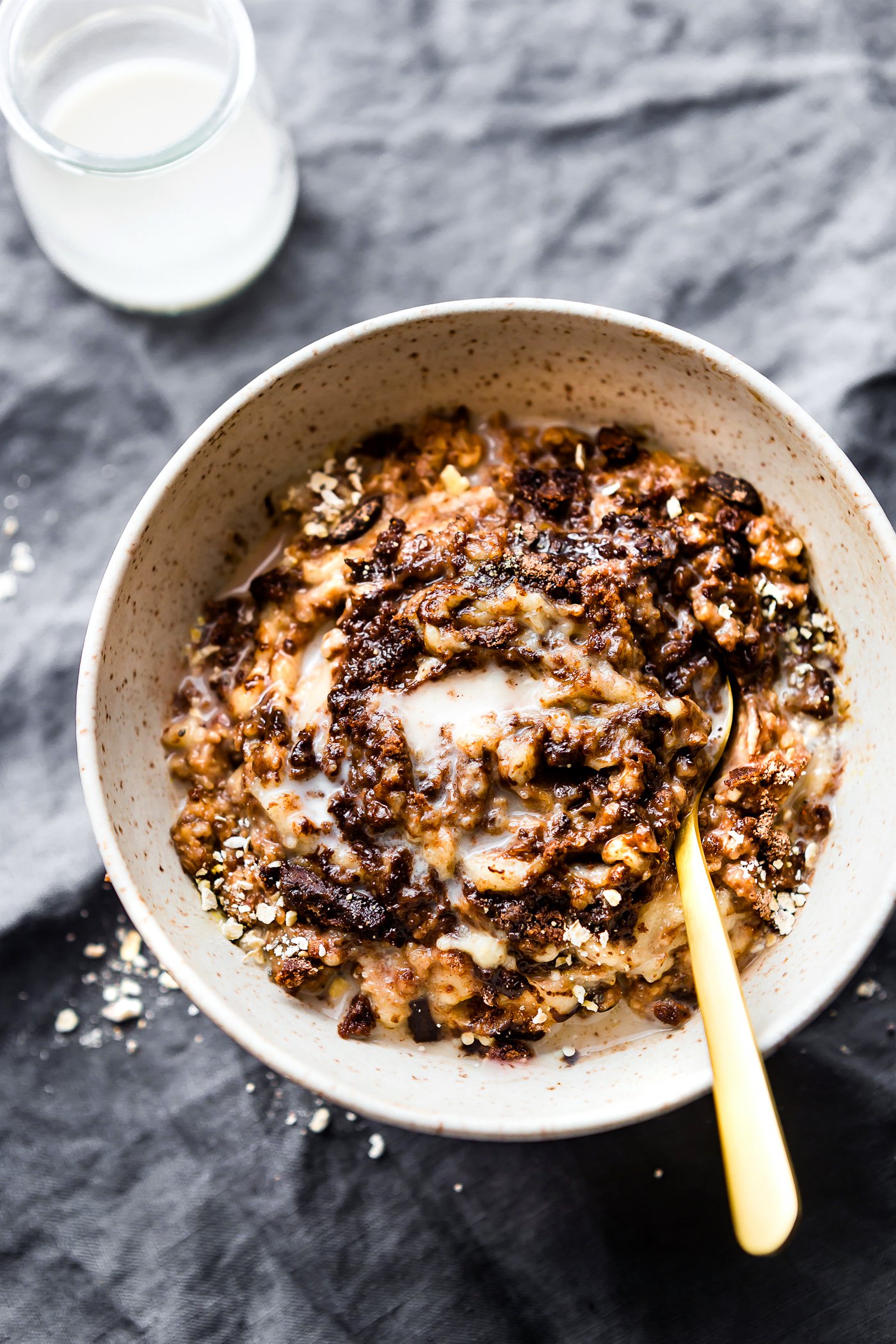 Boston Cream Pie Banana Oatmeal // There are so many delicious flavors in these dairy-free oatmeal bowls from Cotter Crunch!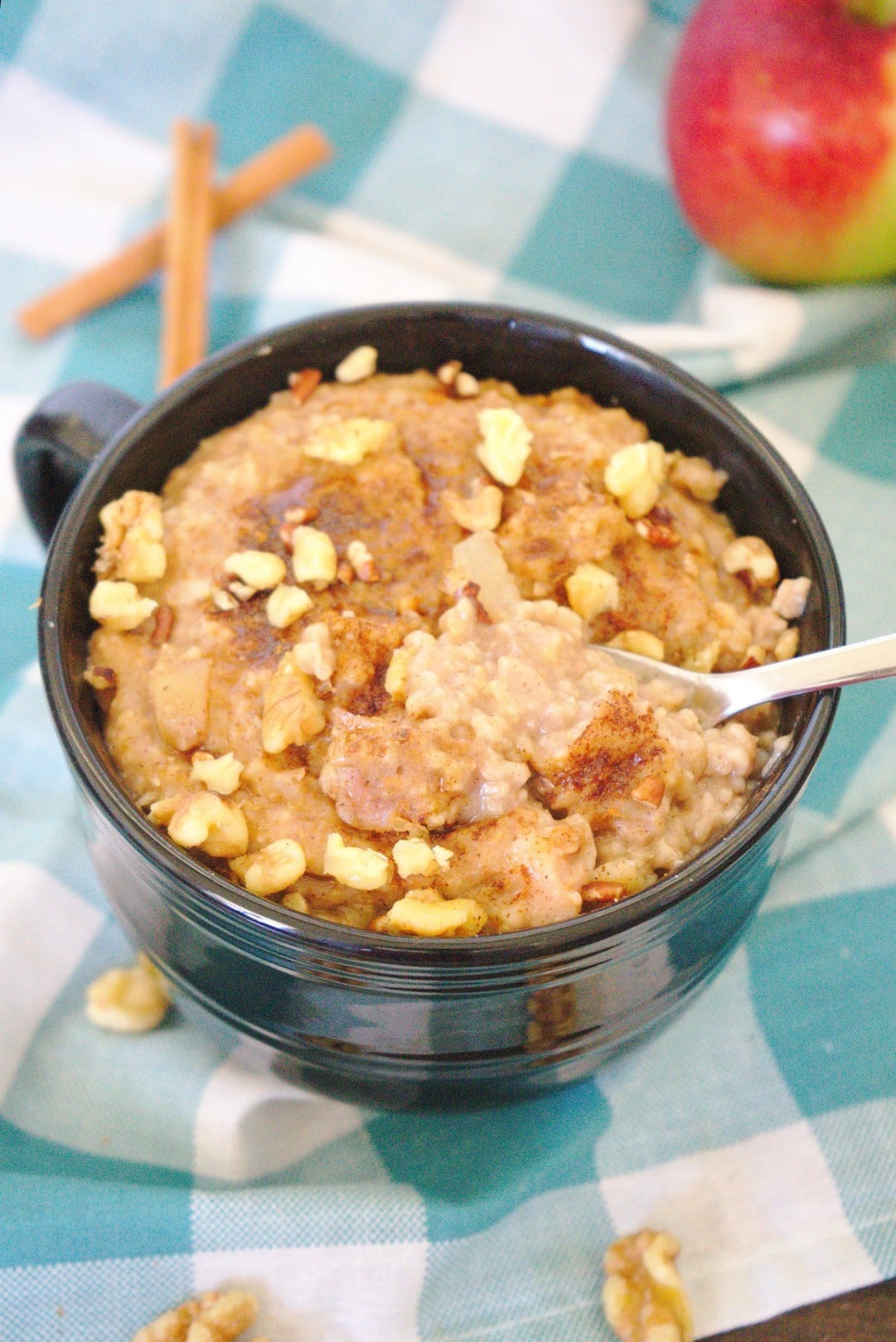 Slow Cooker Apple Pie Oatmeal // Put all the ingredients into your slow cooker and you've got a delicious breakfast from Mildly Meandering!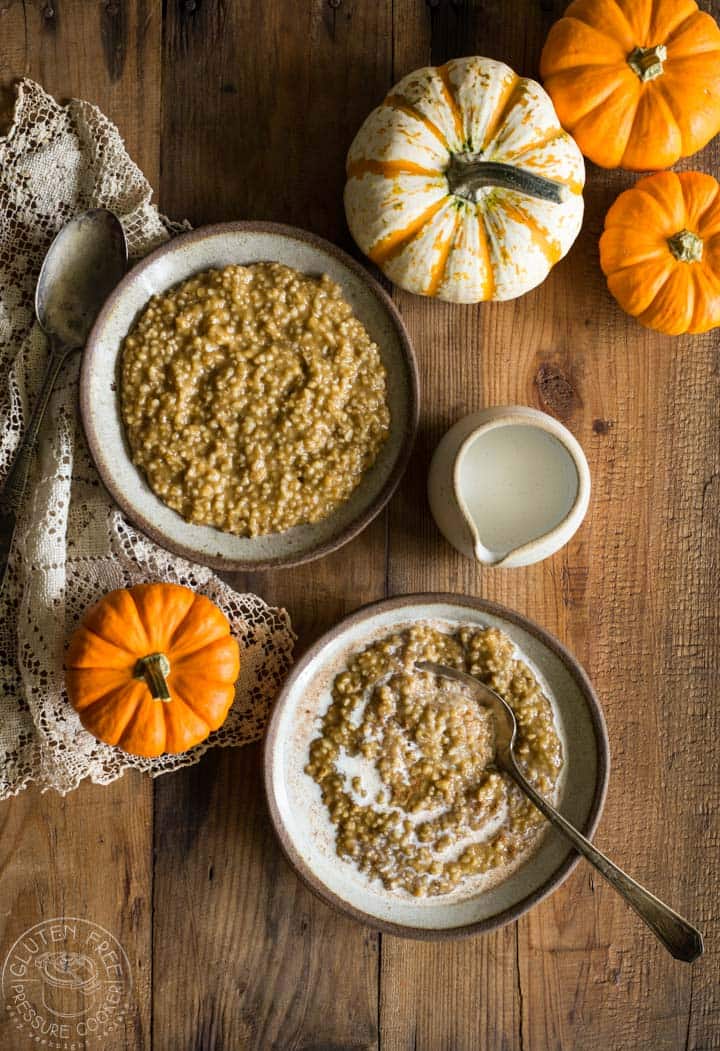 Pressure Cooker Pumpkin Pie Steel Cut Oats // These seasonal steel cut oats from Gluten Free Pressure Cooker are a great way to use your pressure cooker!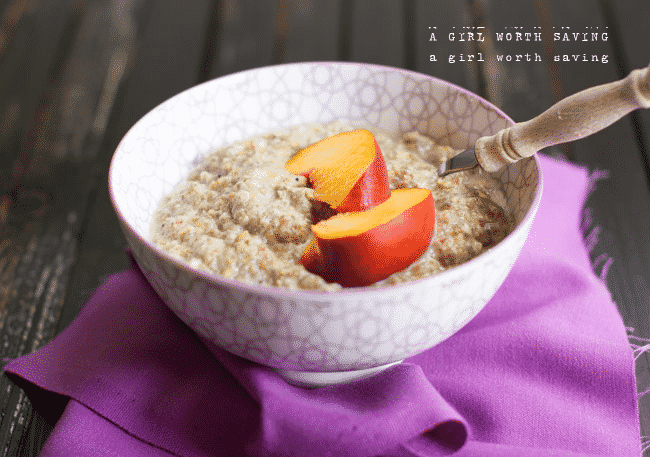 Paleo Oatmeal // Made with dates and seeds, this delicious paleo oatmeal from A Girl Worth Saving bring finber and protein in abundance!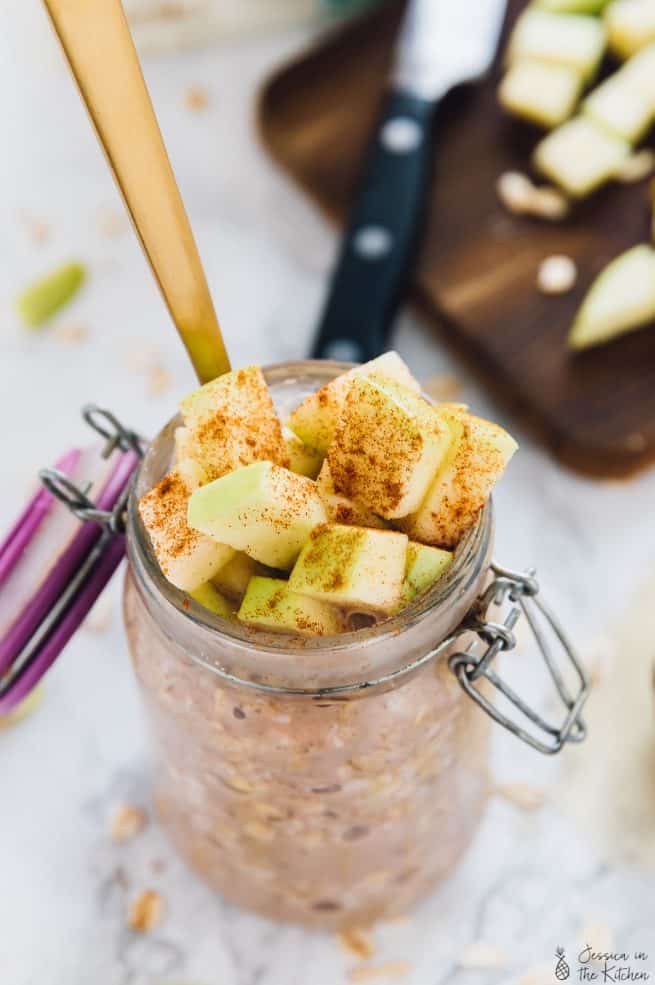 Apple Cinnamon Overnight Oats // Make these delicious overnight oats, from Jessica's Kitchen, in the evening, and you have a healthy breakfast in the morning without any dishes.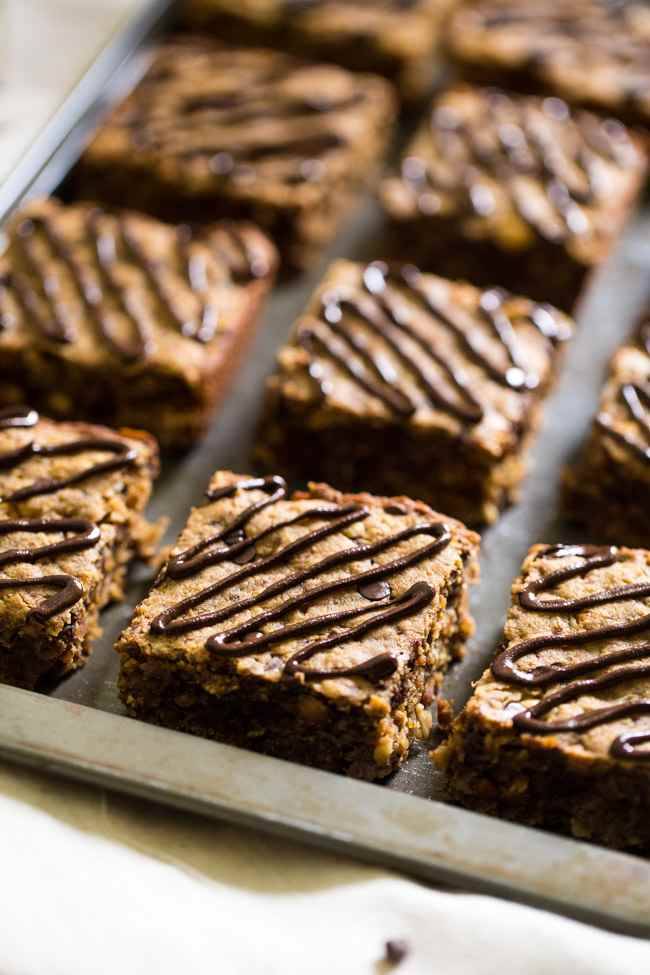 Oatmeal Breakfast Bars // These oatmeal breakfast bars from Food Faith & Fitness are perfect for a grab and go breakfast!
Overnight Turmeric Chia Oats // These overnight oats from Vanilla and Bean are packed with chia and turmeric for some extra health benefits!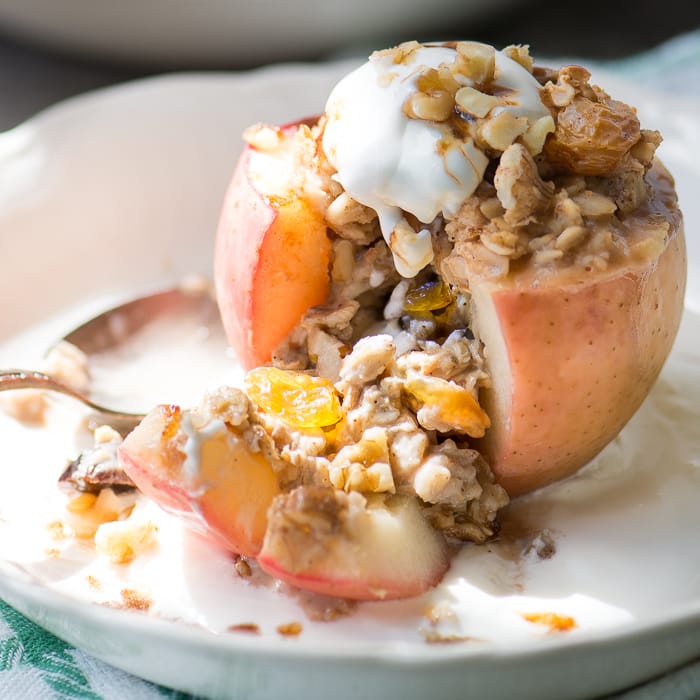 Baked Breakfast Apples // This is such a creative way to use oats!  These apples from The View From Great Island look amazing!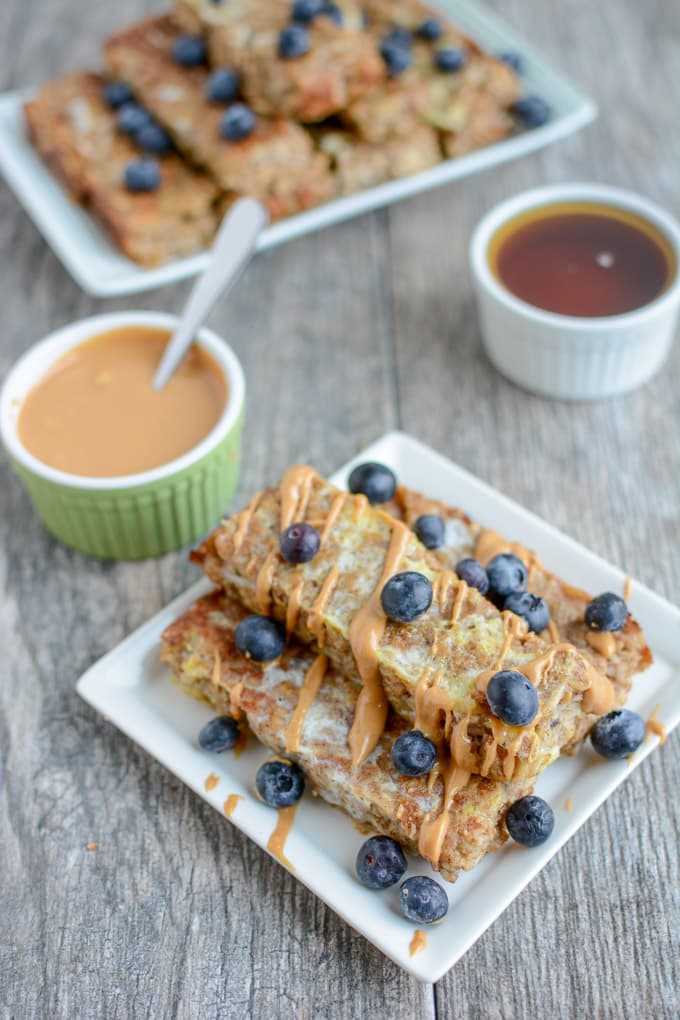 Baked Oatmeal French Toast Sticks // These French toast sticks from The Lean Green Bean are such a great idea!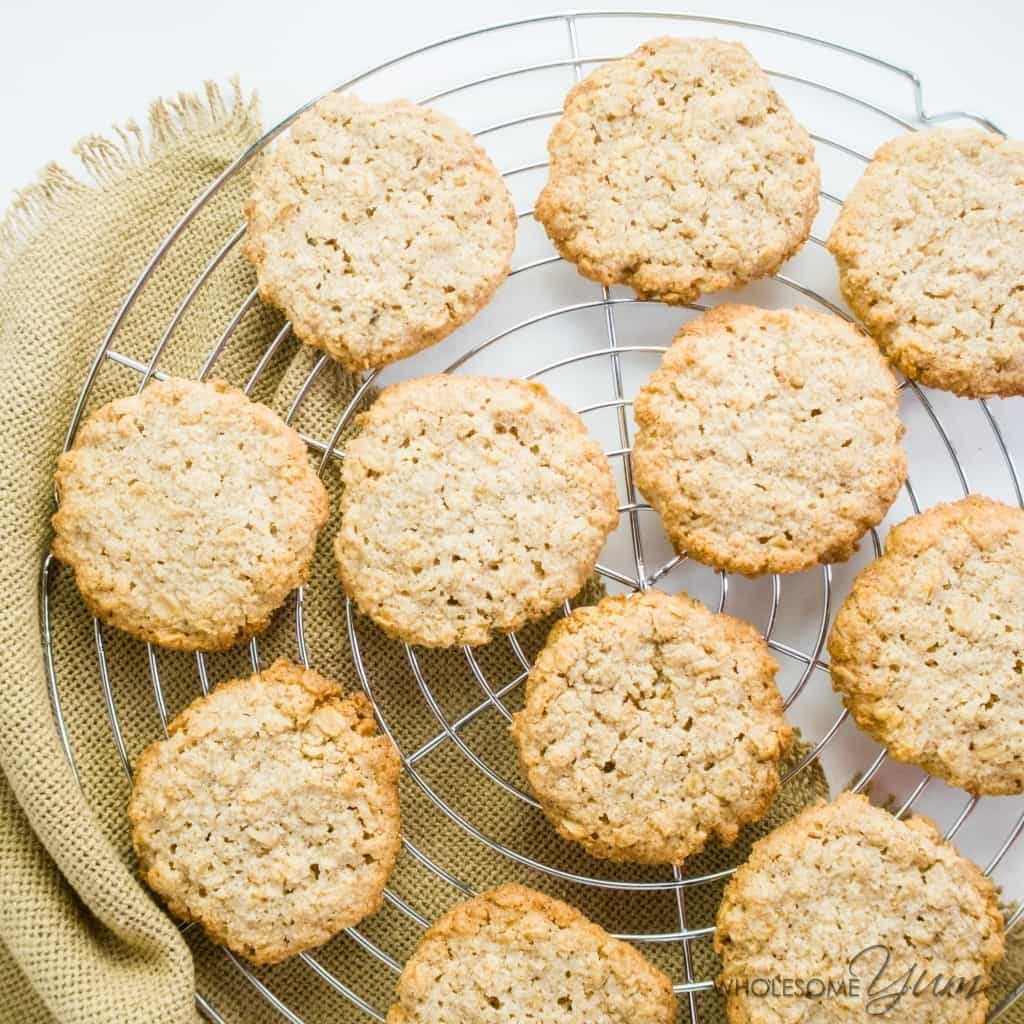 Sugar Free Oatmeal Cookies // These oatmeal cookies from Wholesome Yum would be great for a healthy snack or goodie bags.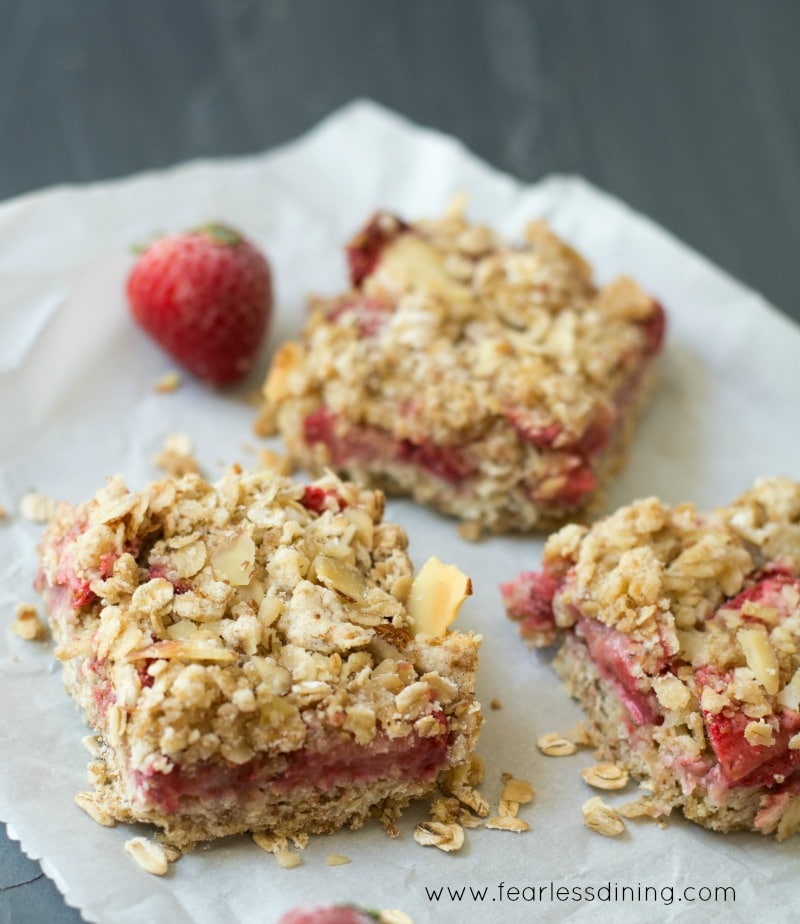 Gluten Free Strawberry Oatmeal Bars // These oatmeal bars from Fearless Dining are packed with delicious strawberries!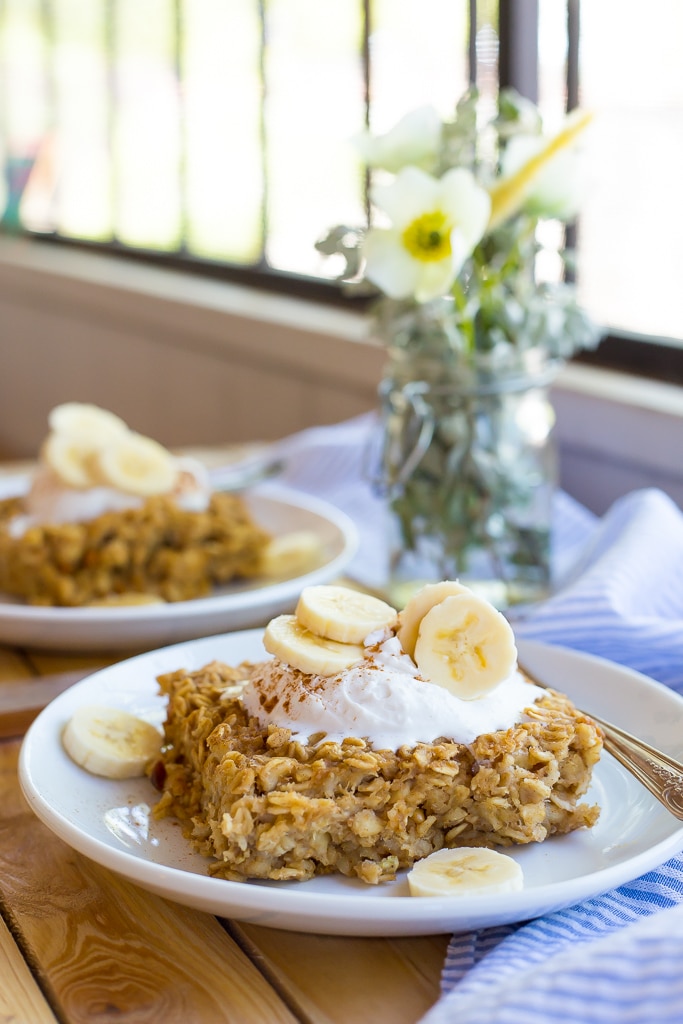 Peanut Butter Banana Baked Oatmeal // Peanut butter and banana go together perfectly in this baked oatmeal from She Likes Food!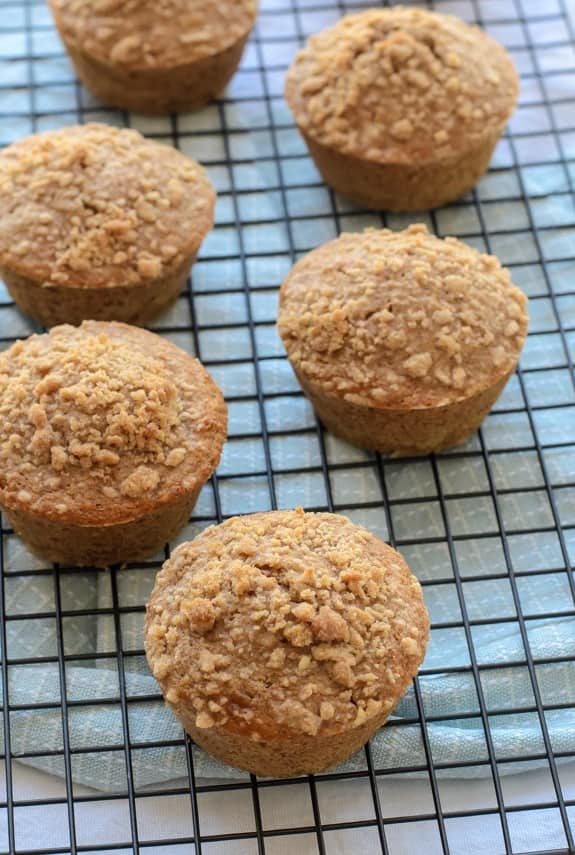 Healthy Maple Oatmeal Muffins // These hearty muffins from The Lemon Bowl are great for breakfast or snacks!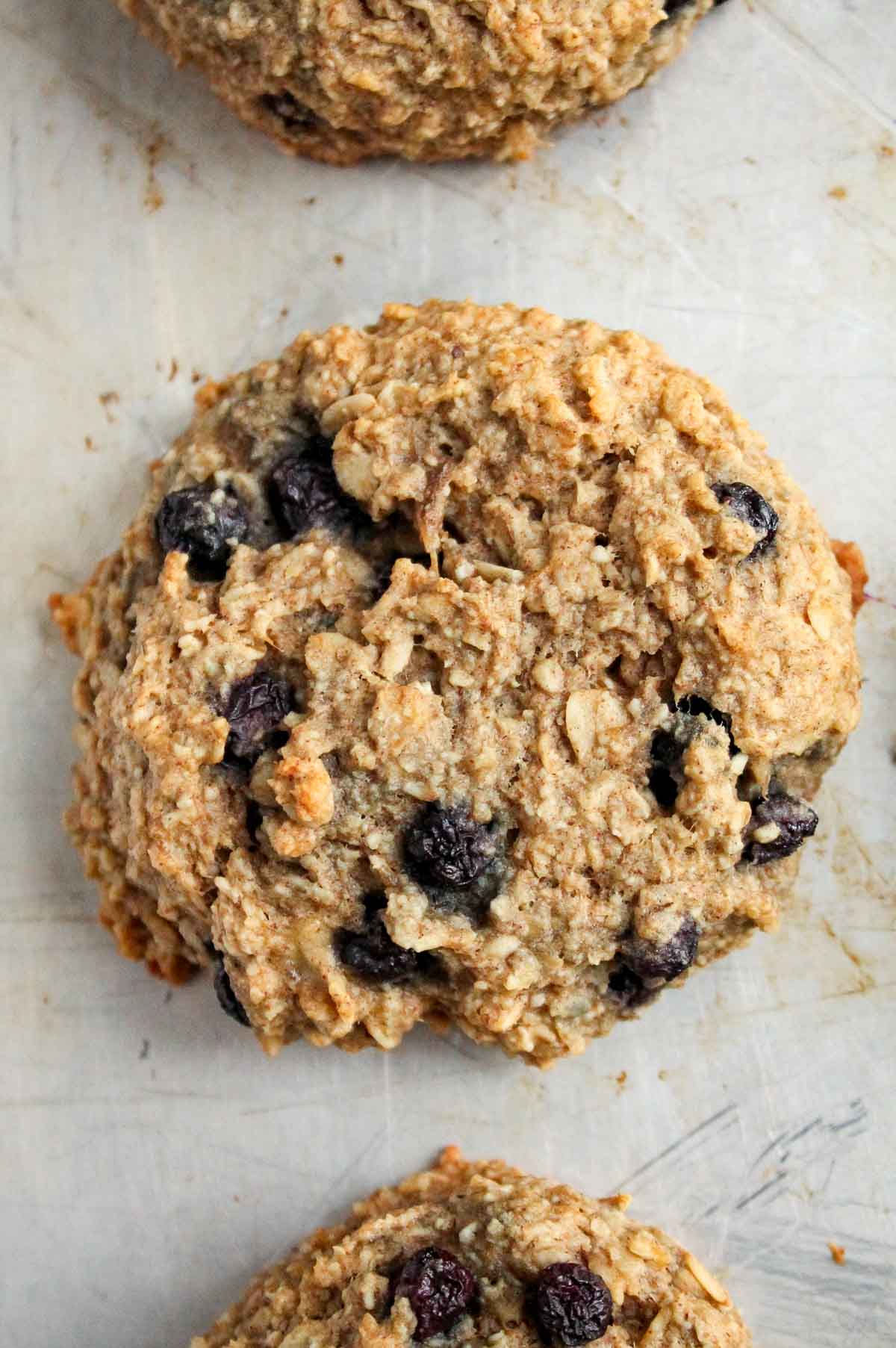 Banana Oatmeal Breakfast Cookies // These breakfast cookies from Katie Bird Bakes are perfect for a make-ahead breakfast!