Millet recipes are naturally gluten-free grains cooked that are actually quite versatile. Mildly nutty in flavor, it can be prepared fluffy like rice, creamy like oatmeal, or even crunchy like granola. It's heart healthy, high in fiber, B vitamins, calcium, iron, potassium, and protein. It's time to start adding millet to the list of foods to try and here are 12 delicious millet recipes to get you started.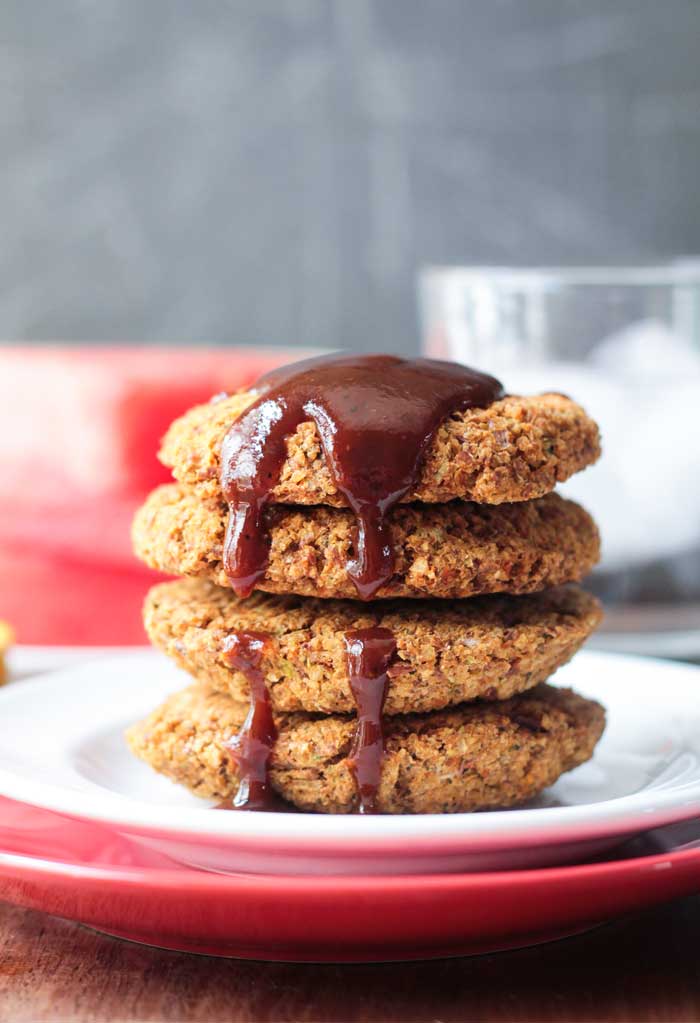 Smoky Millet Pinto Bean Patties // Eat 'em with a fork or pile 'em on a bun, but either way smother these patties from Veggie Inspired with your fave BBQ sauce and enjoy.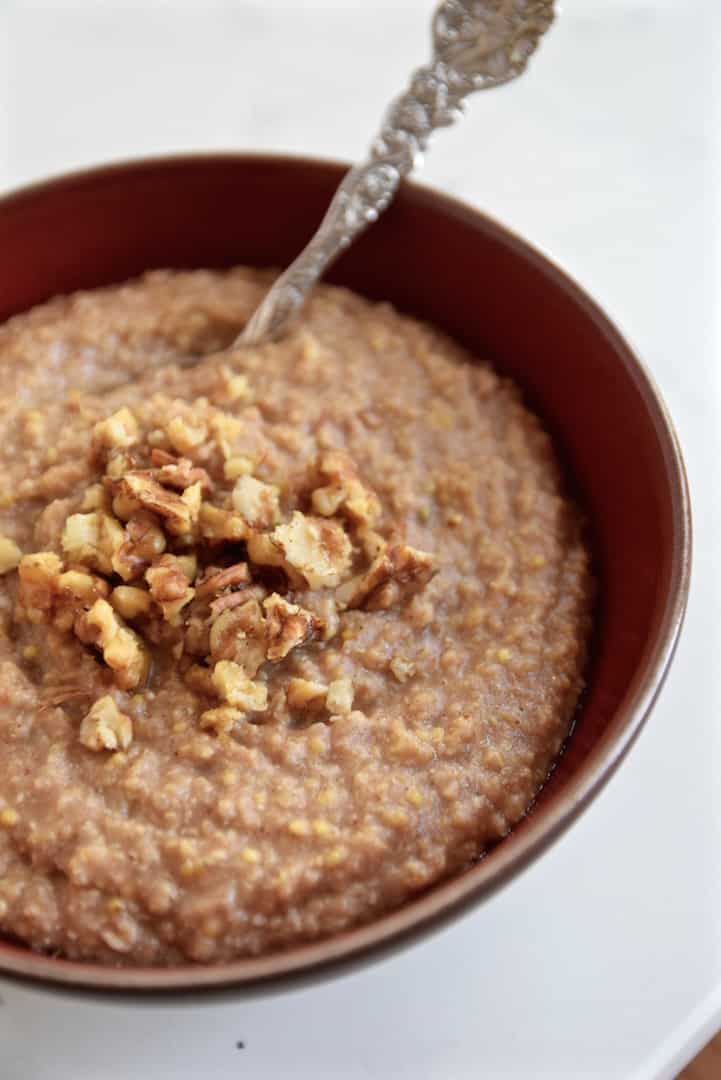 Morning Millet Porridge // This comforting bowl of creamy porridge from Tasting Page makes me want to cozy up with a blanket and relax.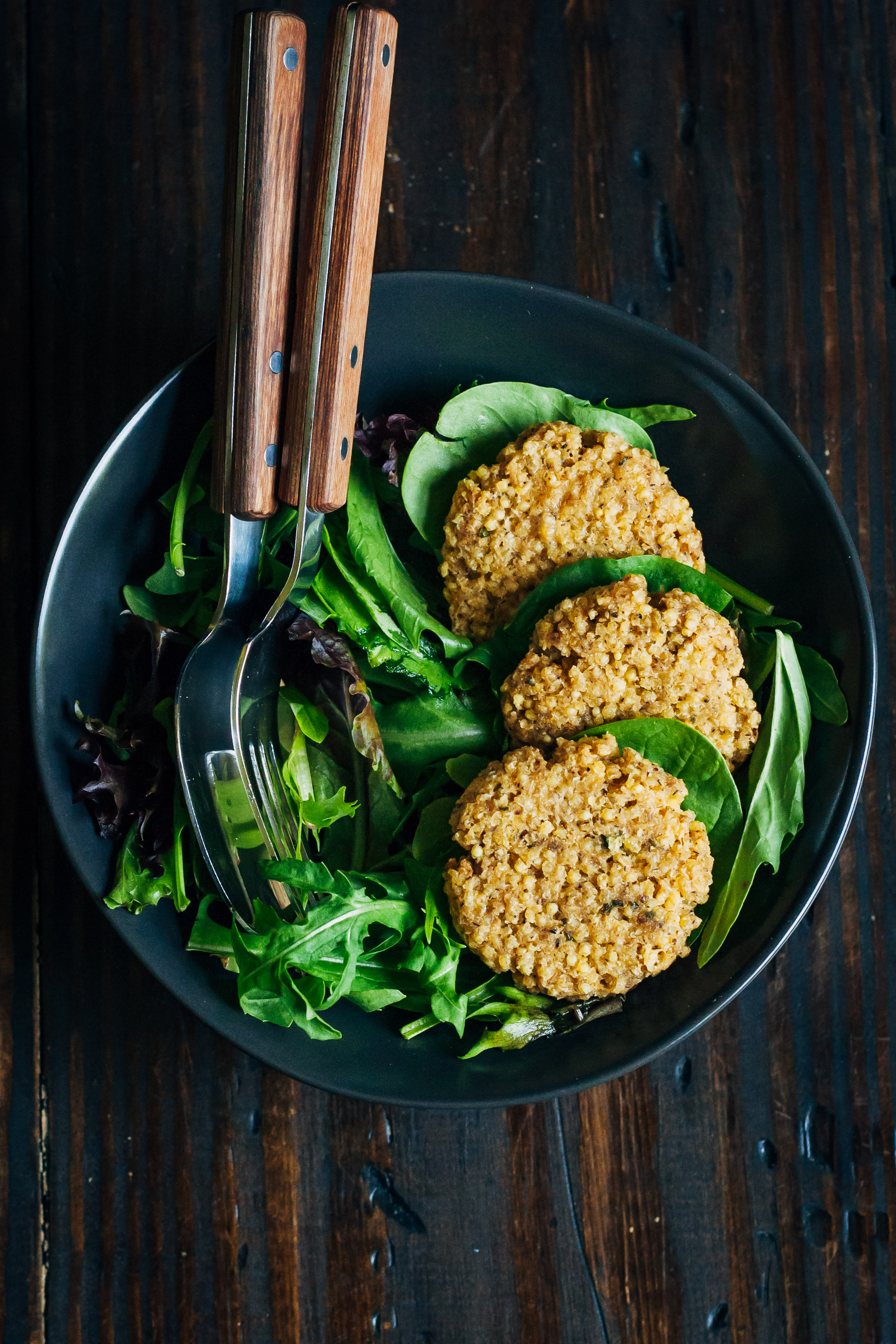 Millet Fritters // Try these gluten-free fritters by Well and Full on a salad or in a wrap with hummus.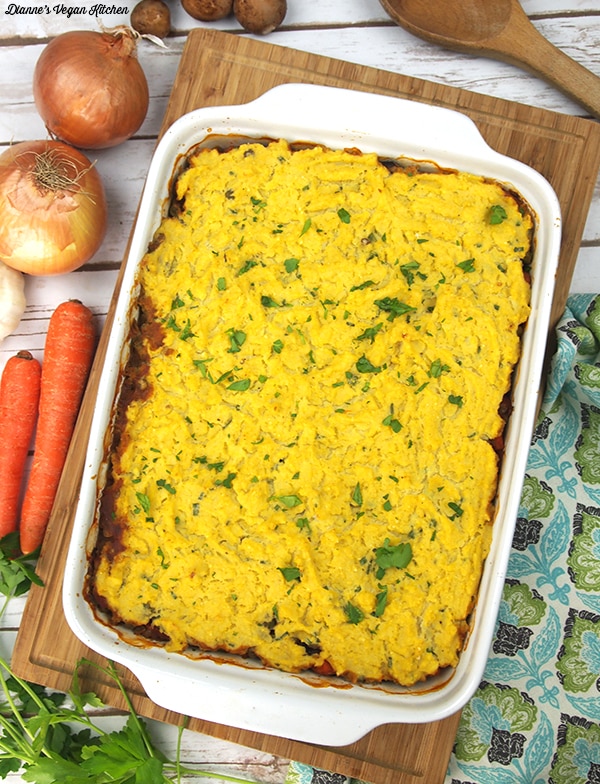 Vegan Shepherd's Pie w/ Cauliflower Millet Mash Crust // A healthy twist on classic comfort food from Dianne's Vegan Kitchen.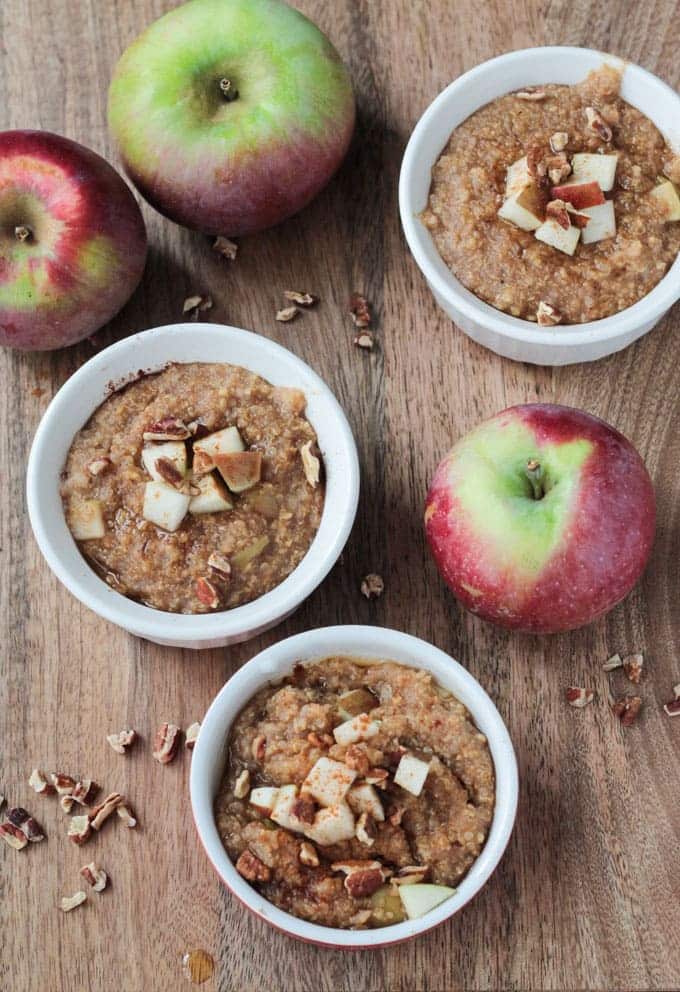 Apple Pie Spiced Mixed Grain Hot Breakfast Cereal //Gluten free whole grains, fresh apples, warming spices like cinnamon, nutmeg and ginger and a little sweetness come together to create this cozy breakfast bowl from Veggie Inspired.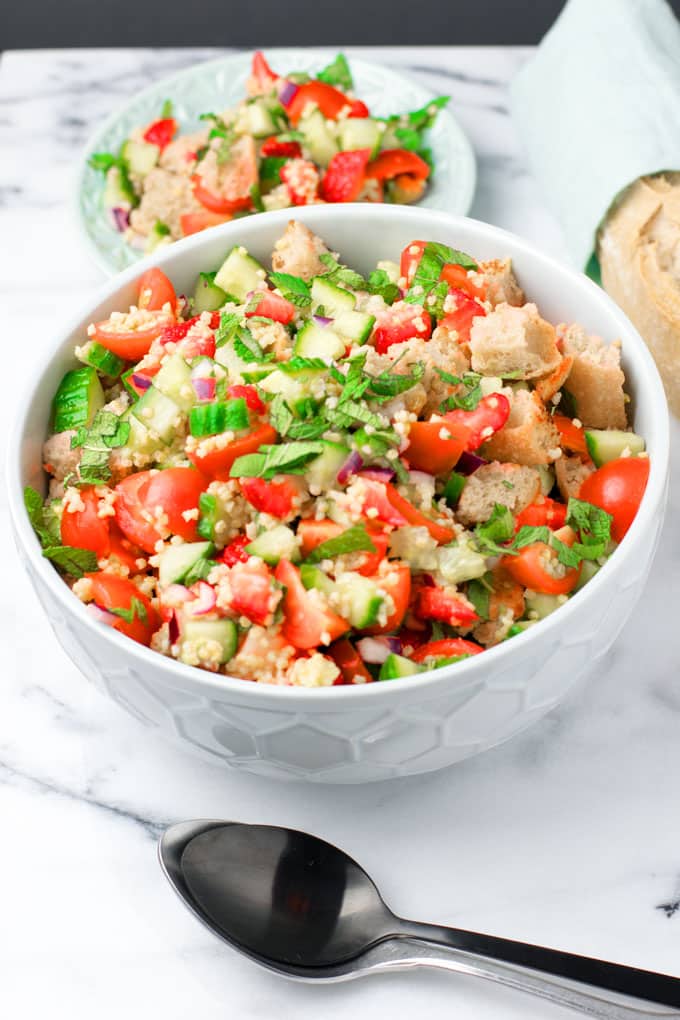 Panzanella w/ Millet // Classic bread salad from Contentedness Cooking with added nutritious ingredients.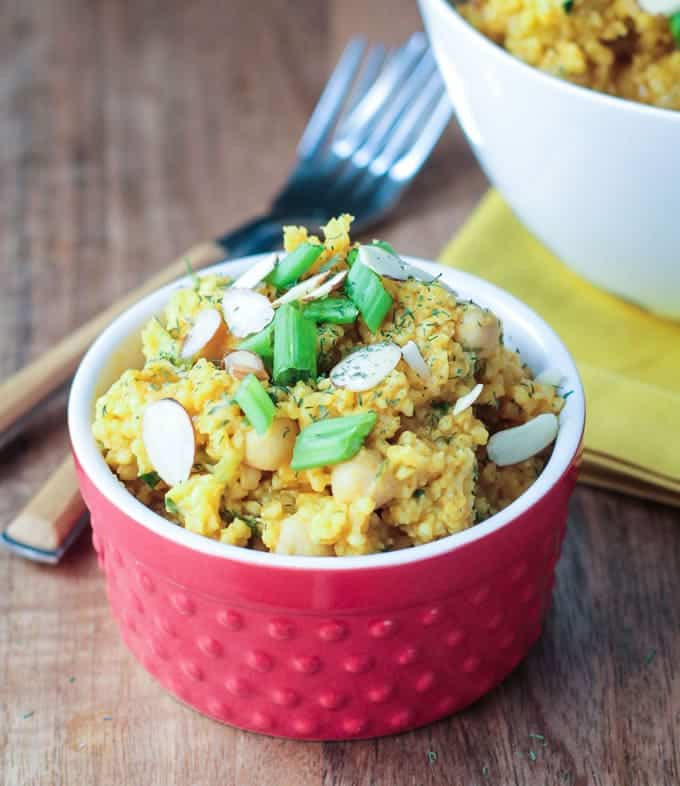 Lemon Millet w/ Chickpeas & Dill // A bright and vibrant one pot dish from Veggie Inspired that comes together easily. The fresh herbs and lemon really liven this dish up while the nutty millet and hearty chickpeas keep it filling and comforting.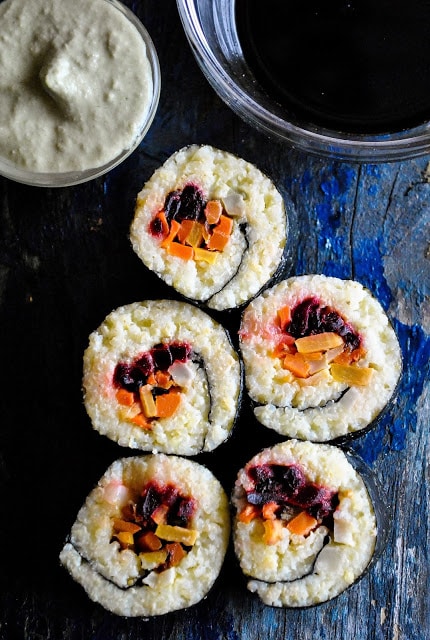 Vegan Millet Sushi  // Lighter and fluffier than rice, millet, along with roasted root vegetables, make this sushi from Vegan Sandra something special.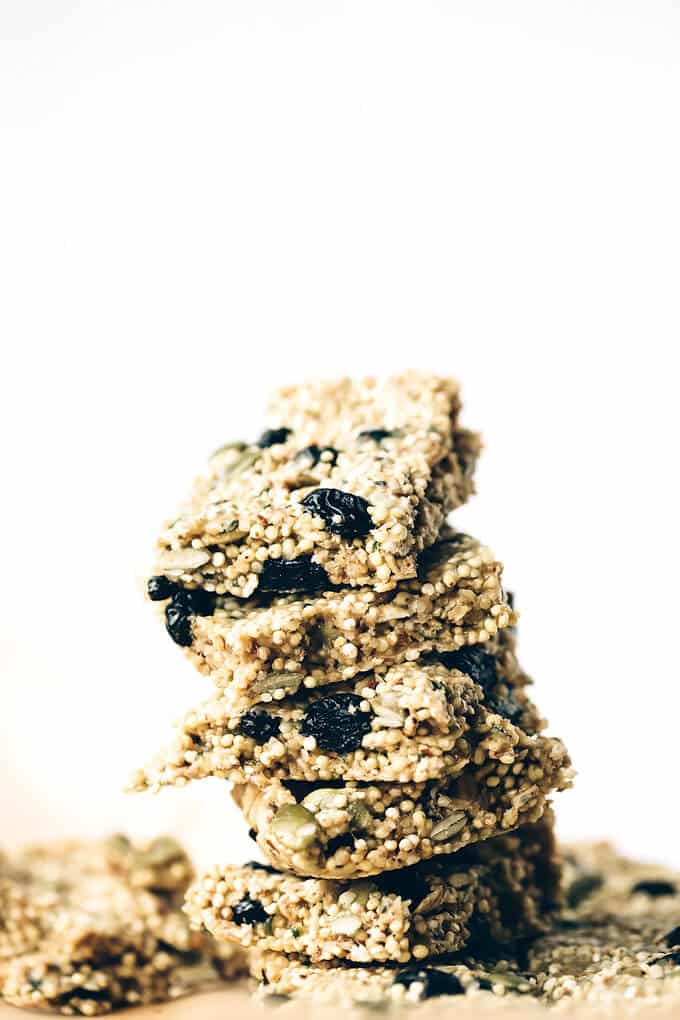 Chewy Blueberry Millet Quinoa Snack Bars // Perfect for breakfast or snack, these bars from Blissful Basil are loaded with vital nutrients.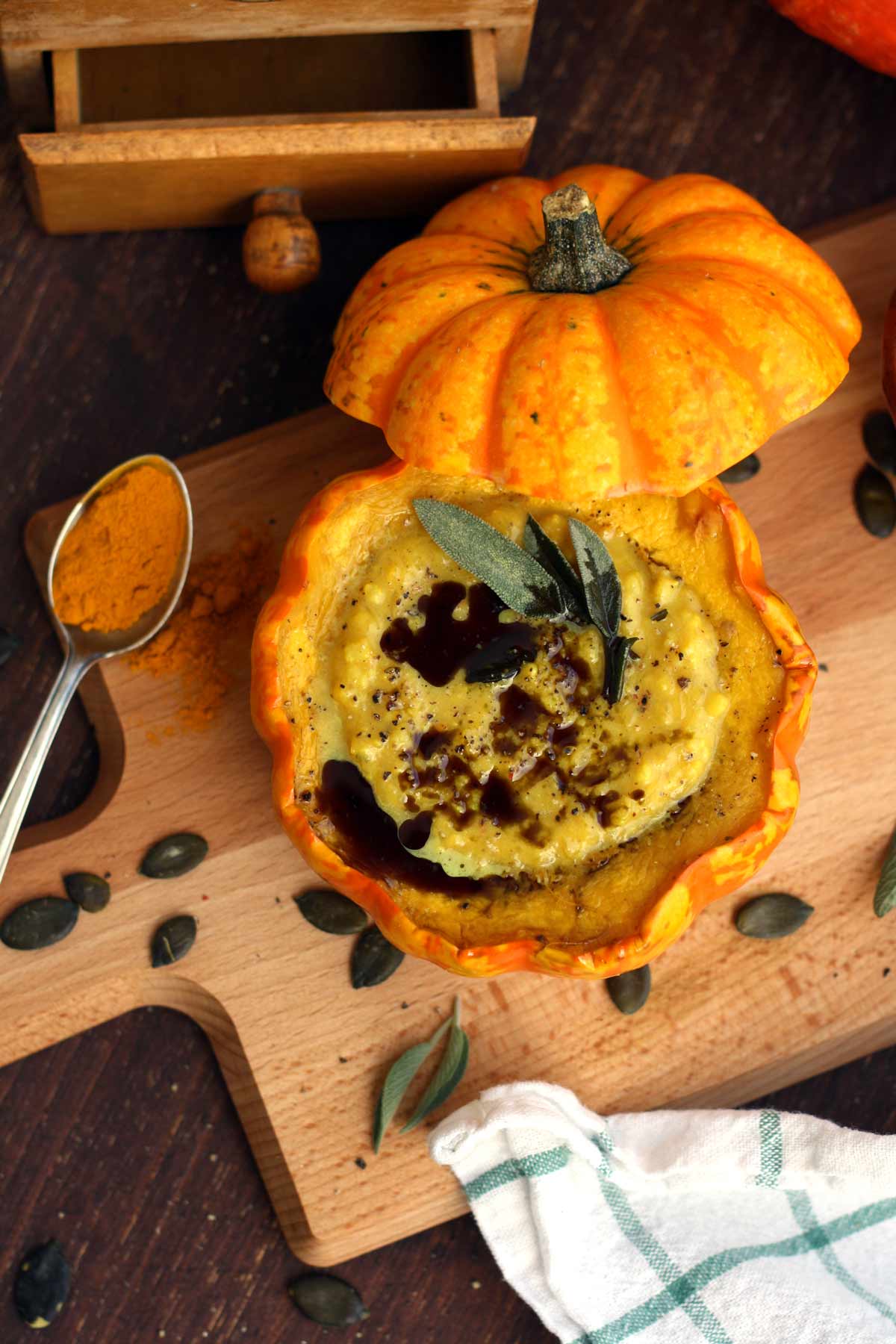 Easy Pumpkin Soup w/ Millet // Happy Kitchen. Rocks brings us seasonal comfort food served up in cute little pumpkin bowls.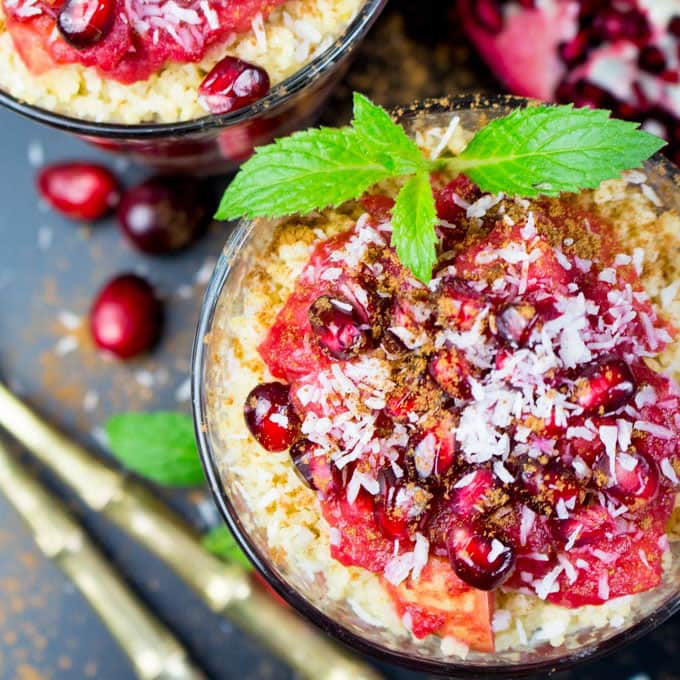 Millet Porridge w/ Cranberries and Quince // Flavors of fall come together in this creamy breakfast treat by Vegan Heaven.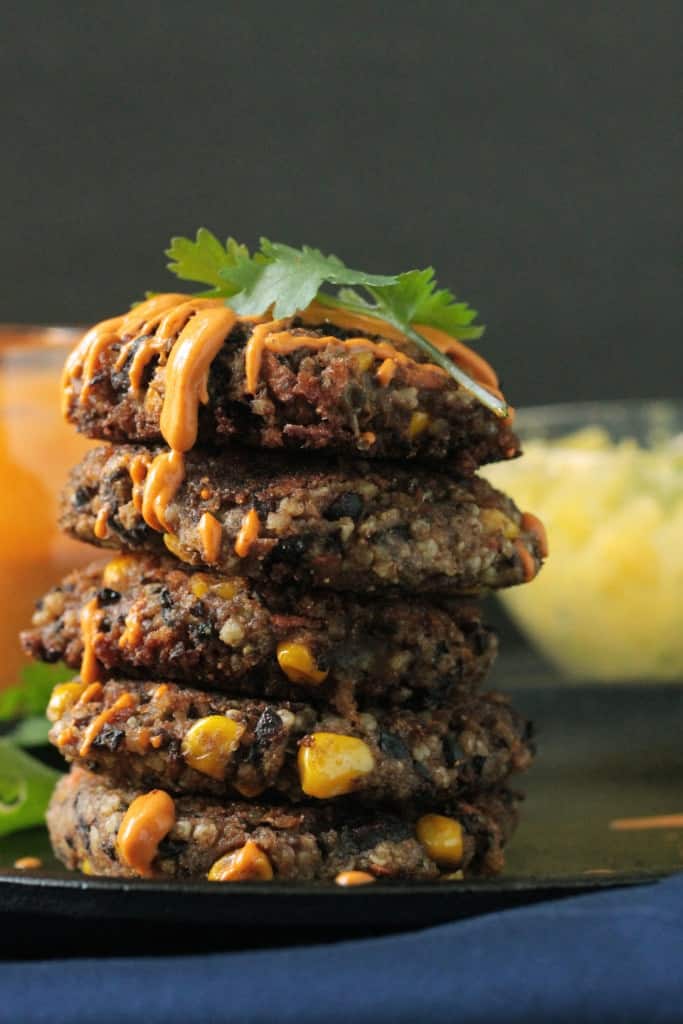 Millet Black Bean Patties // Crisp on the outside and creamy on the inside, these gluten free patties from Veggie Inspired bring tons of flavor. Spicy chipotle sauce and pineapple avocado salsa are perfect accompaniments.
I hope you enjoyed these Millet Recipes. Which one are you most excited to try first?