We all know that breakfast is the most important meal of the day, right?! It is essential to start your day off right with protein and nutrient-dense vegetables, and what better way than with vegetarian omelets?  Here are 15 irresistible vegetarian omelets to make for breakfast.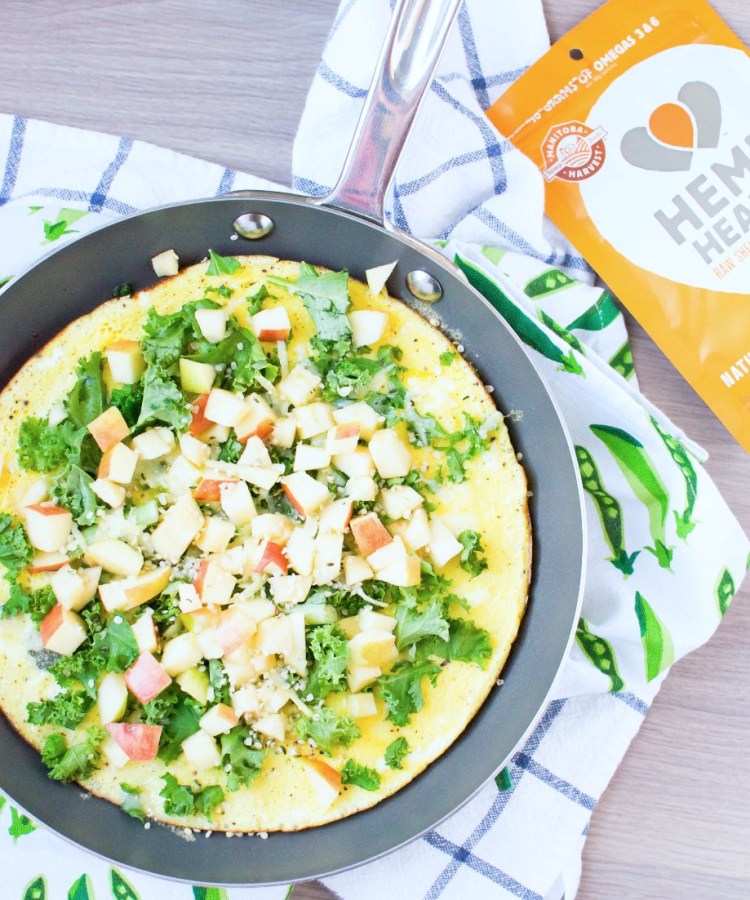 Apple and Sharp Cheddar Omelette // This unique omelette from Nourish Nutrition Blog incorporates hemp hearts for extra fiber and protein.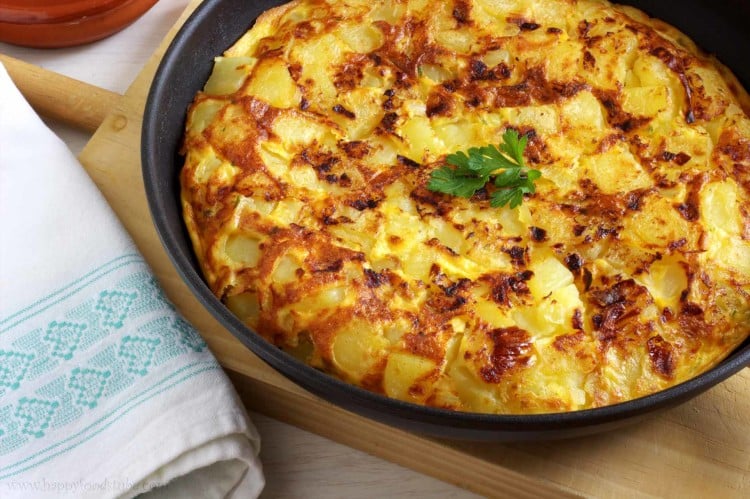 Spanish Omelette (Tortilla Espanola)// Now is the time to learn how to make an authentic Tortilla Espanola from Happy Foods Tube.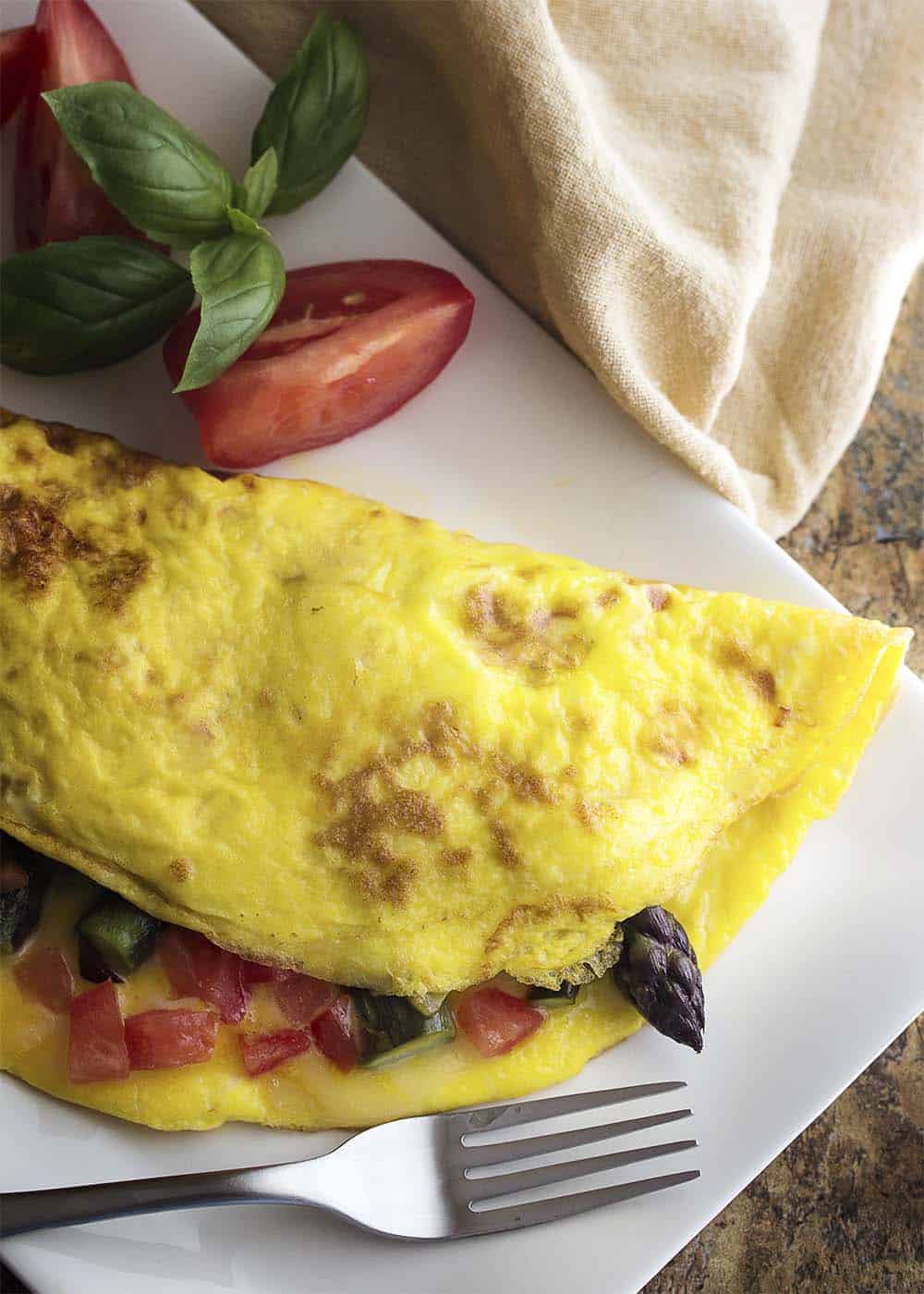 Smoked Gouda and Asparagus Omelette // Because we all need an excuse to have gouda first thing in the morning! This omelet from Just A Little Bit of Bacon is perfect for asparagus season.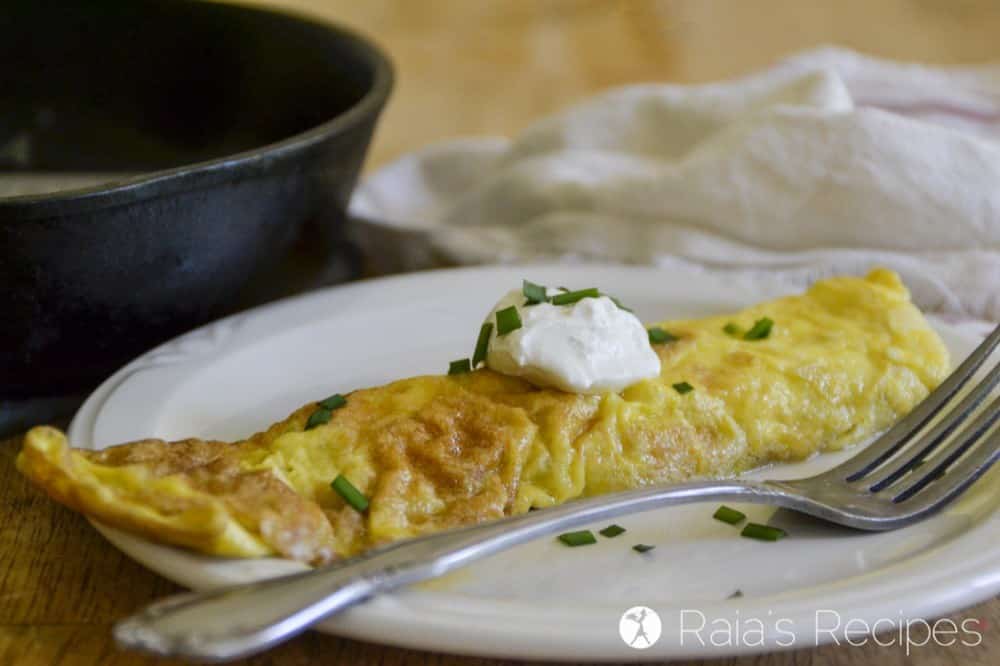 Easy French Style Omelette// Sometimes simple is best! Eat breakfast like the French with this simple omelette recipe from Raia's Recipes.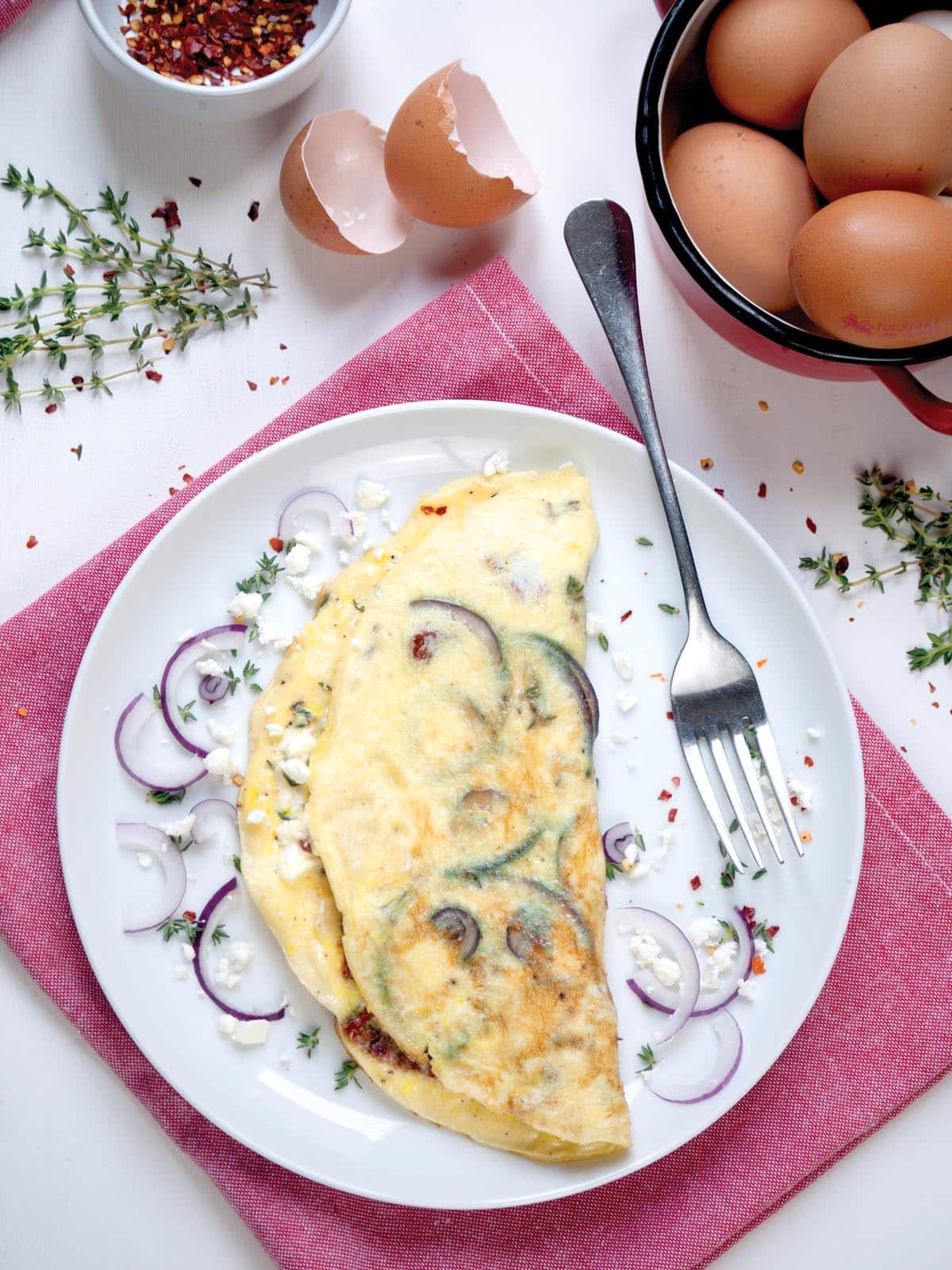 Spicy Sun Dried Tomato and Feta Omelette// The spicy tomato combines beautifully with feta in this winning recipe from The Last Food Blog.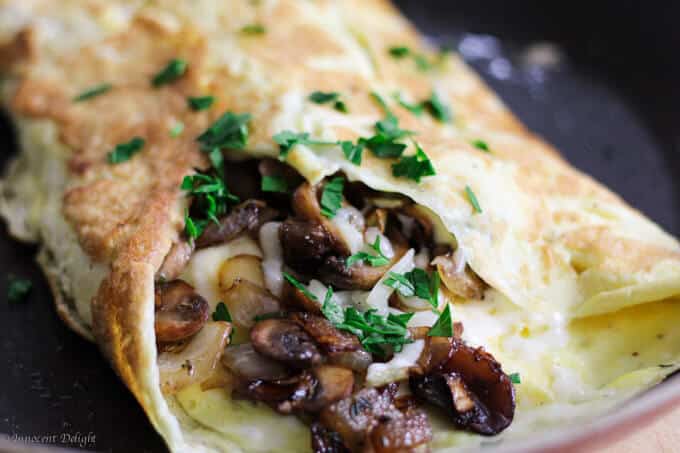 Omelette with Mushrooms, Onions and Mozzarella //If you are a mushroom fan, then this delicious omelette from Innocent Delight is for you!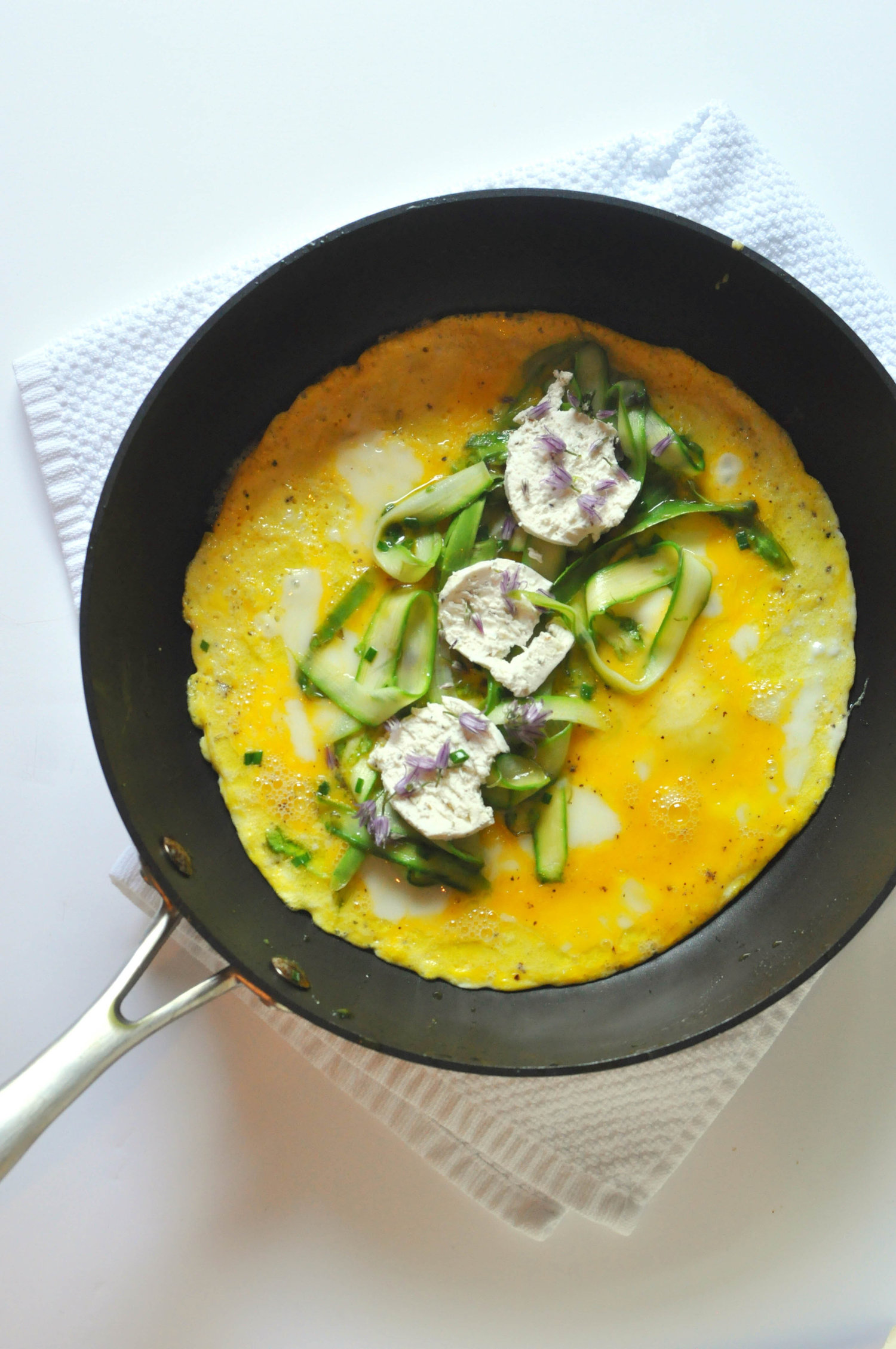 Spring Farmer's Market Omelette //  Asparagus, chives, eggs and goat cheese come together to make this simple, yet flavorful, breakfast omelette from This Healthy Table.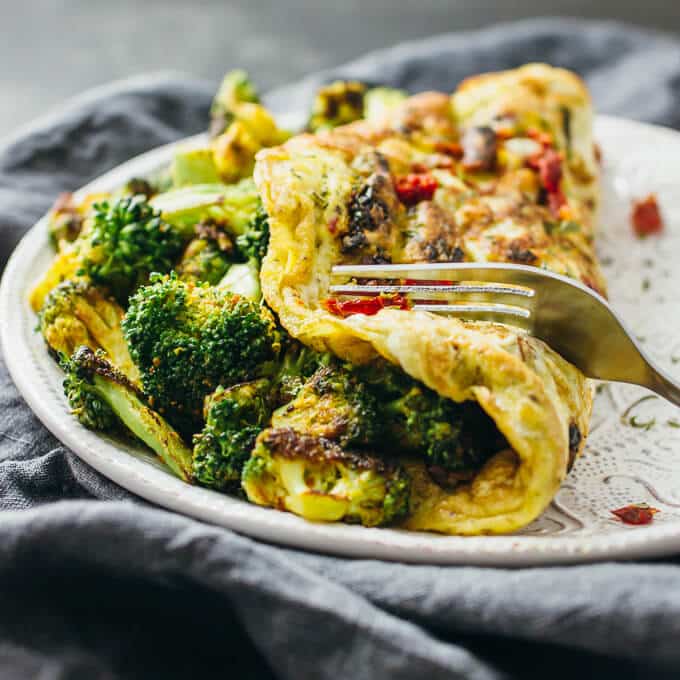 Curried Omelette with Broccoli and Sun-Dried Tomatoes// Cooked broccoli, eggs and sun-dried tomatoes are a match made in heaven! This curry-flavored recipe from Savory Tooth is a must-try!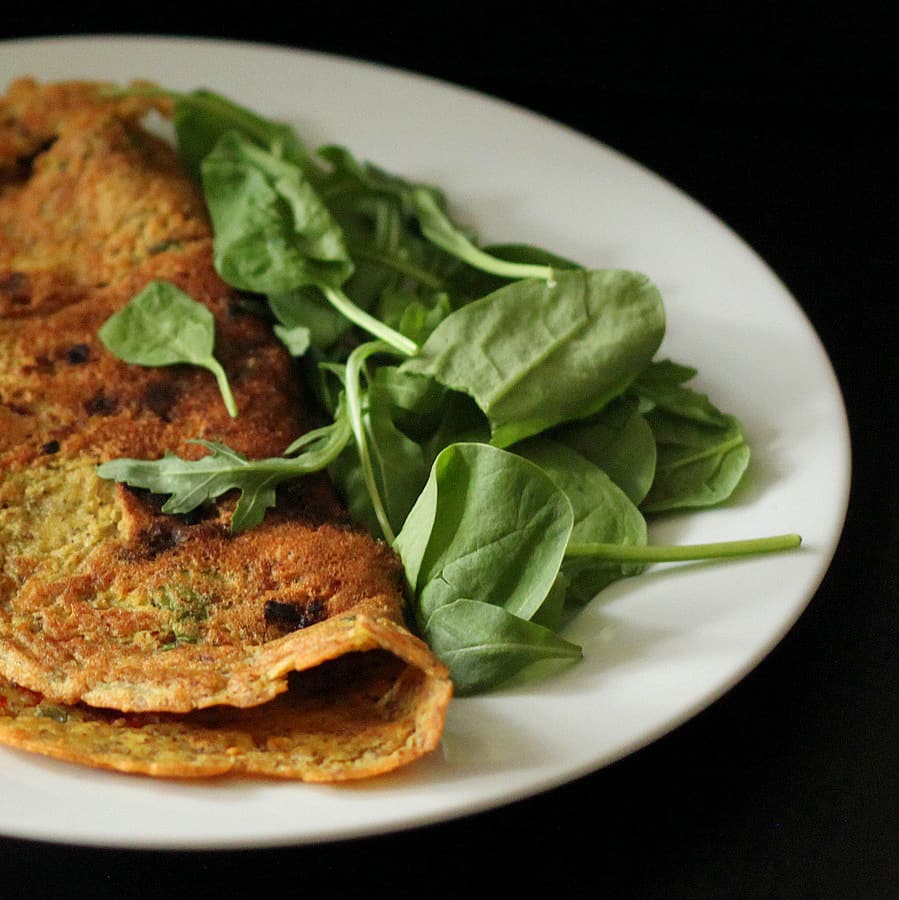 Chickpea Flour Omelette with Spinach, Onion, Tomato and Bell Peppers// If you thought that vegans are left out from enjoying omelettes for breakfast, then think again! This omelette from Vegan Richa is vegan, gluten-free, soy-free and nut-free.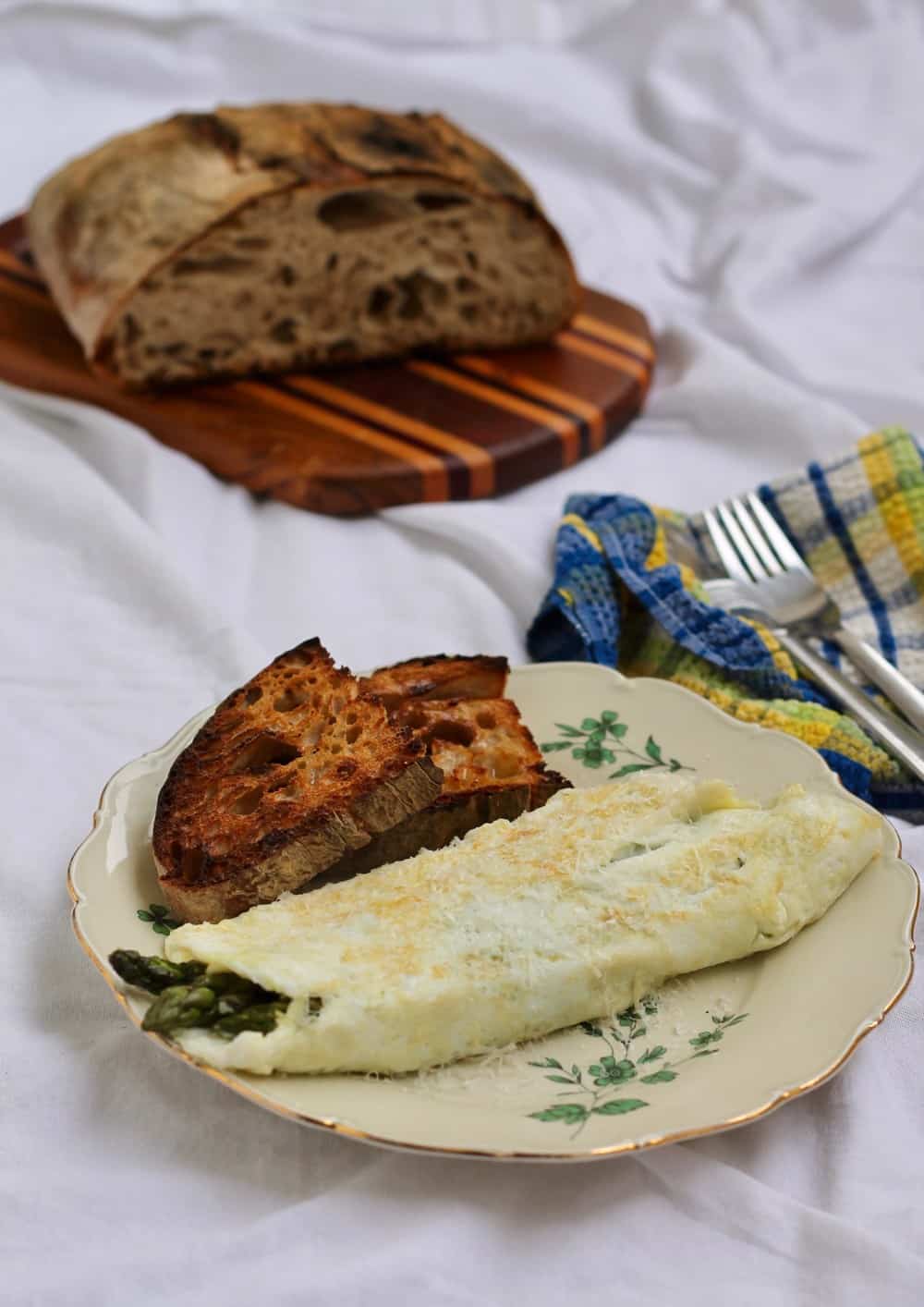 Egg White Omelet with Seared Asparagus // To make this egg white omelet smooth and fluffy, try the suggested technique of straining your egg whites!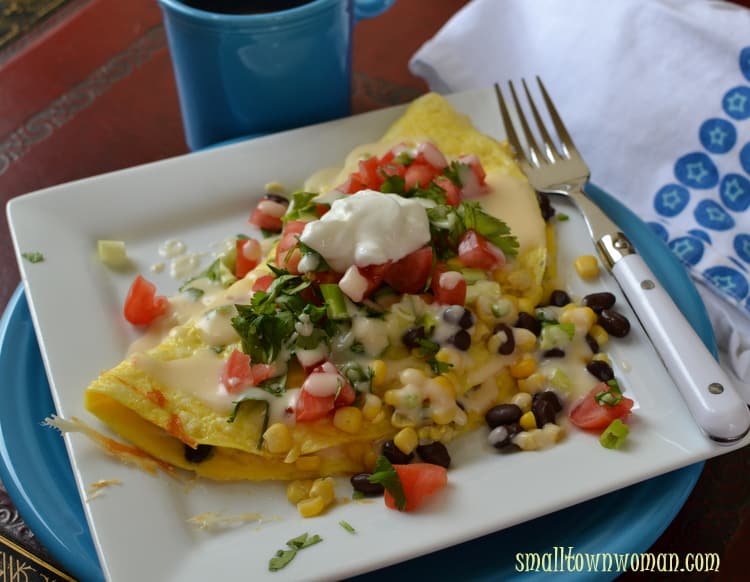 Mexican Omelette // This vibrant omelette from Small Town Women is almost too beautiful to eat! But you'll be grabbing a fork to dig into this flavorful breakfast loaded with corn, black beans, peppers, cheese and tomatoes.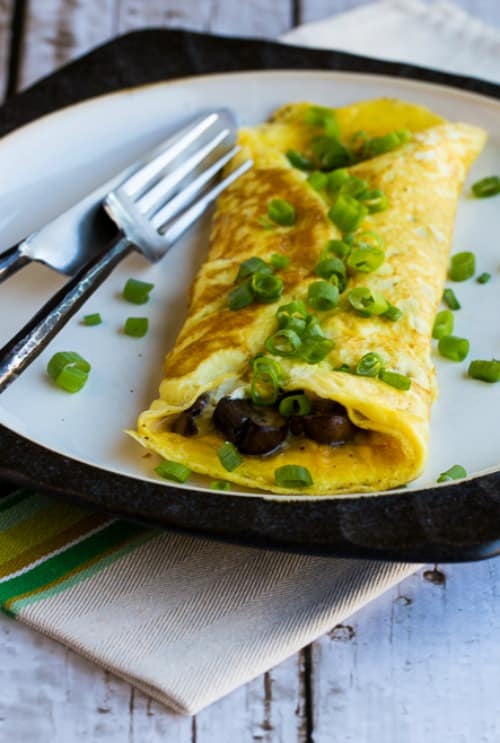 Omelet with Goat Cheese and Mushrooms // This omelet is perfect for a special weeknight breakfast. This tasty omelet from Kalyn's Kitchen is low carb and gluten-free.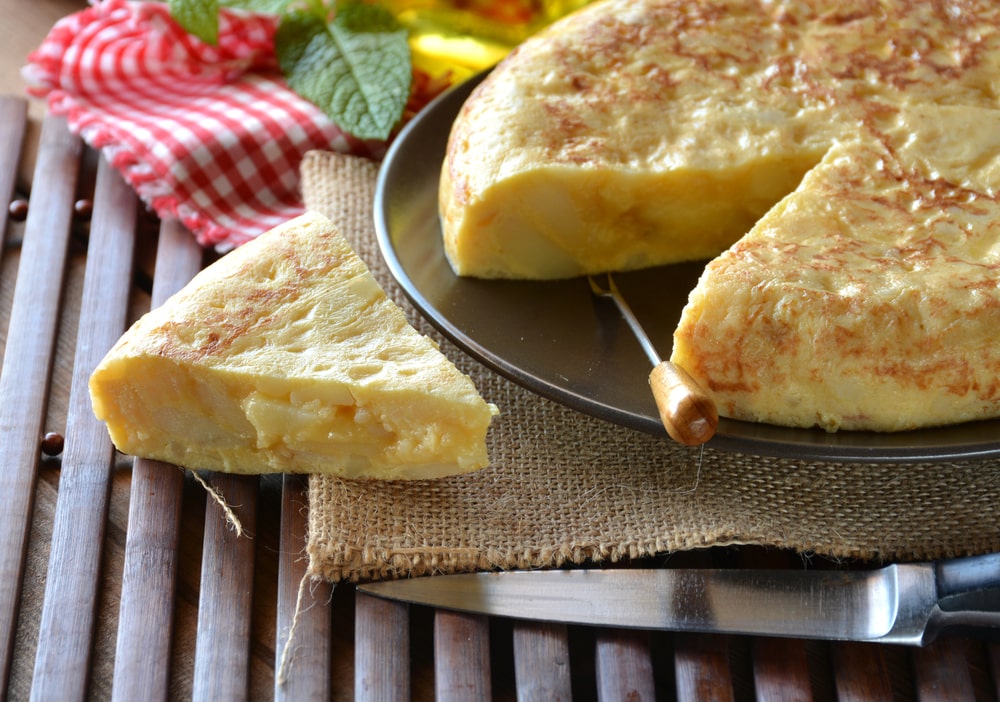 Spanish Potato Omelette (Patatas De Tortilla) // All you need to make this fantastic traditional Spanish dish from Recipe This are eggs, potatoes, olive and salt & pepper.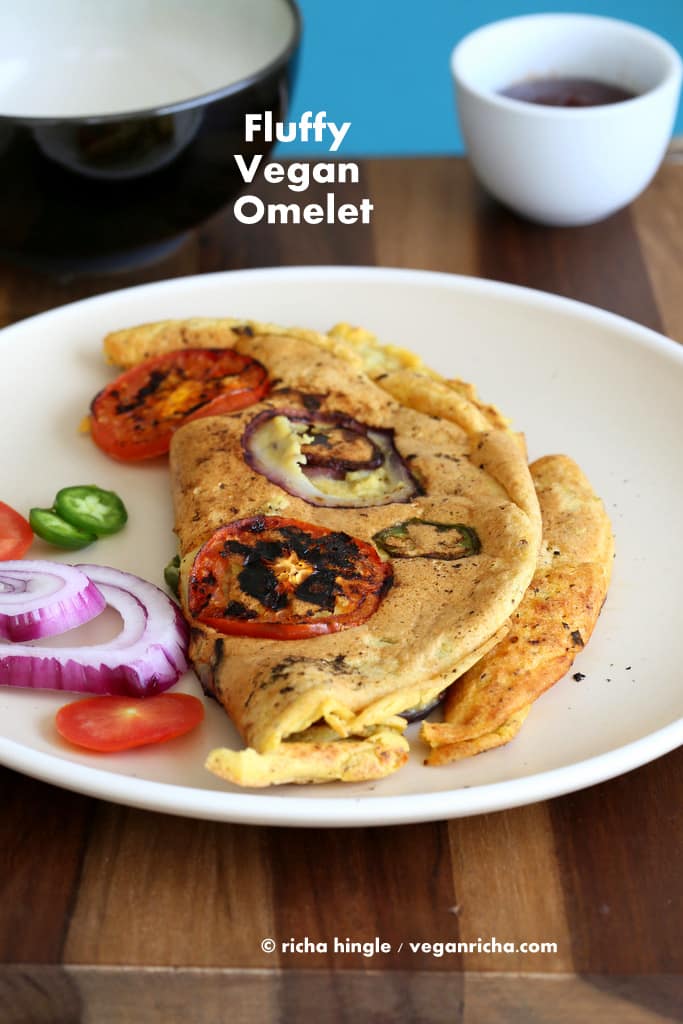 Chickpea Flour Veggie Omelet // This vegan omelette from Vegan Richa is packed with fresh veggie flavors, including tomatoes, red onions, jalapeno and cilantro.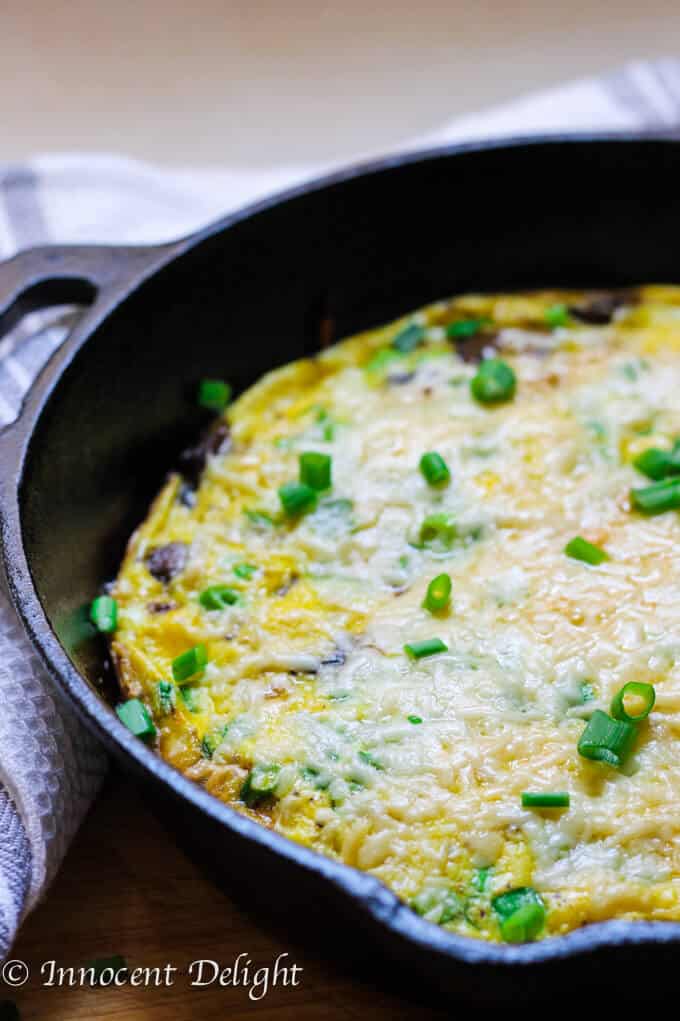 Mushroom Scallion Frittata with Parmesan Cheese  // Sautéed mushrooms, chopped scallions, creamy eggs and fresh Parmesan combine to make this delicious breakfast dish from Innocent Delight.