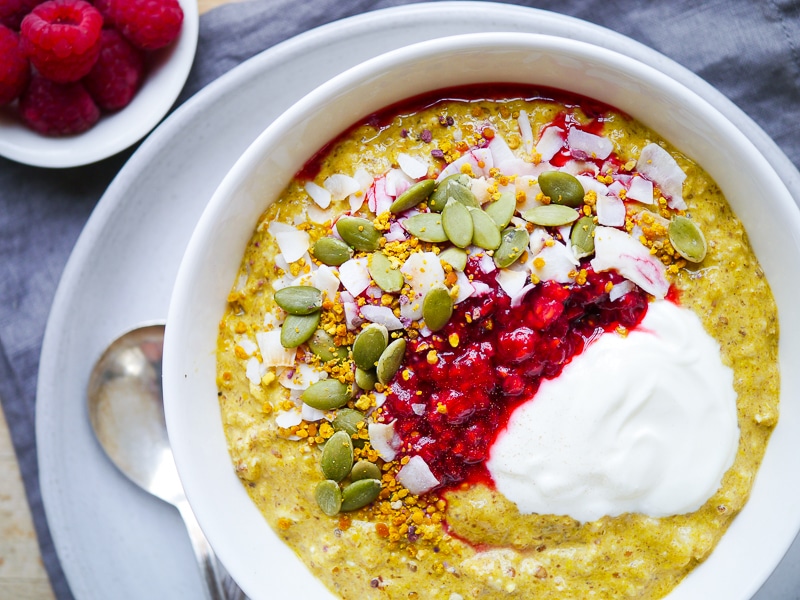 Turmeric has been touted as a superfood, and for good reason. It has anti-inflammatory, antioxidant, and antibacterial properties. It's even been shown to be helpful in preventing and possibly reversing disease. The good news is that you can reap the benefits with just a small amount. By adding these 26 creative and delicious turmeric recipes to your menu, you'll be enjoying the rewards of this golden superfood like a pro.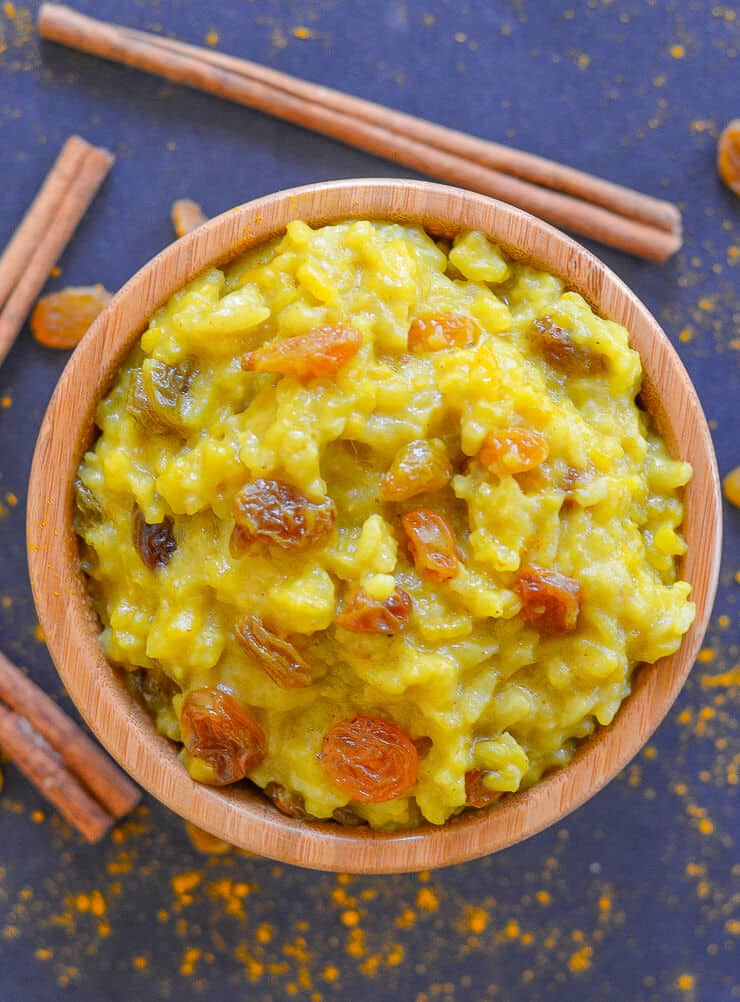 Slow Cooker Rice Pudding with Turmeric and Cinnamon // This cozy bowl of sweet rice by A Virtual Vegan is like golden milk in dessert form, all with the ease of your slow cooker.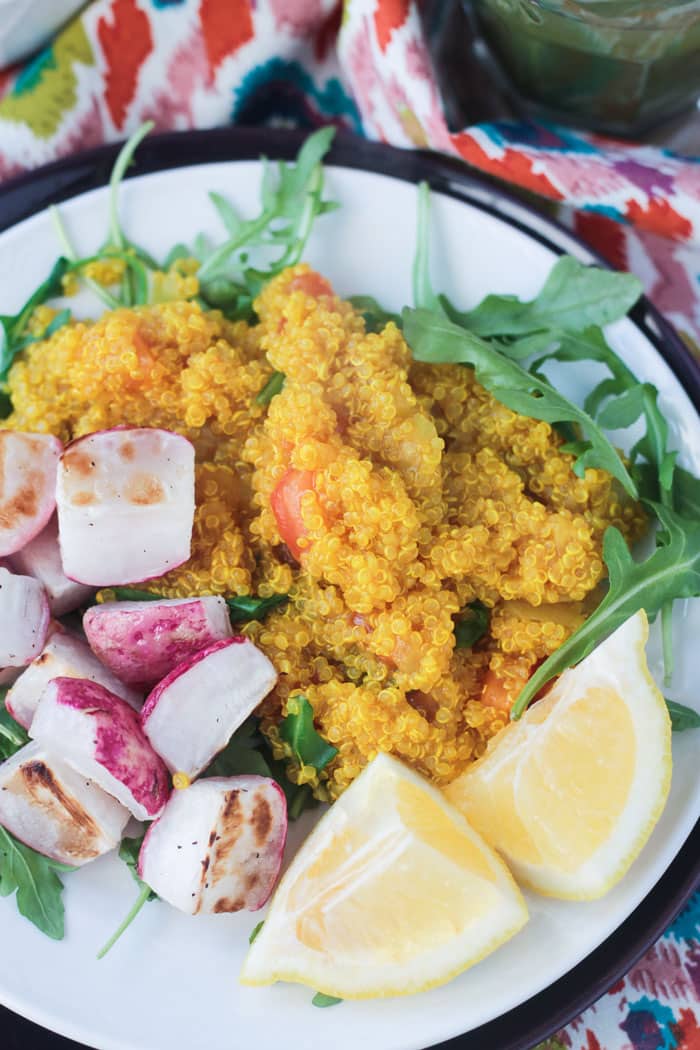 Quinoa Power Breakfast w/ Roasted Radishes // This flavorful, protein-packed breakfast from Veggie Inspired comes together in just 30 minutes.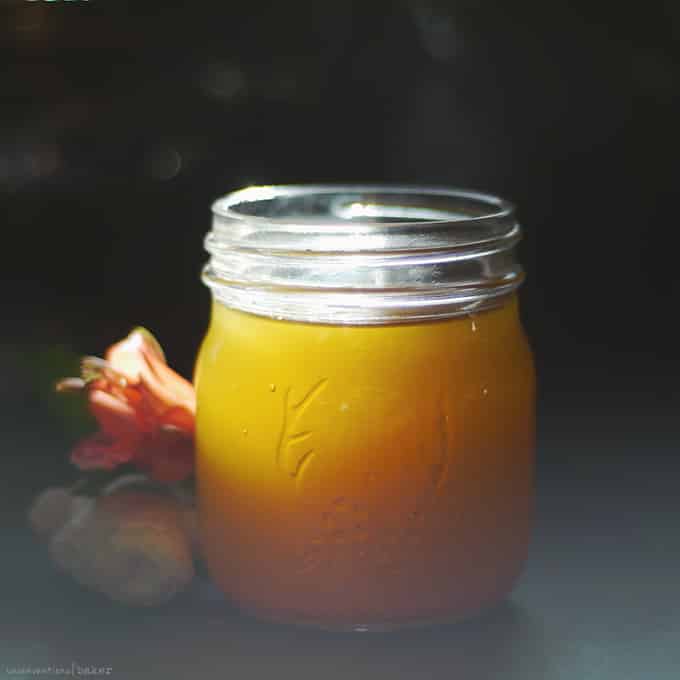 Anti-Inflammatory Lemon Ginger Iced Tea // This super immune boosting tea by Unconventional Baker can be enjoyed hot or cold.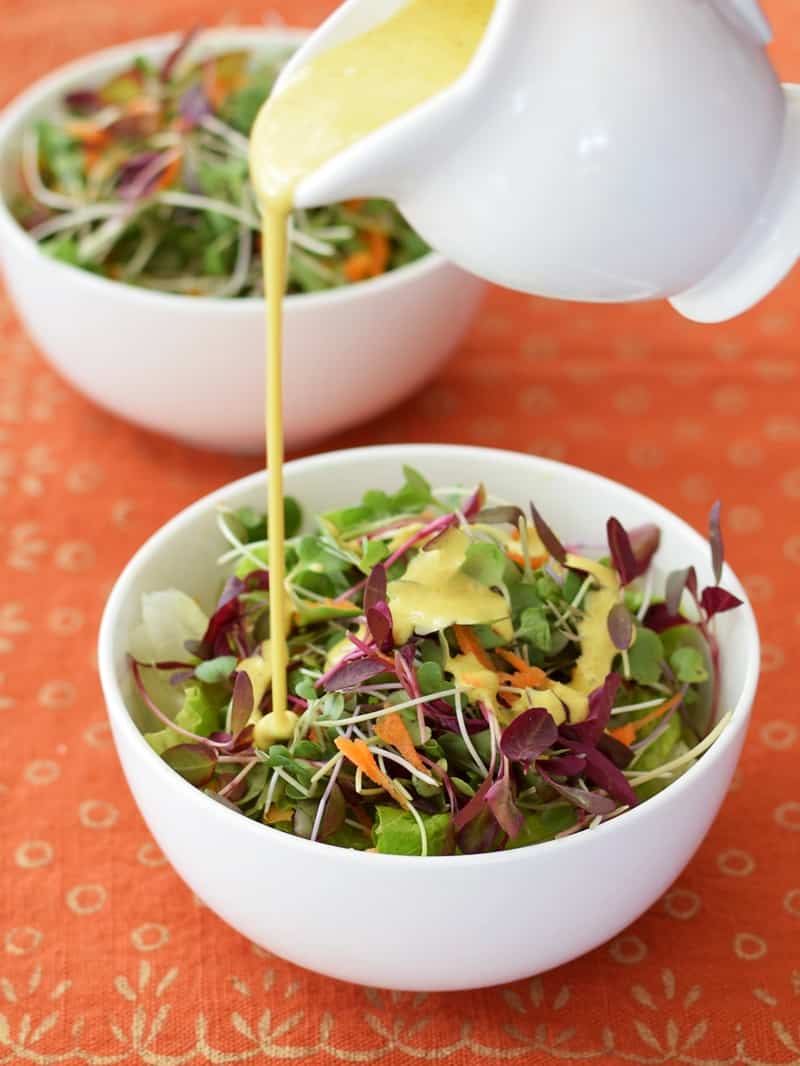 Creamy Anti-Inflammatory Salad Dressing // This creamy oil-free dressing by Go Dairy Free is perfect over salad greens or steamed veggies.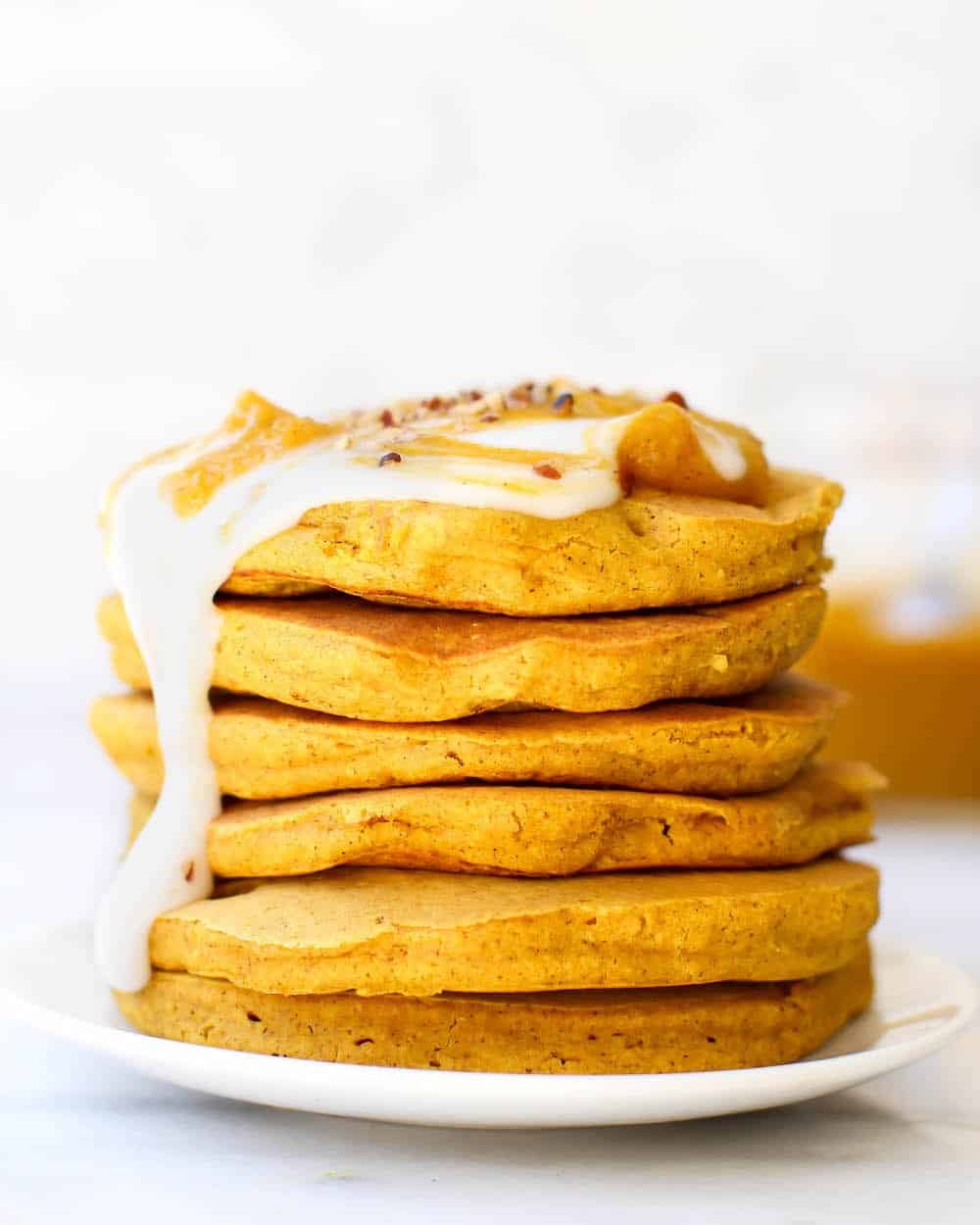 Turmeric Spice Pancakes // These fluffy golden pancakes from Feasting on Fruit are easily prepped in your trusty blender.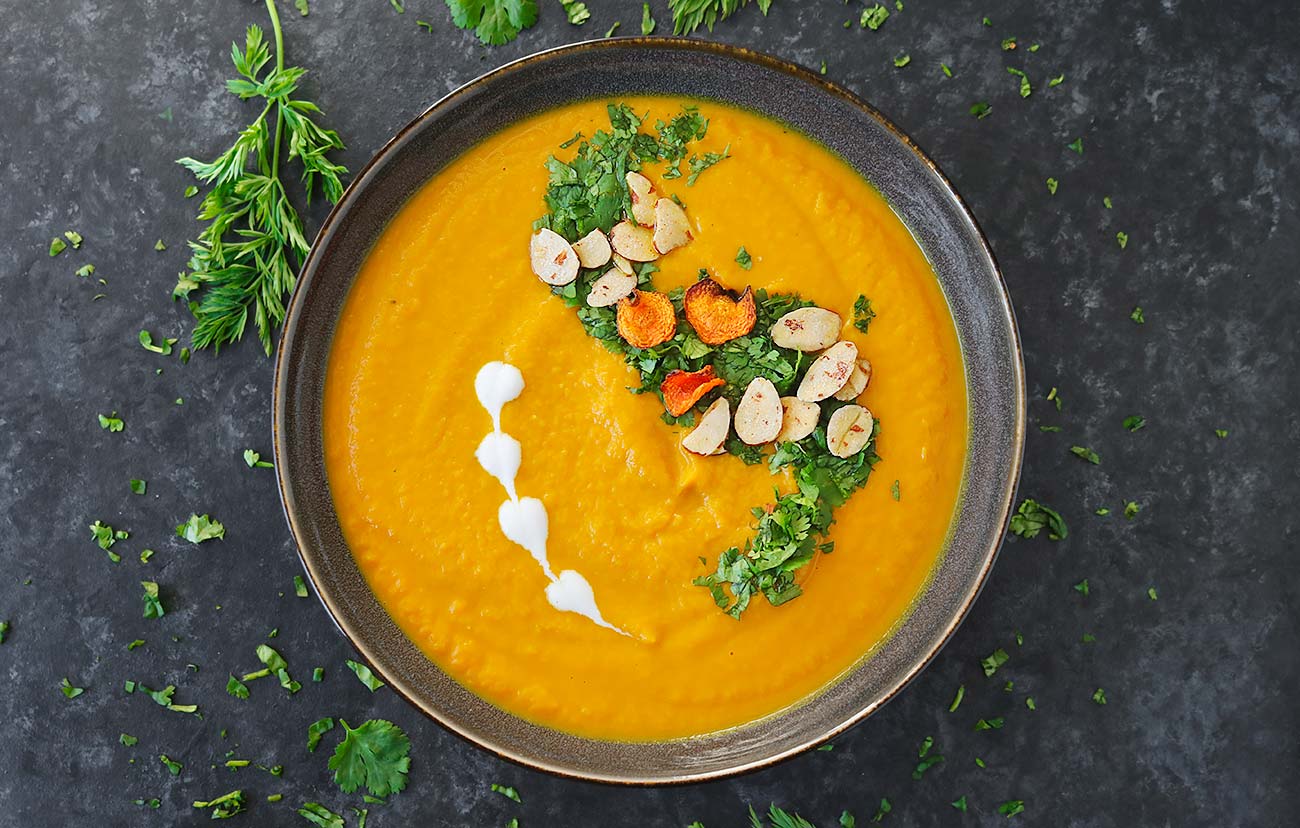 Carrot Turmeric Miso Soup // This quick and healthy soup from SoupAddict, complete with superfoods, is an easy weeknight meal.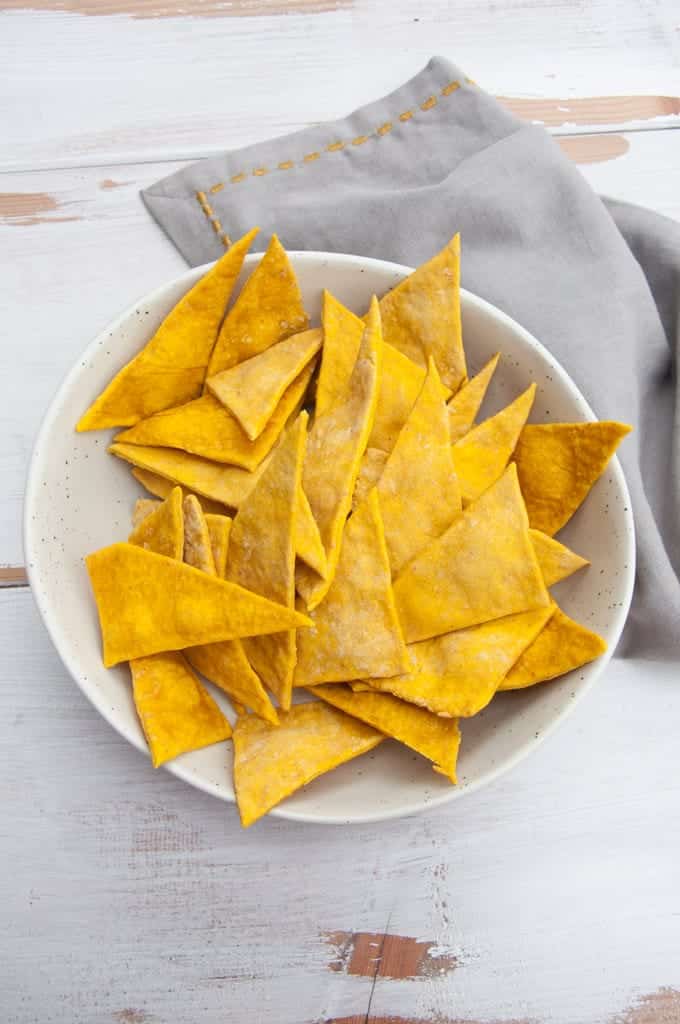 Golden Turmeric Cracker // Get your snack on with this crispy yellow crackers from Elephantastic Vegan.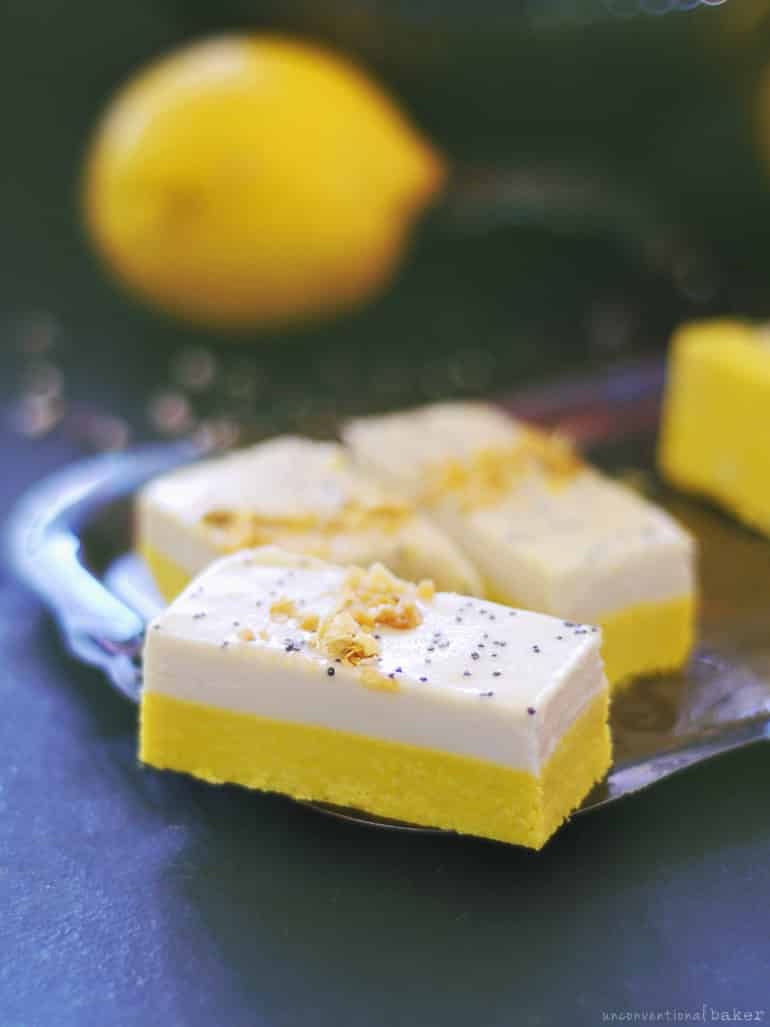 Ginger Turmeric Lemon Cream Bars // These frozen sweet treats by Unconventional Baker are cool, creamy, and gorgeous.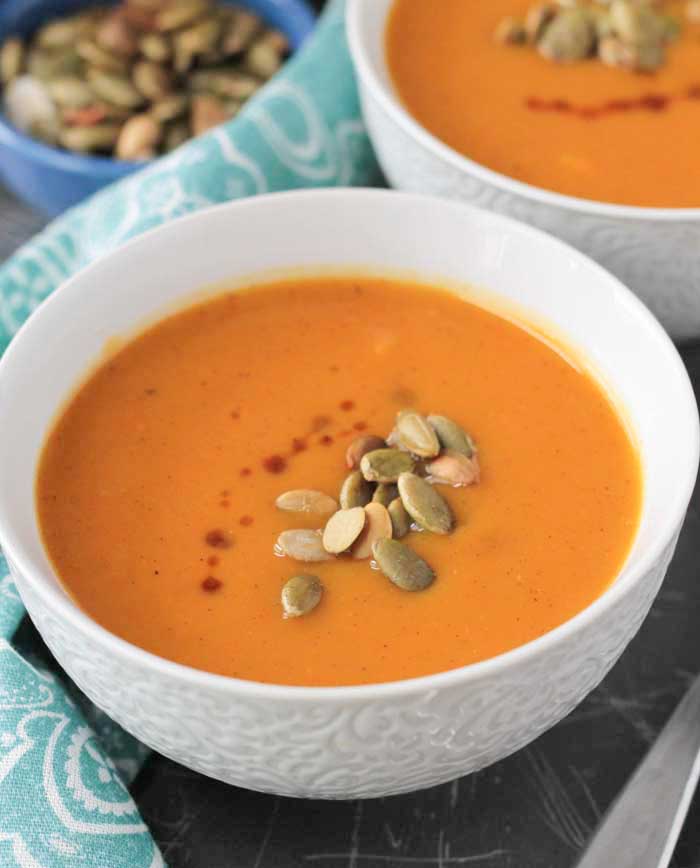 Butternut Squash Apple Soup // This fall-inspired soup by Veggie Inspired is silky smooth and perfectly spiced.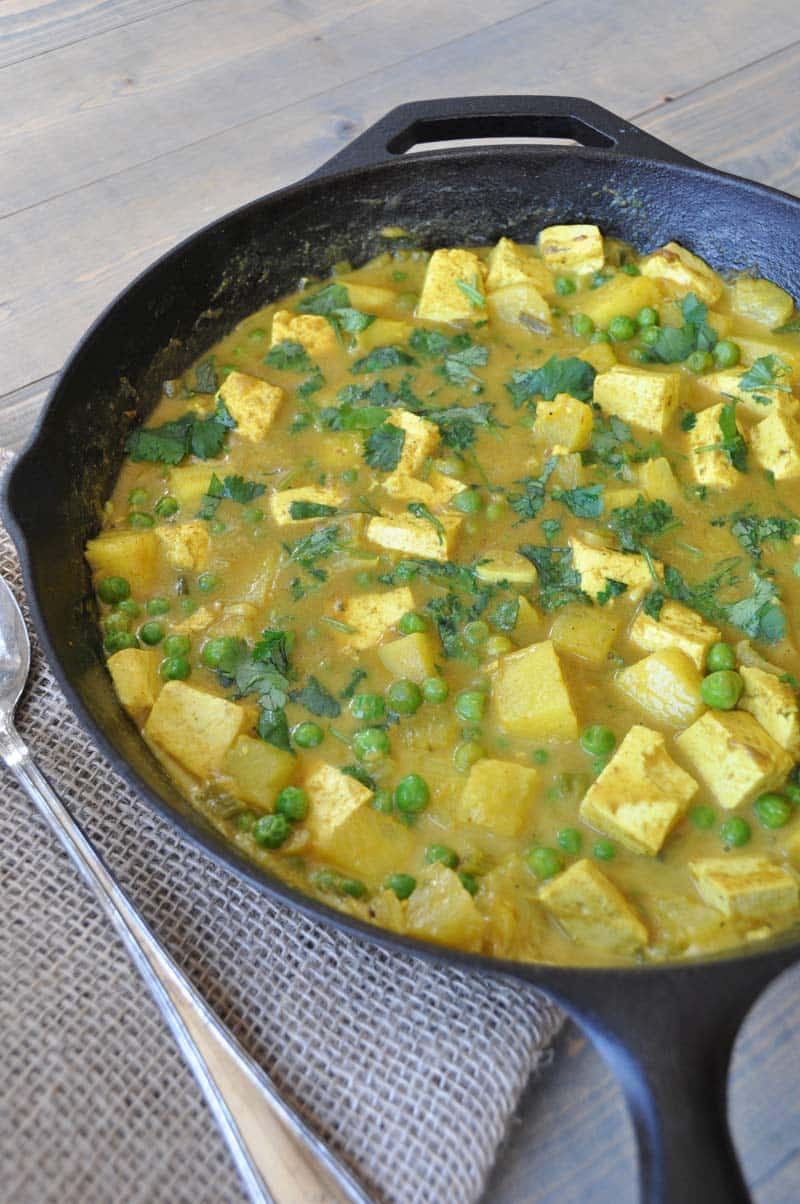 Simple Curry Tofu and Pineapple // Made in just about 30 minutes, this easy curry by Veganosity is perfect for a weeknight and makes great leftovers too!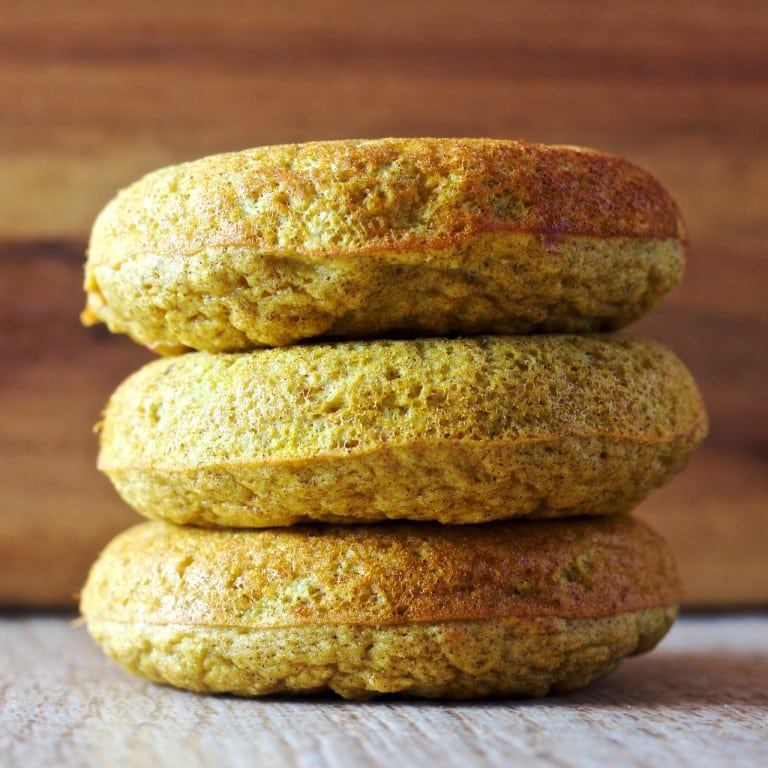 Sweet Golden Milk Donuts // Using protein powder and coconut flour these round treats from Healthy Helper Blog are high protein and gluten free.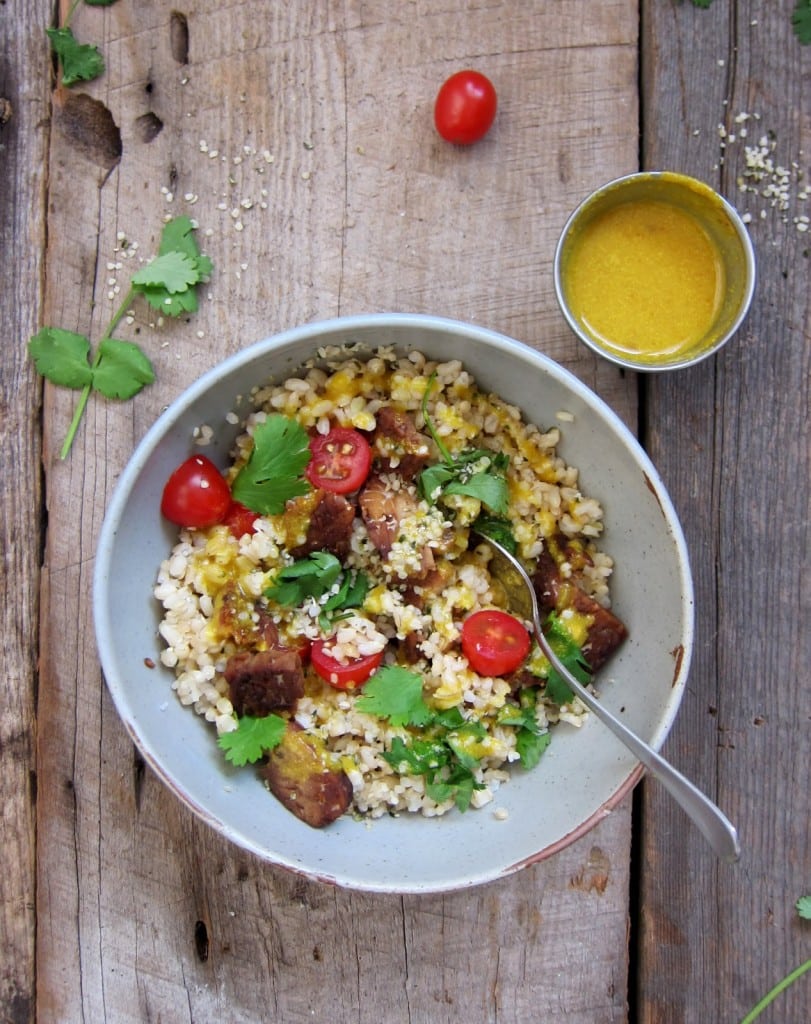 Turmeric Tempeh Wellness Bowl // Boost your immune system with this delicious hearty bowl of goodness by Cupcakes and Kale.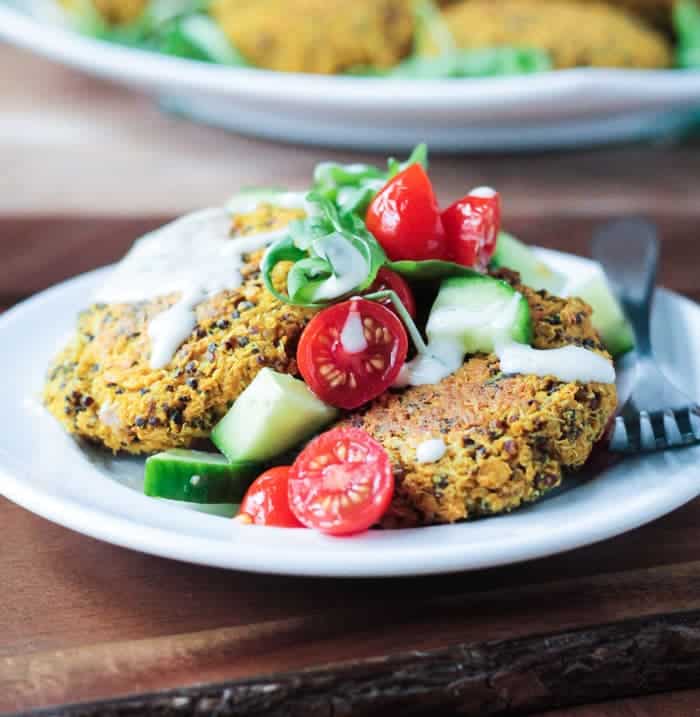 Baked Red Lentil Quinoa Fritters // Spiced with turmeric, cumin, and a touch of cinnamon, these crispy fritters by Veggie Inspired are baked, not fried. Perfect for a high-protein meatless meal!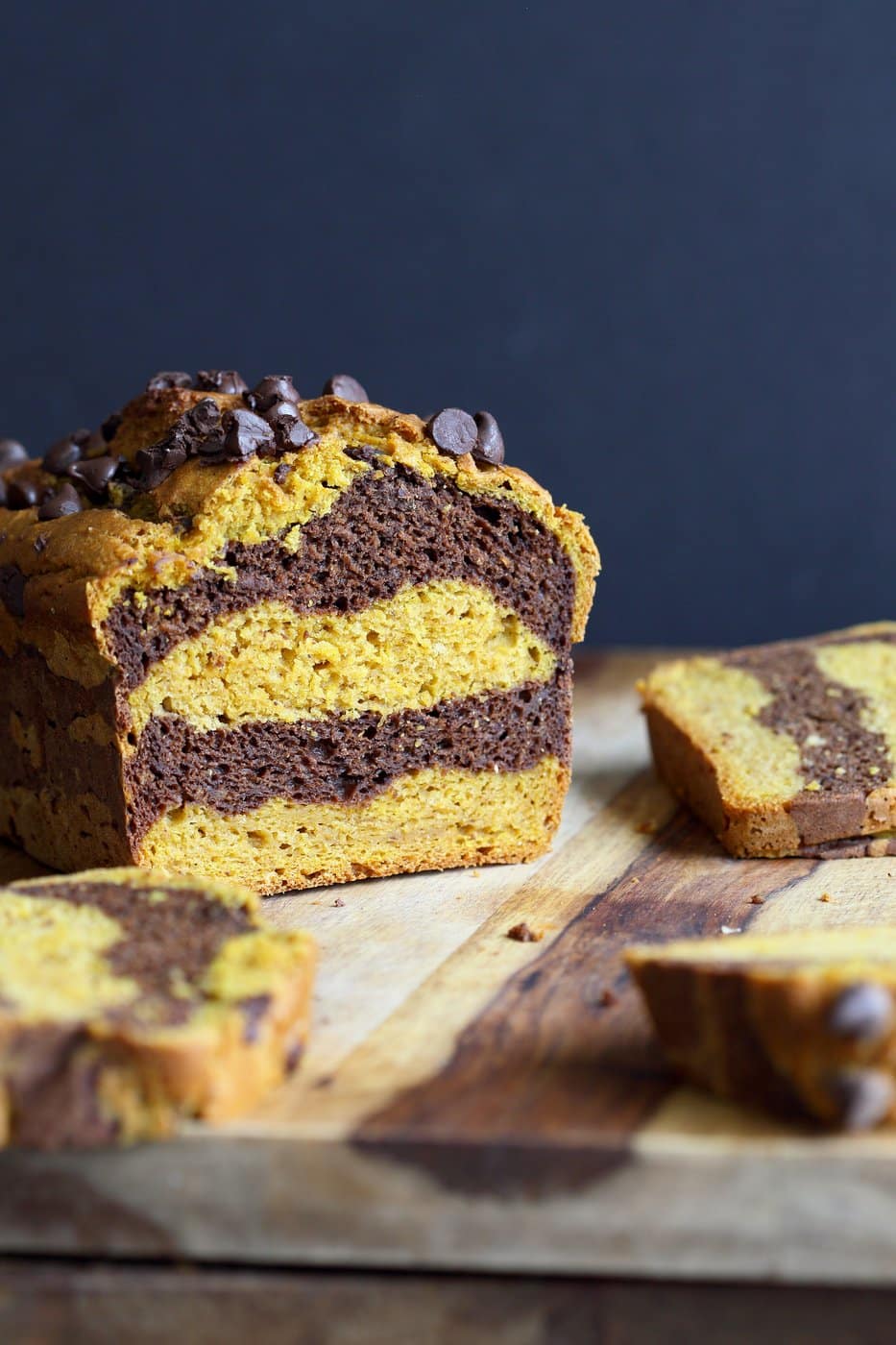 Marbled Turmeric Pumpkin Chocolate Bread // Layers of pumpkin purée, turmeric, pumpkin spice, and chocolate cake come together in this moist, spiced cake by Vegan Richa.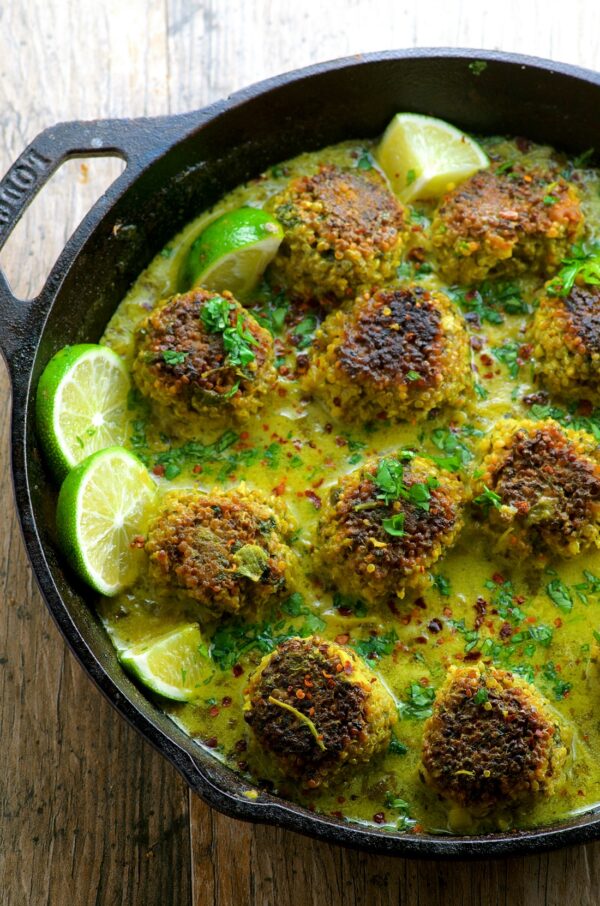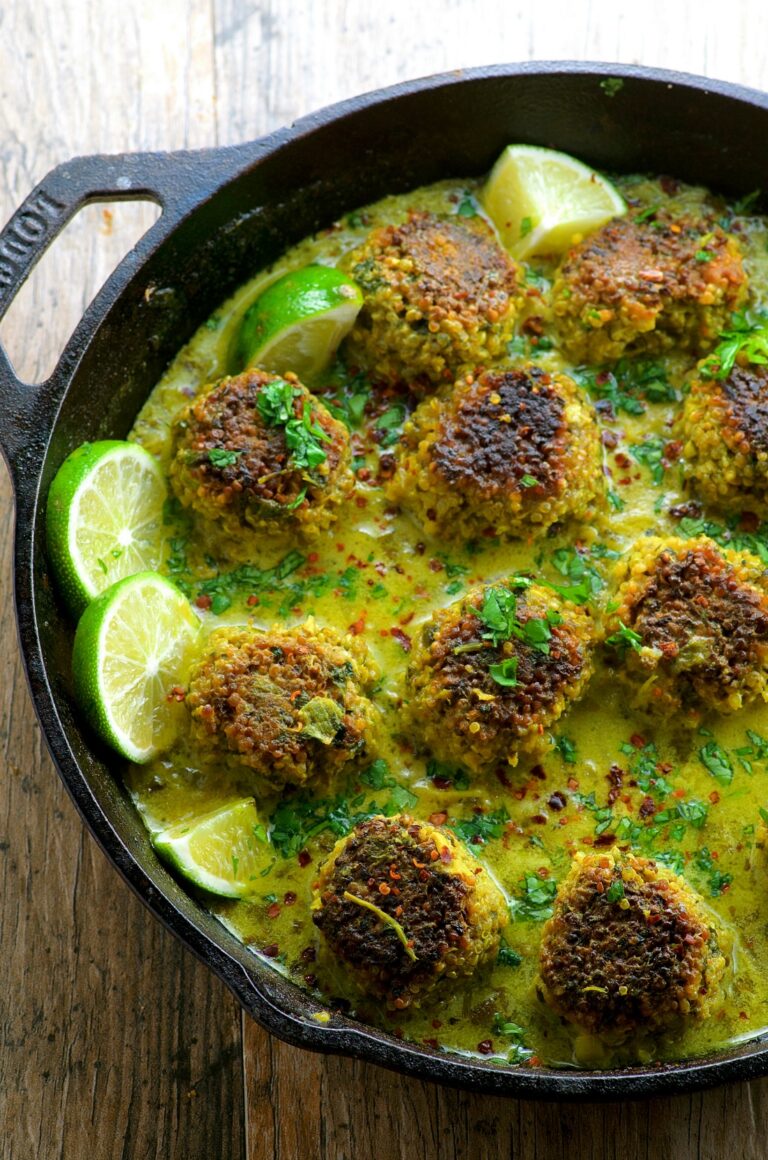 Cauliflower Quinoa Meatless Meatballs in Coconut Turmeric Sauce // Hearty and comforting, this meatless dish from May I Have That Recipe is fancy enough to serve to guests.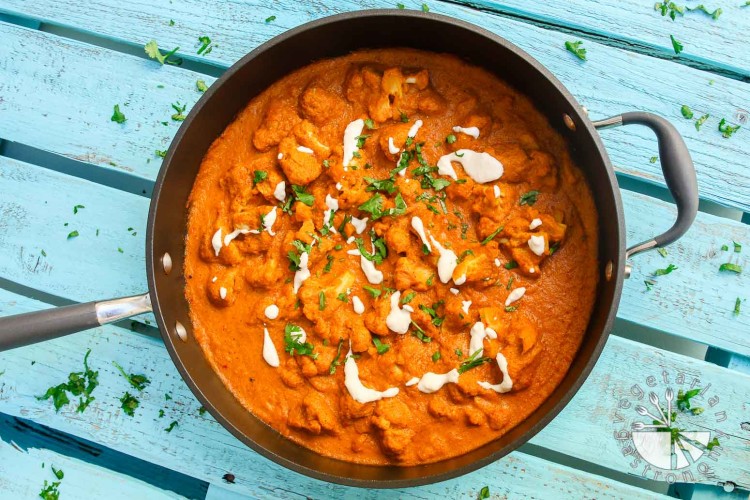 Cauliflower Tikka Masala // This easy Indian dish by Vegetarian Gastronomy brings big bold flavors and a creamy texture.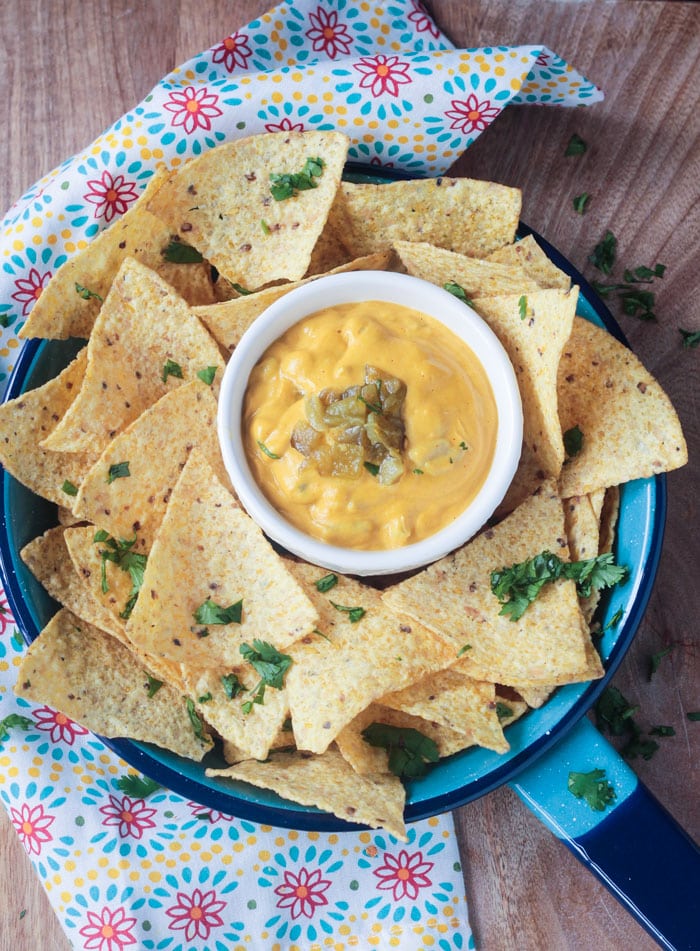 Homemade Vegan Queso //  Creamy, "cheesy", and made from real whole foods, this mildly spicy dip from Veggie Inspired needs to be on your snack plate.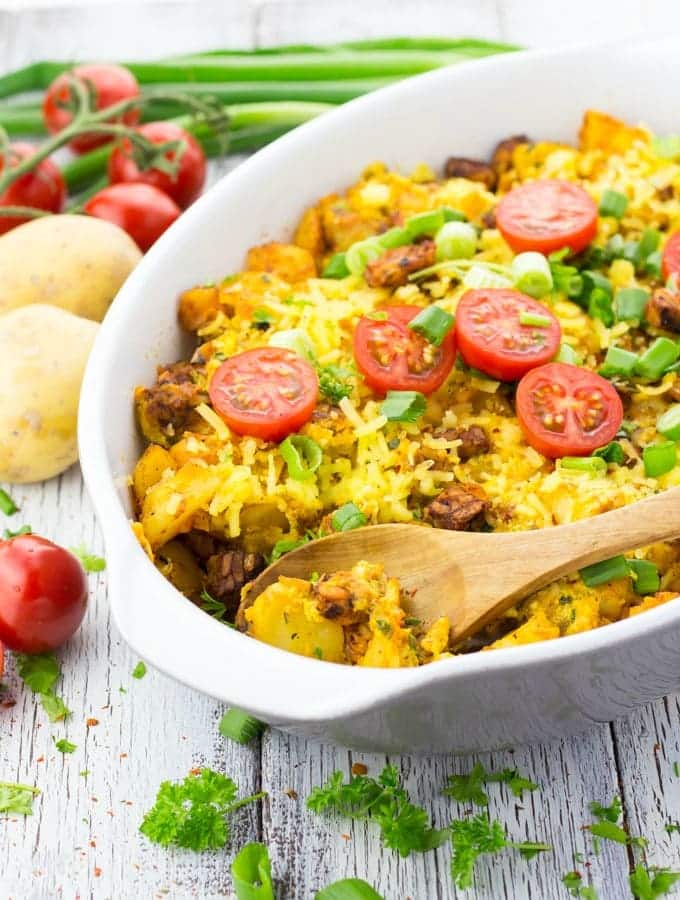 Vegetarian Breakfast Casserole // This hearty breakfast casserole from Vegan Heaven is loaded with crispy potatoes, BBQ tempeh, vegan cheese, and lots of spices. It would make a great dinner too!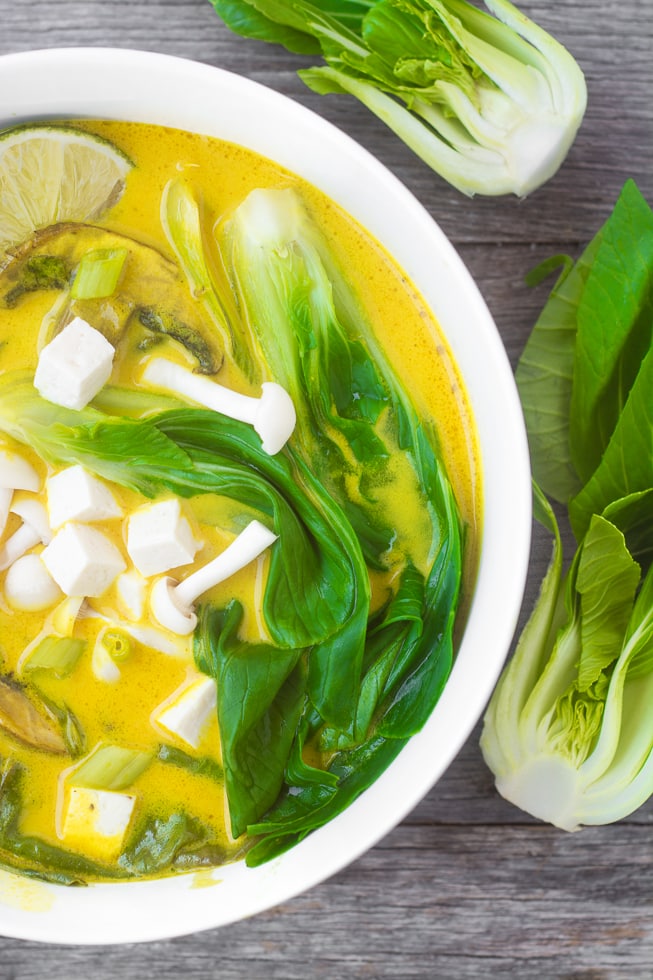 Radiant Bok Choy Soup // This beautiful golden soup by The View From Great Island can be in your bowl in just 30 minutes!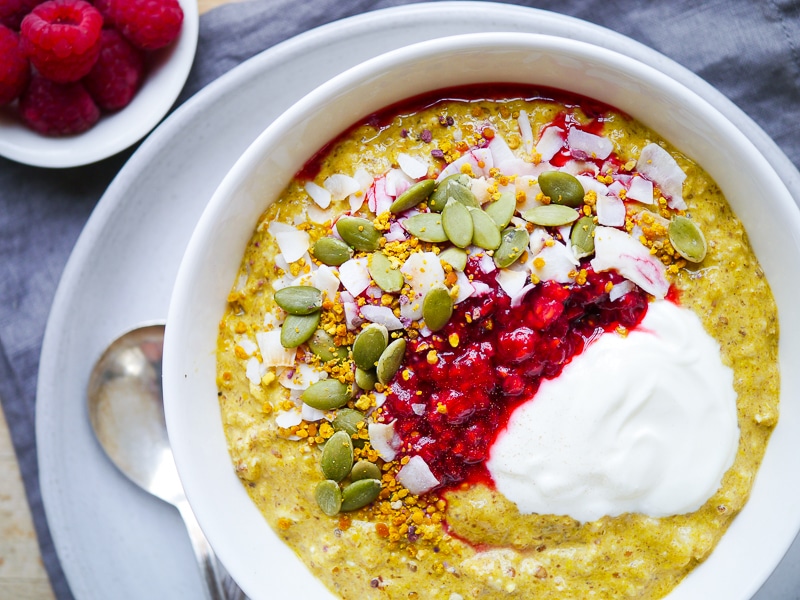 Banana Flax Turmeric Overnight Oats // Start your day off right with these healthy make-ahead oats from Nourish Everyday.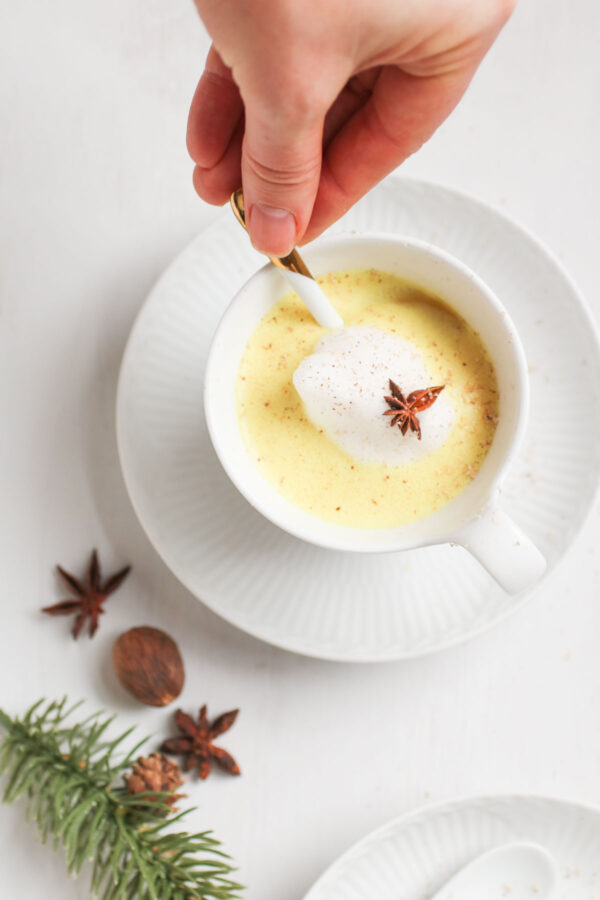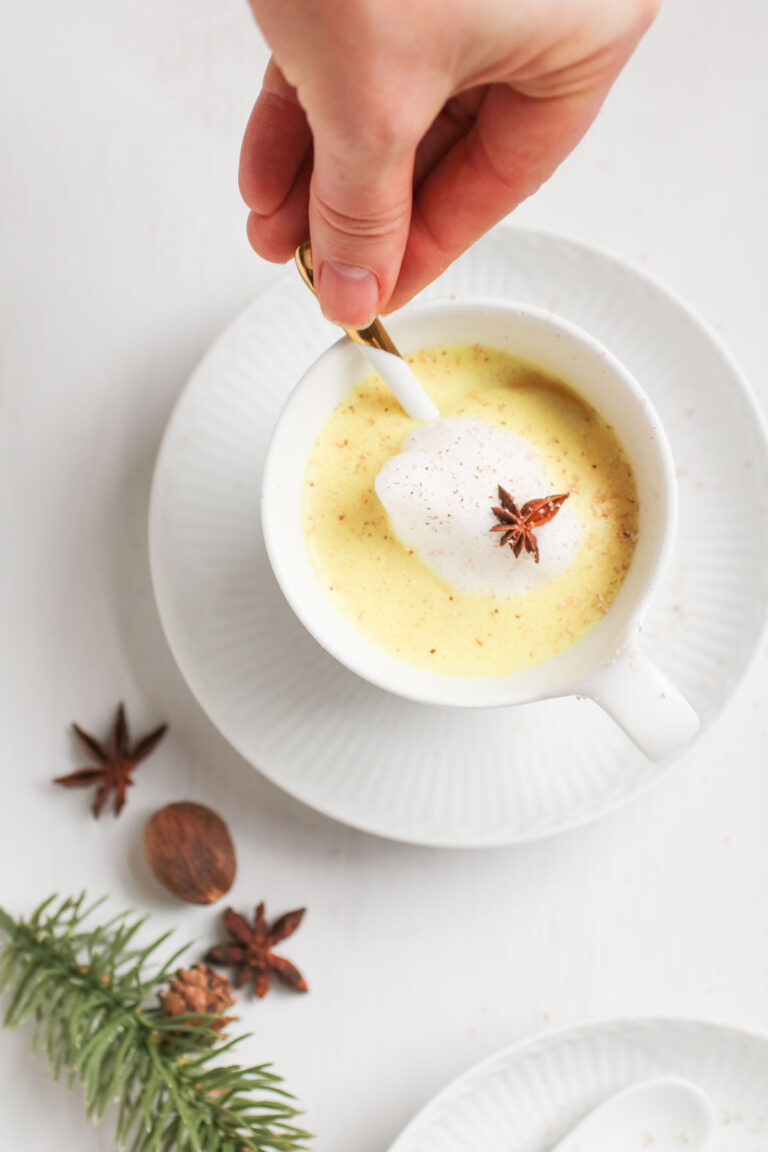 Vegan Turmeric Eggnog // Abra's Kitchen brings us a holiday classic with healthy ingredients and an anti-inflammatory spice twist.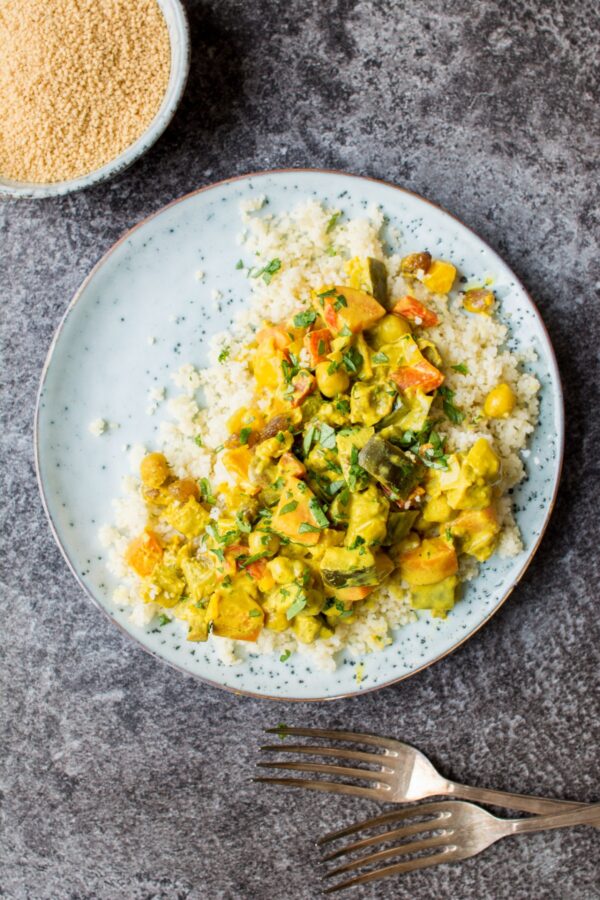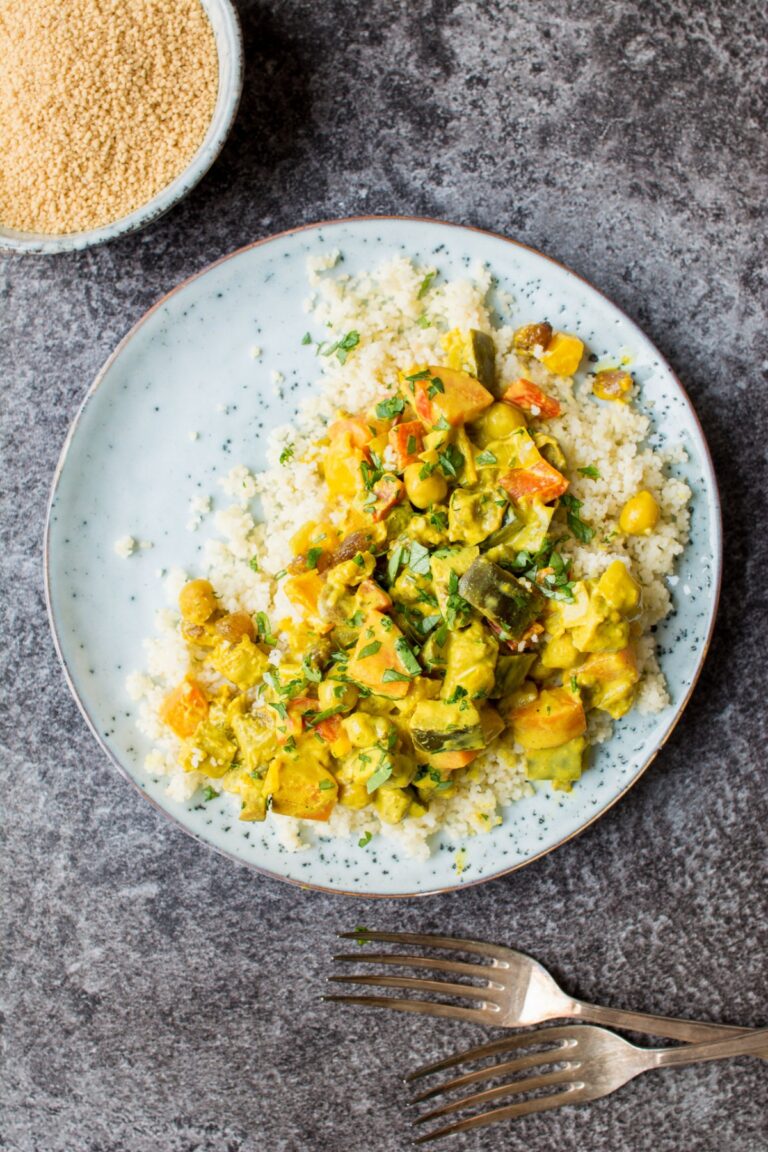 Vegetable Curry with Turmeric Coconut Sauce // This versatile curry from Lauren Caris Cooks is perfect for using up leftover veggies.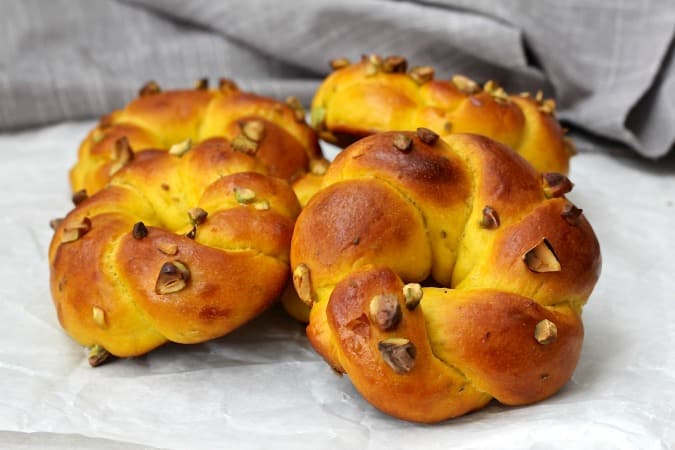 Lebanese Turmeric Buns // These lovely yeasted breads from Karen's Kitchen Stories are fragrant and just sweet enough.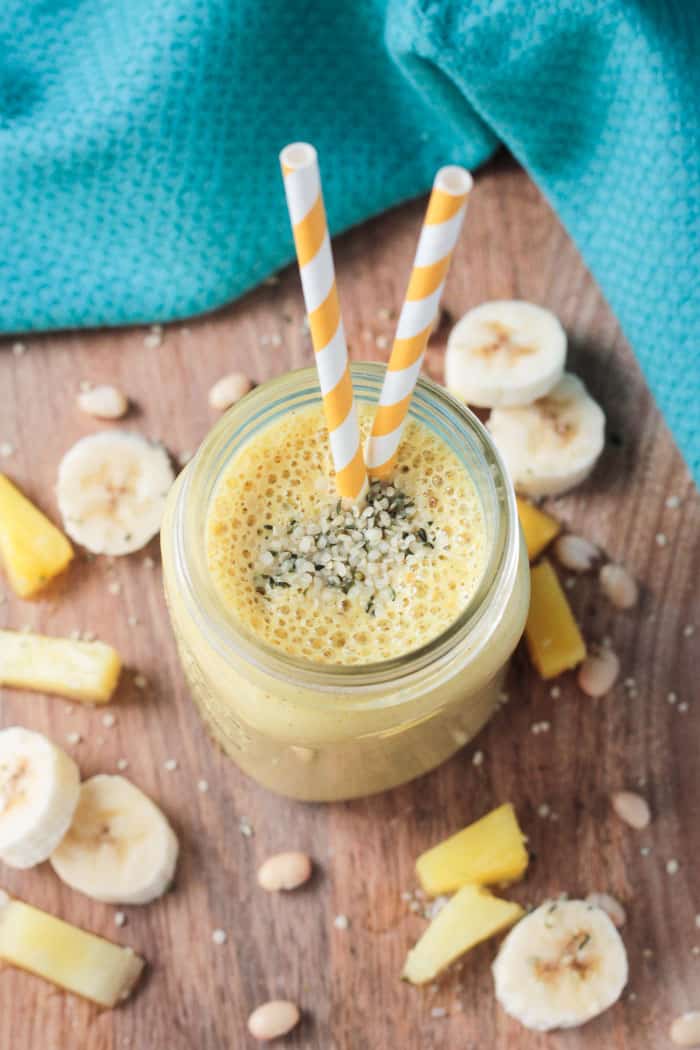 Post Workout Pineapple Smoothie // Containing easily digestible protein and carbs, generous amounts of potassium, and anti-inflammatory properties, this golden smoothie by Veggie Inspired is perfect for breakfast, snack, or post-workout.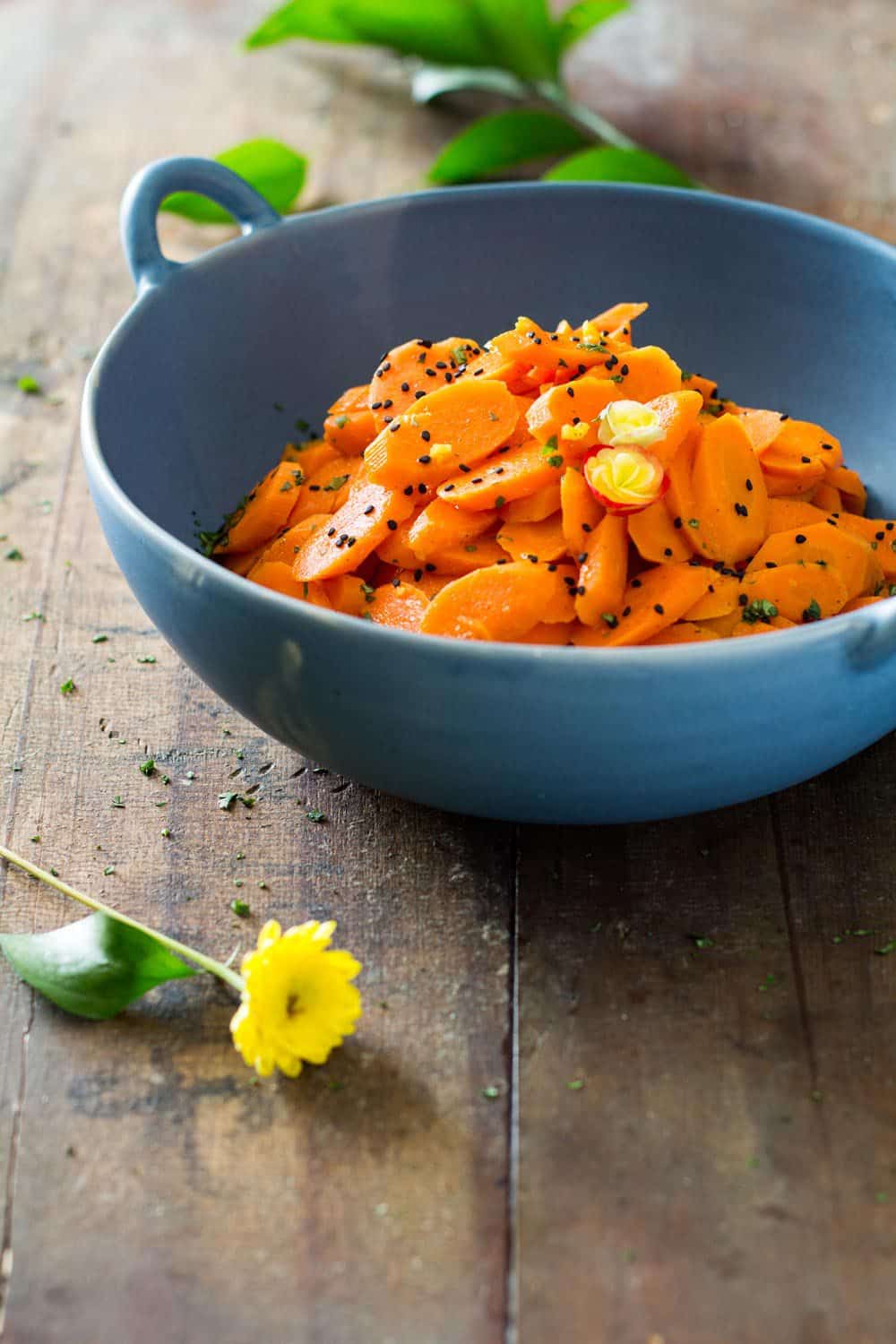 Turmeric Carrot Salad // This yummy carrot salad by Green Healthy Cooking is fruity, crunchy, sweet, and fresh.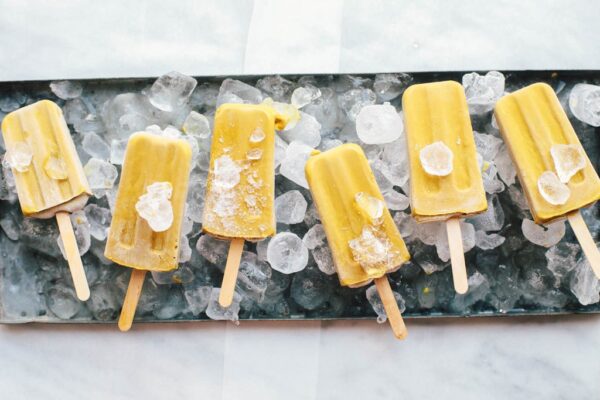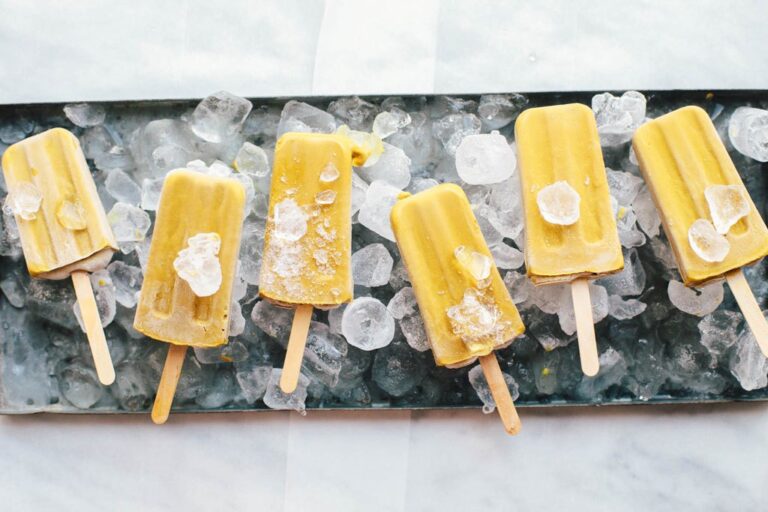 Dairy-Free Golden Fudgesicles // Brewing Happiness gave traditional fudgesicles a healthy makeover with turmeric, maple syrup, and coconut milk.
I hope you enjoy these Turmeric Recipes. Which one are you most excited to try?
Want more? Check out all of these delicious Turmeric Recipes as well.