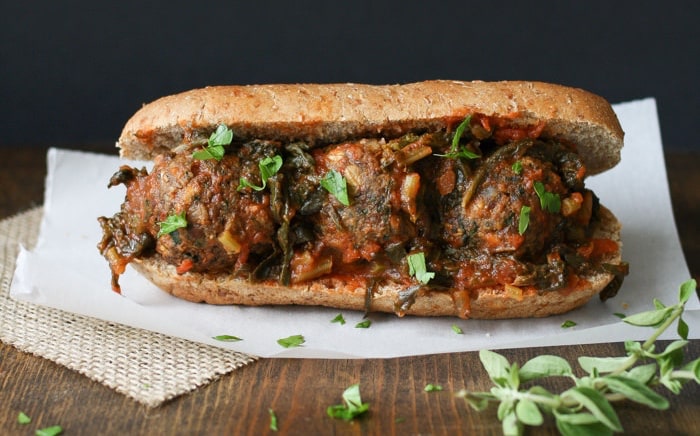 Think you're going to suffer if you give up meat? Worried that being vegetarian means you can only eat salad? Think again my friends. This list of the best vegetarian meals for meateaters will prove you wrong and make you wonder why you ever ate meat in the first place. Not only are these completely meat-free, and many are even fully vegan, but they will fill you with such comfort and warmth that you will lose yourself in food heaven. So grab those stretchy pants and lets get eating!
Warning: You may want to grab a bib because drool is sure to escape your mouth.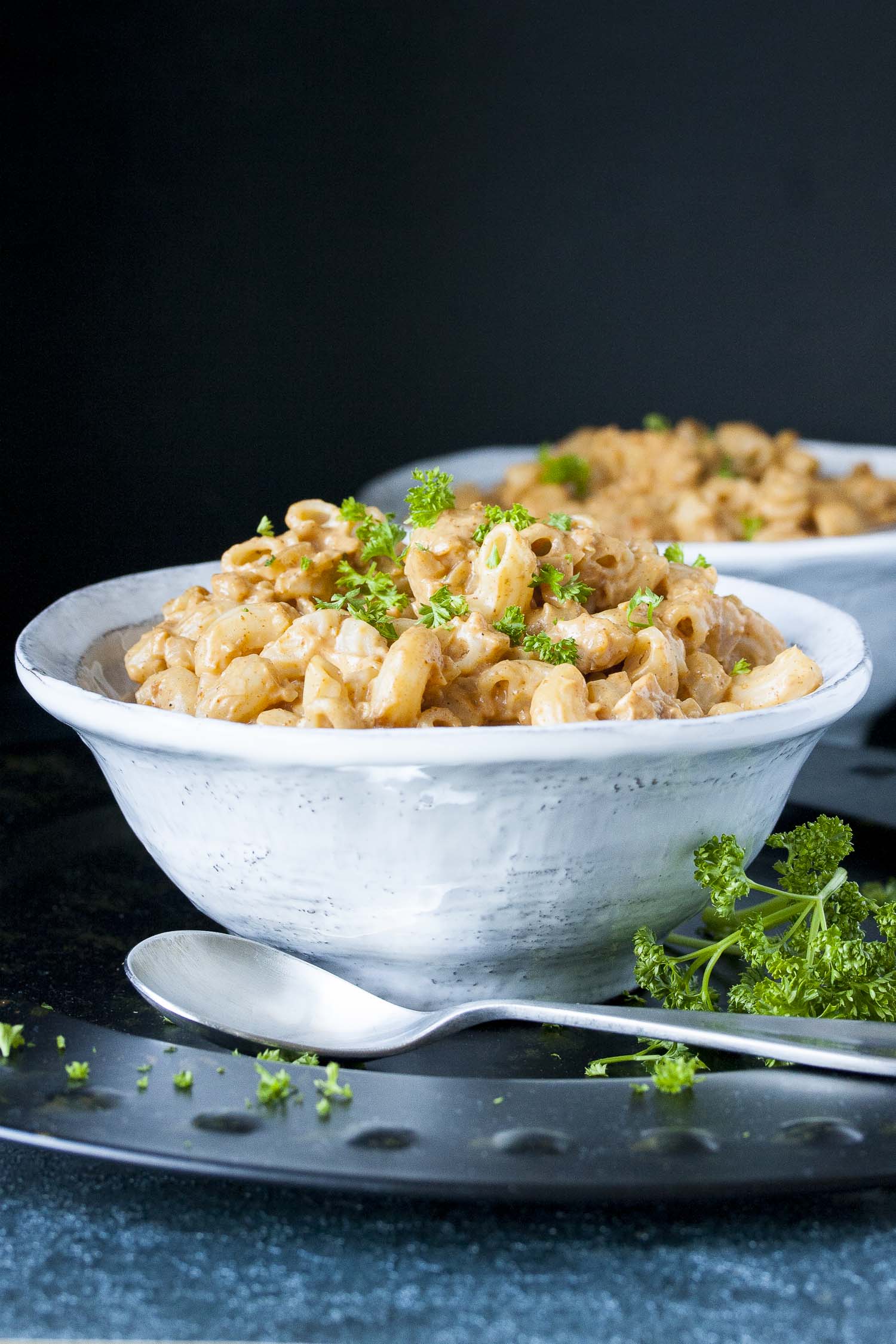 Vegan Hamburger Helper Cheeseburger Macaroni  // Nothing screams meat-eater like Hamburger Helper! Now you can enjoy it in a healthy vegan way. Recipe by Veggies Don't Bite.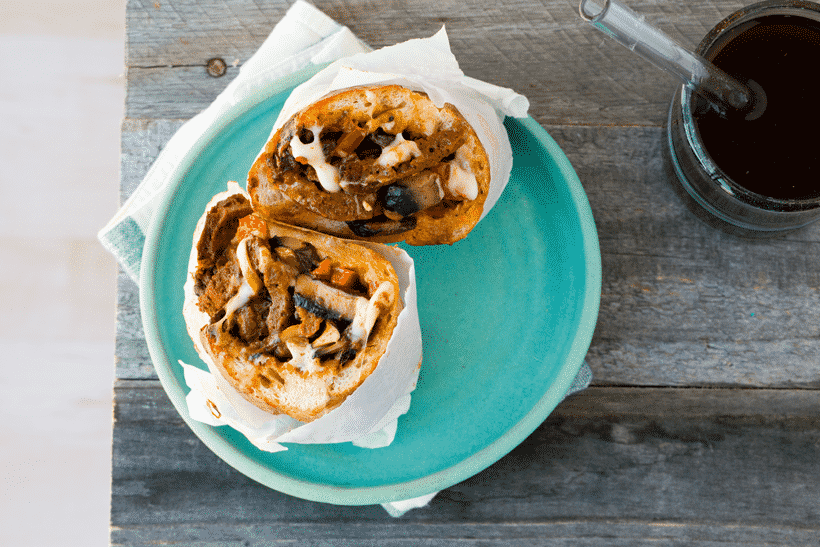 Vegan Mushroom Philly Cheese  // Now this gooey cheesy amazingness has got to get that drool going. Recipe by Kathy Patalsky.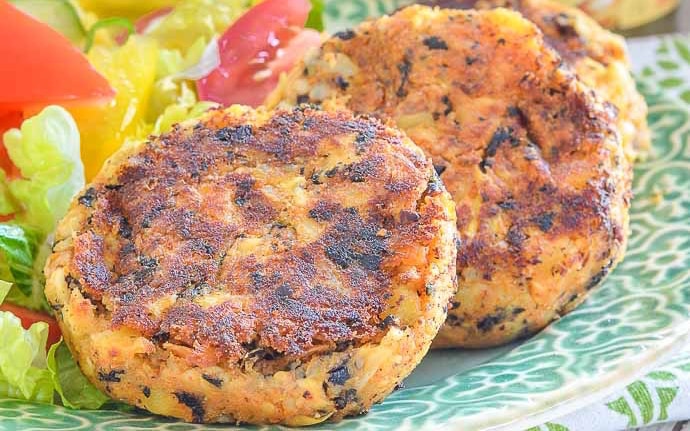 Thai Style "Crab" Cakes // Not into real seafood but love the idea? Not a problem, because these mouthwatering crabless cakes will fill that craving like no other. Recipe by A Virtual Vegan.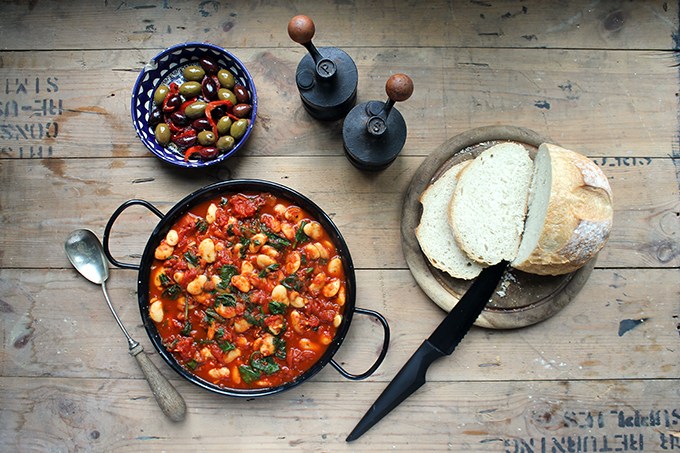 Spanish Beans with Tomatoes // I call this warmth in a skillet. I kind of want to snuggle up right in the middle. Recipe by Veggie Desserts.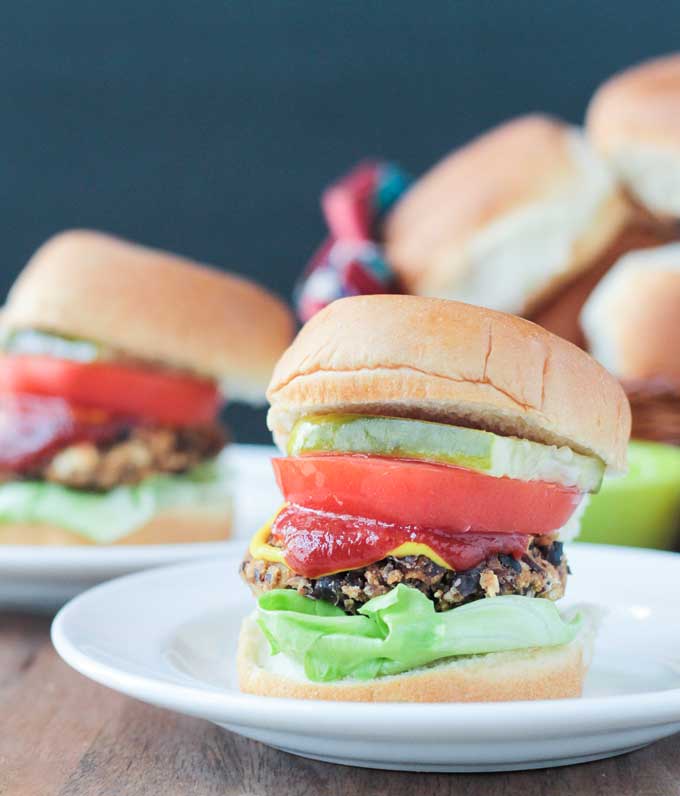 Black Bean Salsa Burgers// There's no way you can pass up a good burger, and these take only 15 minutes to make! Sounds like a double win to me. Recipe by Veggie Inspired.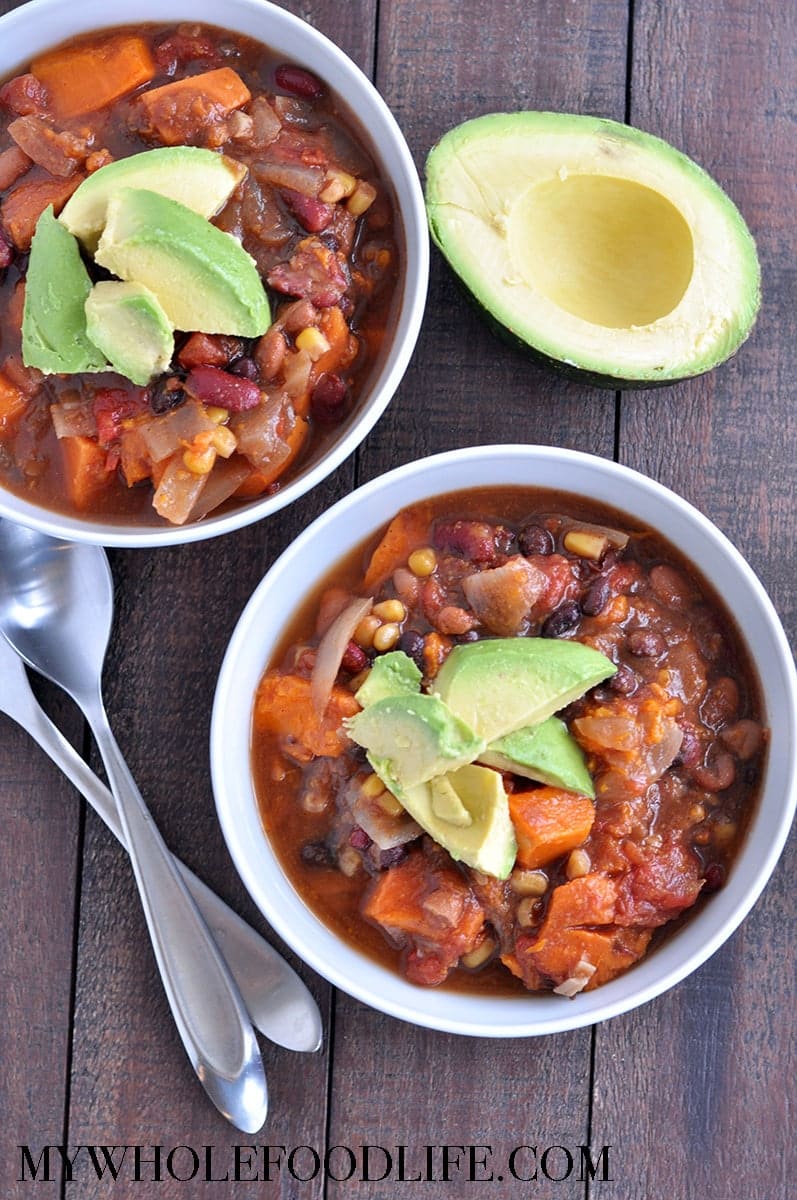 Amazing 3 Bean Sweet Potato Chili // Chili just screams meaty comfort, especially loaded with delicious ingredients. You won't be missing the meat in this amazing recipe!  Recipe by My Whole Food Life.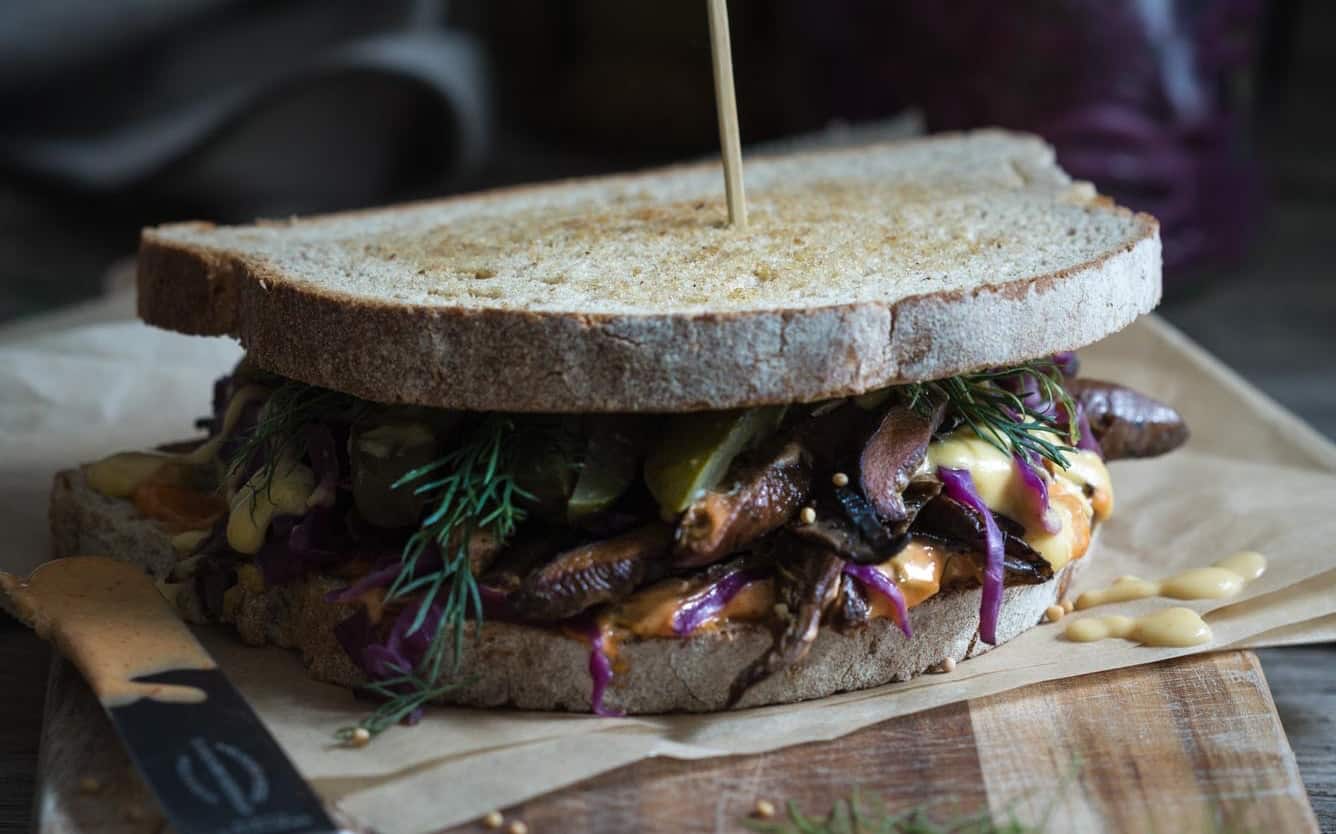 Twisted Mushroom Reuben Sandwich  // I'm just going to let that drool drip a little first. Now run to this recipe and make this sandwich. Insanity at it's finest. Recipe by My Goodness Kitchen.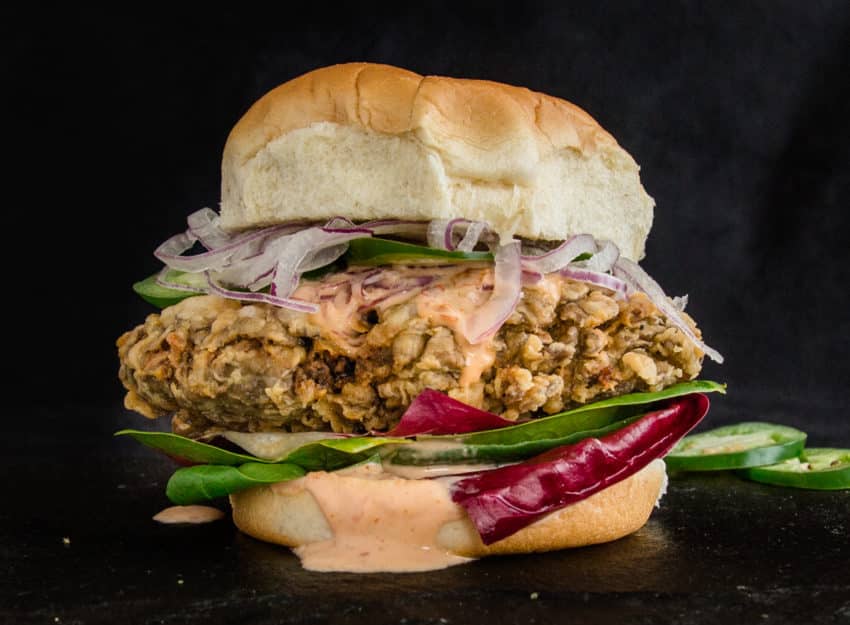 HAUTE Coconut Chicken' played by Mr. Maitake Mushroom // I can't even with this incredible photo. There's no way you'll miss the fried chicken here. I can hear the crispy bite just looking at it! Recipe by Wicked Healthy.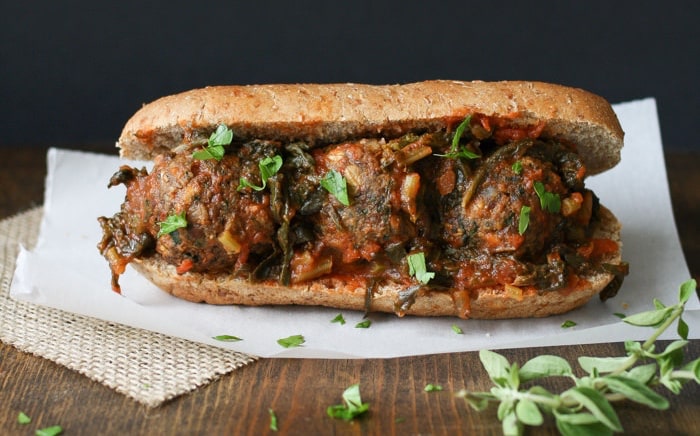 Vegan Beanball Sub // Typically for meat lovers only, this deliciousness in a roll satisfies the bellies of even the least meat centric eaters! Recipe by Veggies Don't Bite.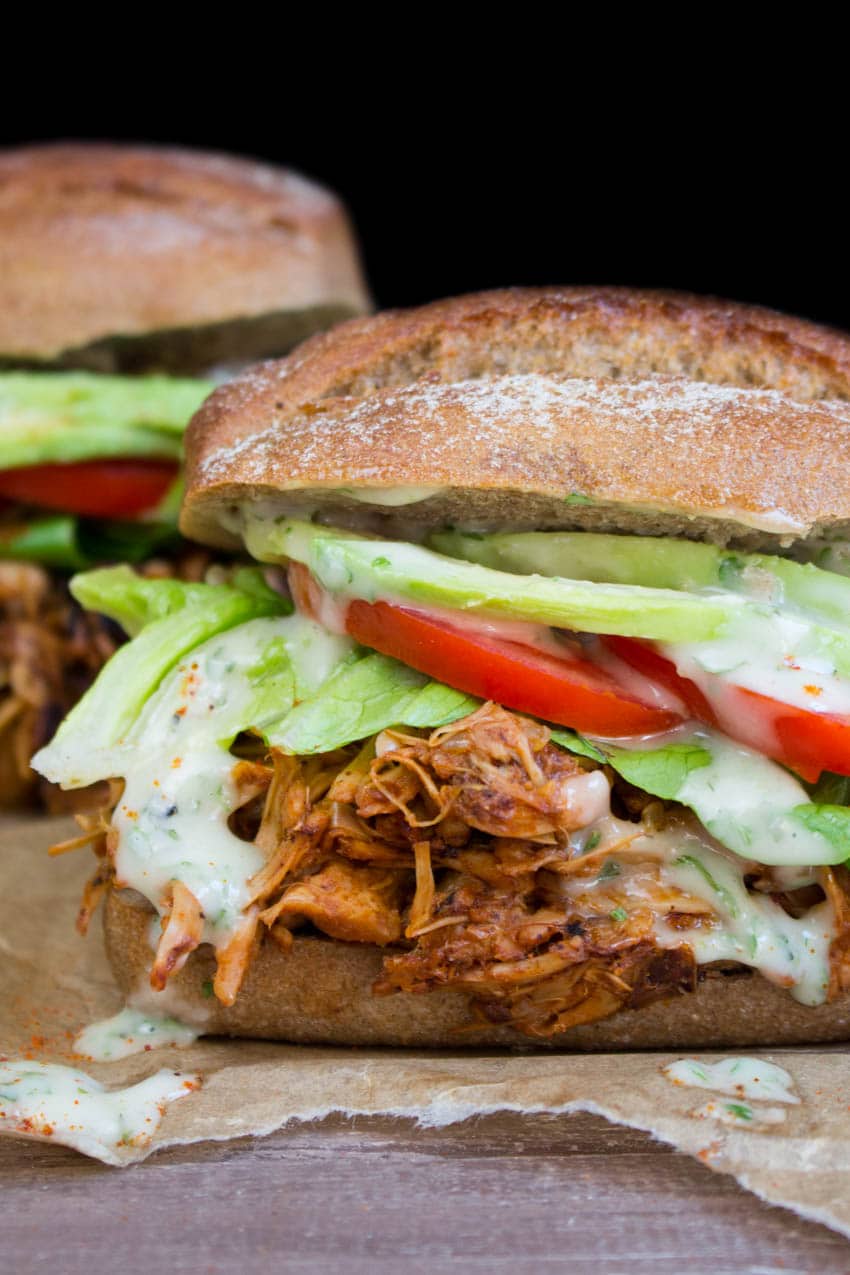 Jackfruit Pulled "Pork" Sandwich// You will be blown away by both the flavor and texture of this sandwich. Pulled pork just got even better, meat free and healthy! Recipe by Vegan Heaven.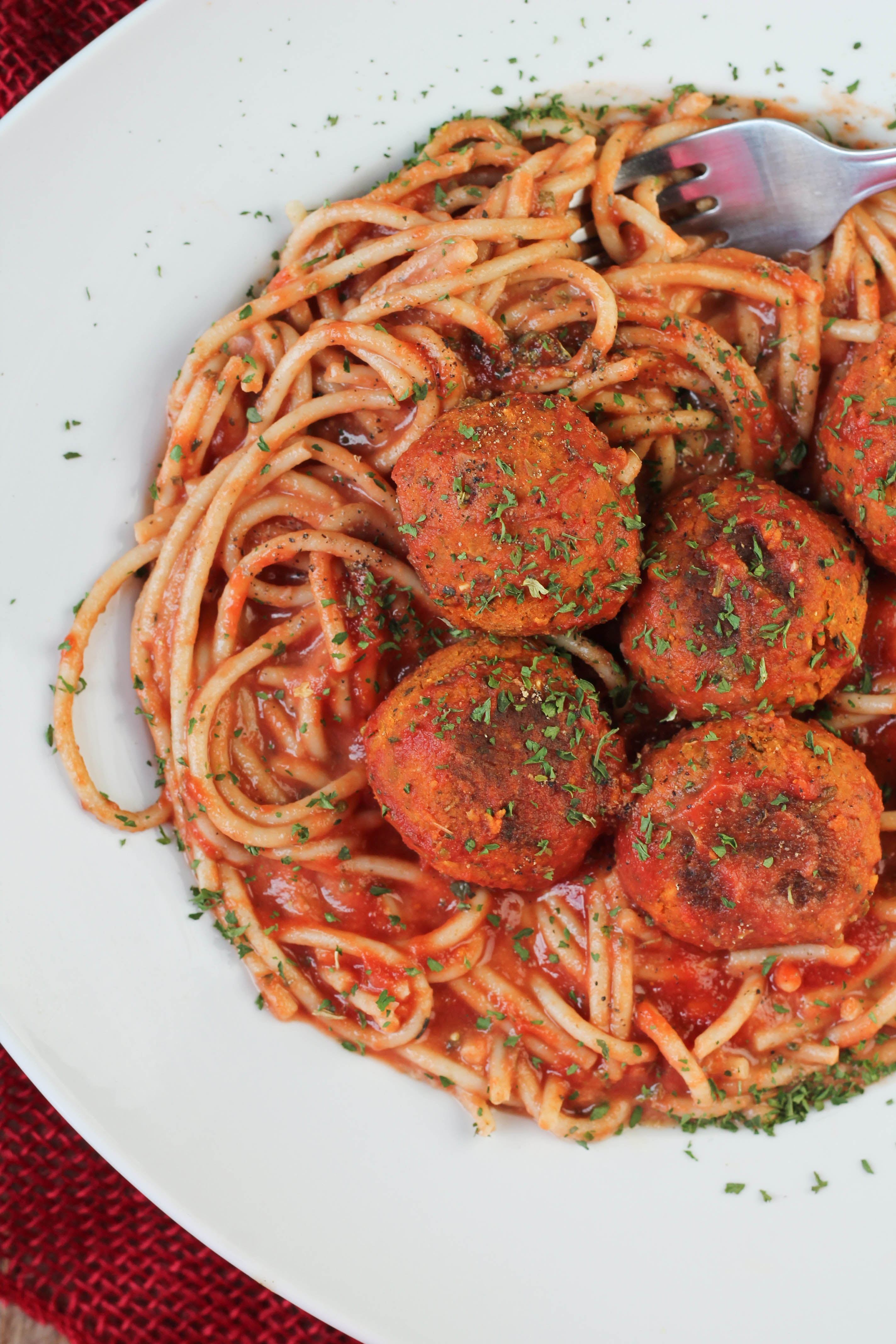 Homemade Italian "Meatballs" // A staple in many households, you can now devour spaghetti and meatballs no matter what your diet needs are! I'm drooling just looking at it. Recipe by The Vegan 8.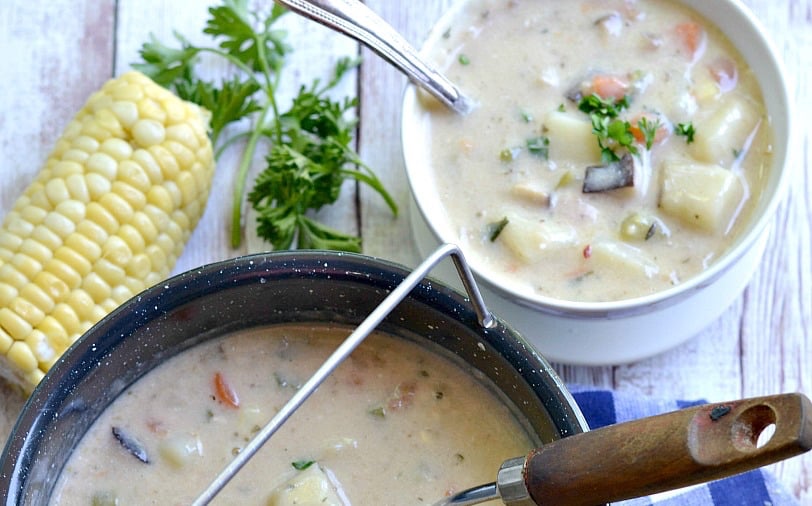 Vegan "Clam" Chowder // Creamy, rich, thick and flavorful. This amazing soup will warm you from the inside out! Bonus: no chance of getting bad seafood. Recipe by Fork and Beans.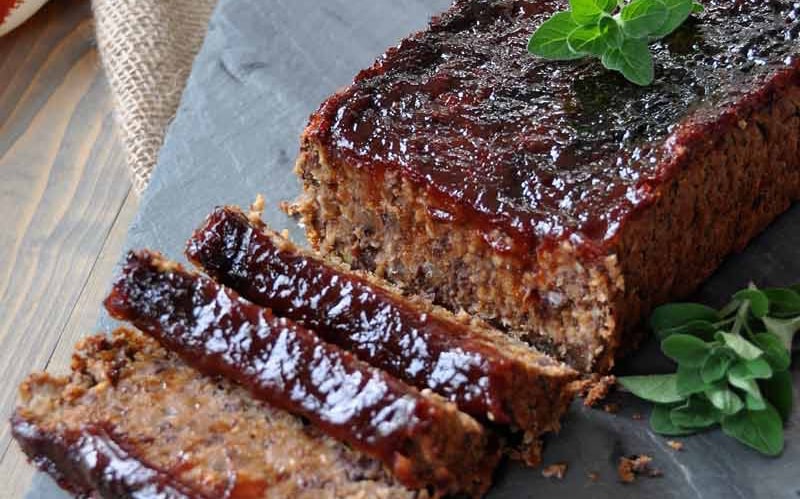 Smoky Southern Style Meatless Meatloaf // Yep, you read that right! With all the flavor and amazing ingredients, there is no reason to miss the meat! Recipe by Veganosity.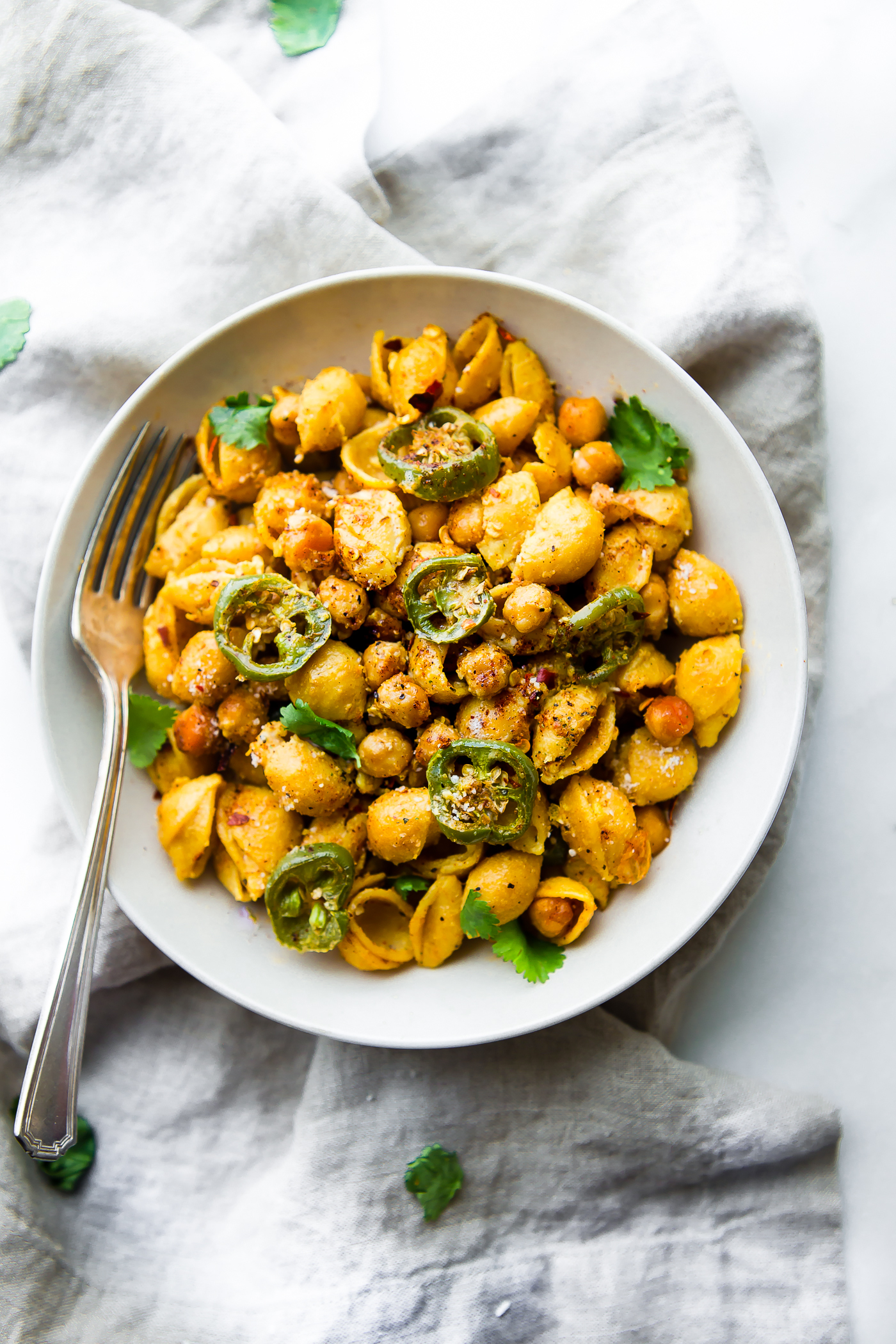 Vegan Jalapeño Chickpea Mac and Cheese // This is mac and cheese taken up at least four notches. If I had to pick a last meal, this would be a top contender. Recipe by Cotter Crunch.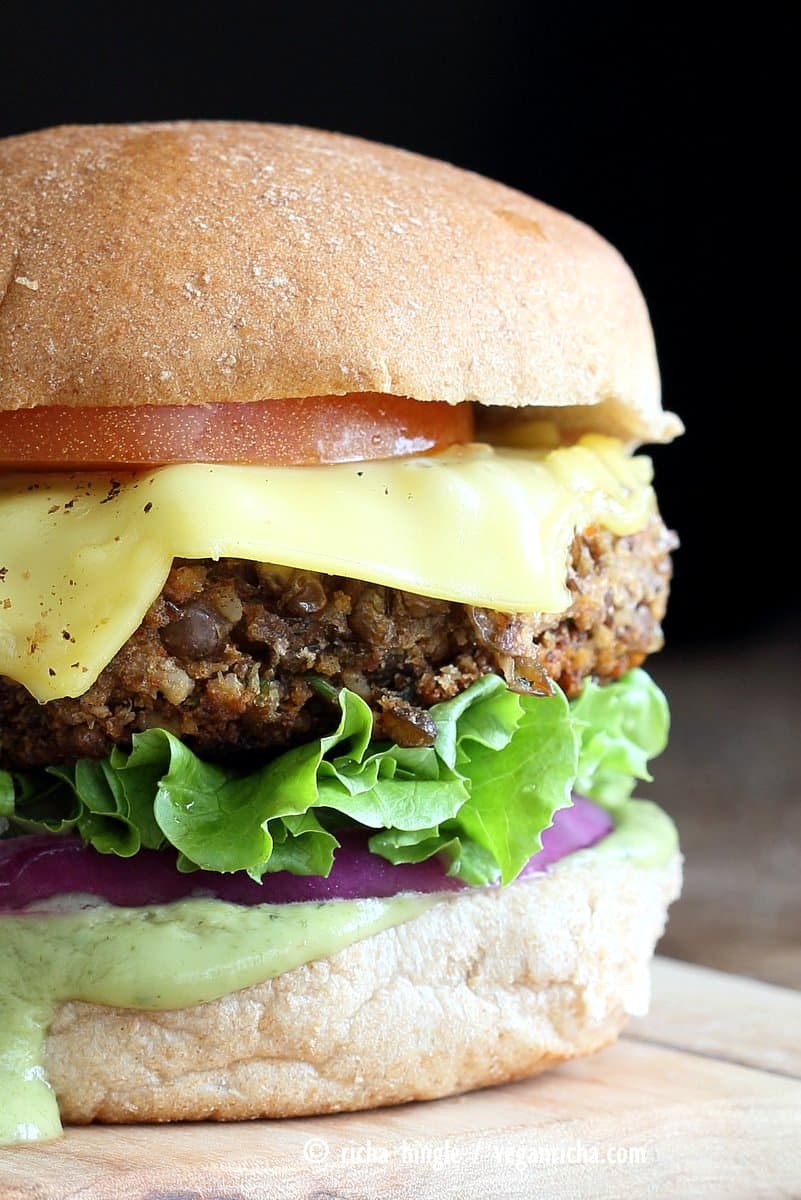 Lentil Walnut Burgers // The perfect all american patty, all the flavor but none of the meat. Fire up those grills, vegetarian style! Recipe by Vegan Richa.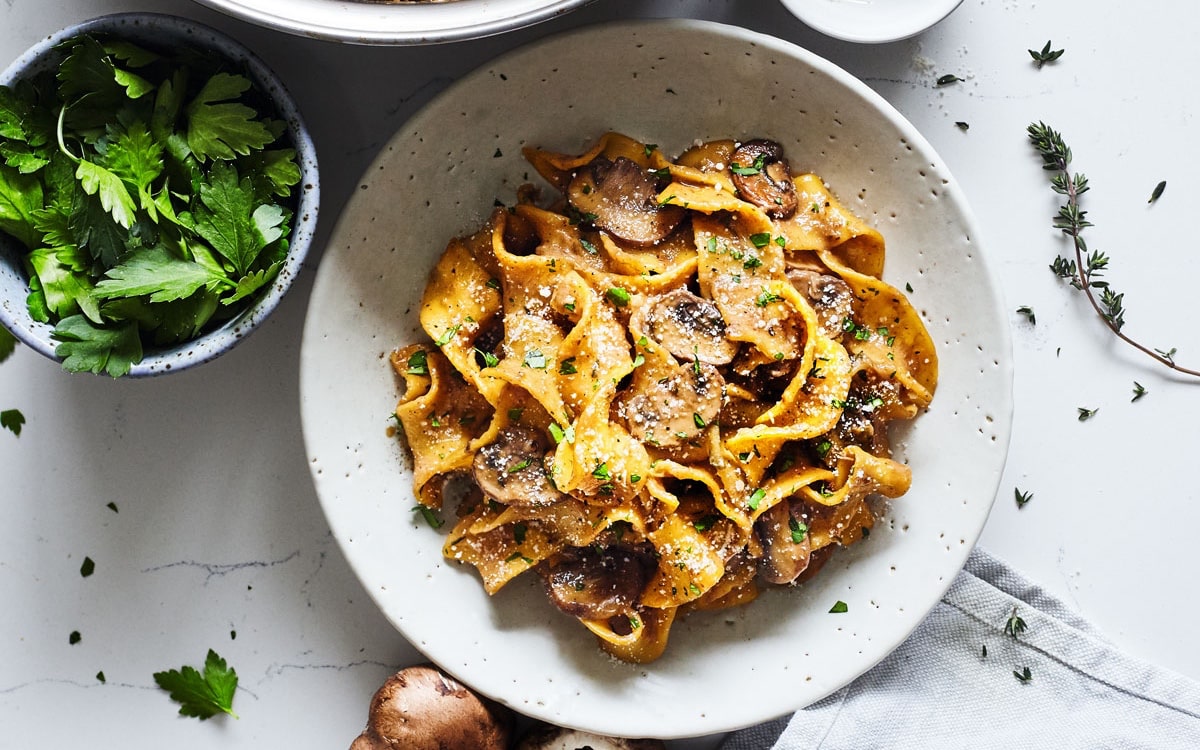 Mushroom Stroganoff // If you're a mushroom lover then this pasta is for you! Simple, yet packed with flavor this meal will fill your belly like no other. Recipe by Natural Girl Modern World.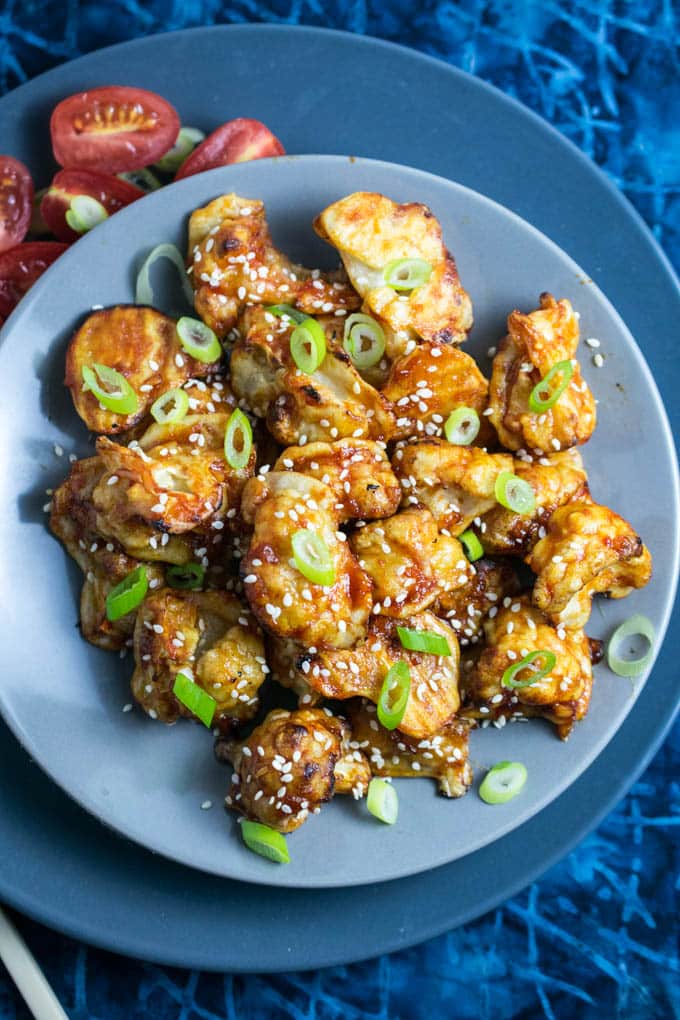 Sticky Sesame Cauliflower// Chinese take out no more! Now you can indulge on your favorite sticky delicious meal at home, and meat (but not flavor) free! Recipe by Yup It's Vegan.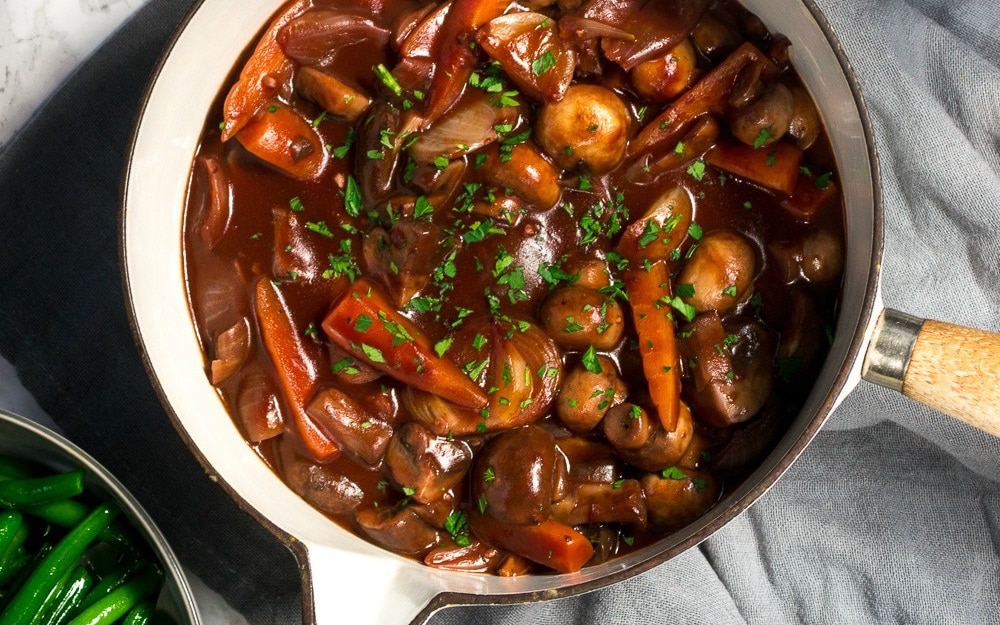 Chestnut Mushroom Bourguignon// I bet you never thought you'd see this French favorite in a vegetarian line up. This traditionally meat filled dish has been revamped to fit the veggie category and oh it looks amazing! Recipe by The Veg Space.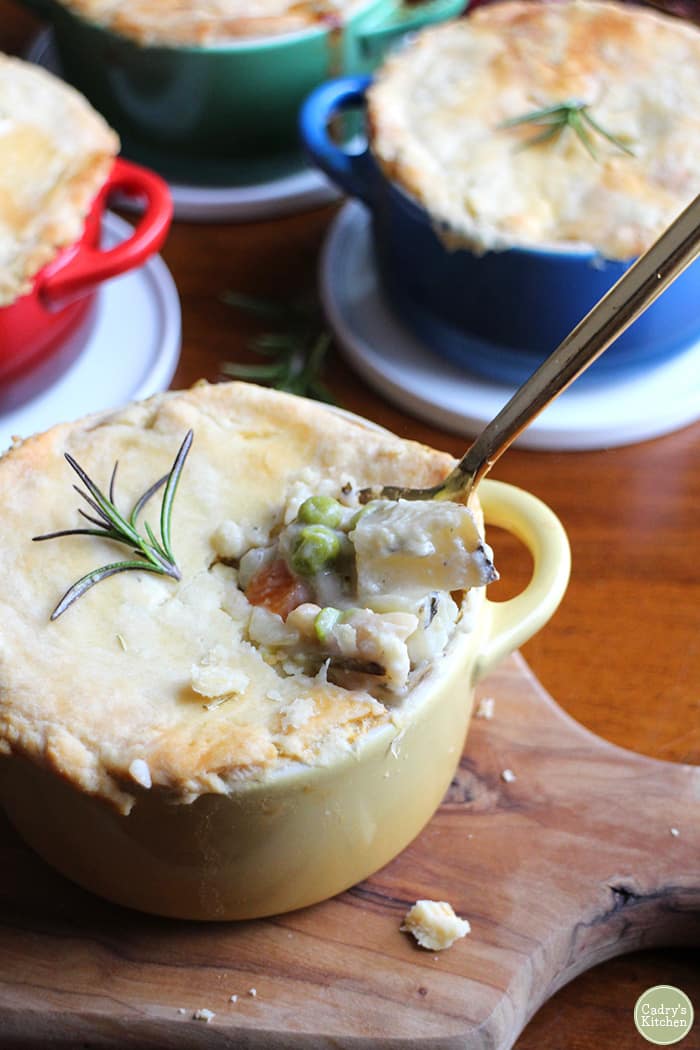 Mini Vegetable Pot Pies // Our favorite buttery rich savory pie with a vegetarian makeover. These little pots of deliciousness will satisfy even your biggest meat eater! Recipe by Cadry's Kitchen.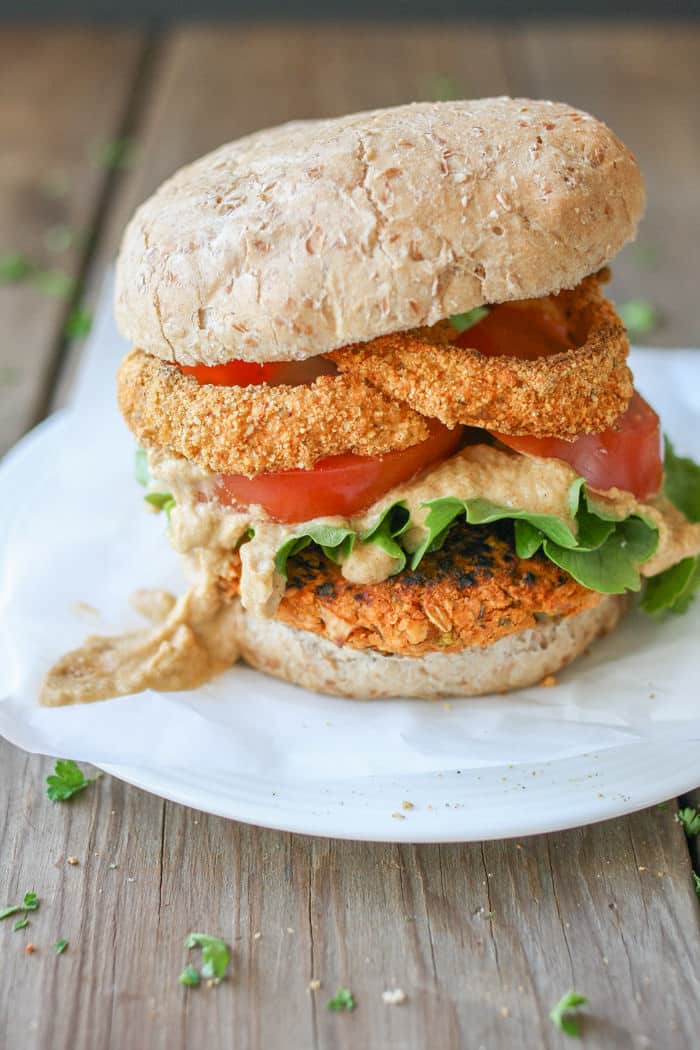 Buffalo Chickpea Burgers // Buffalo sauce, piled high with onion rings and finished off with a tangy Buffalo cream...anyone even remember what meat is? I don't. Recipe by Veggies Don't Bite.