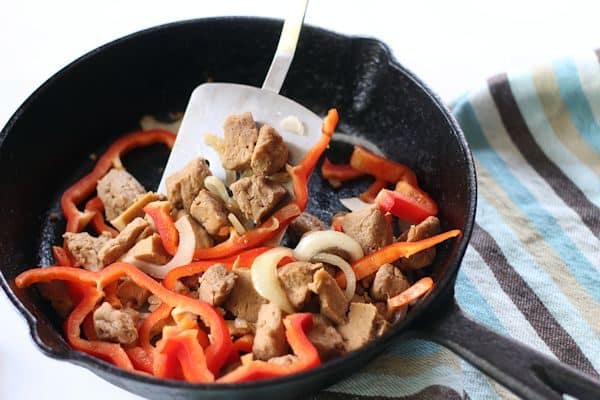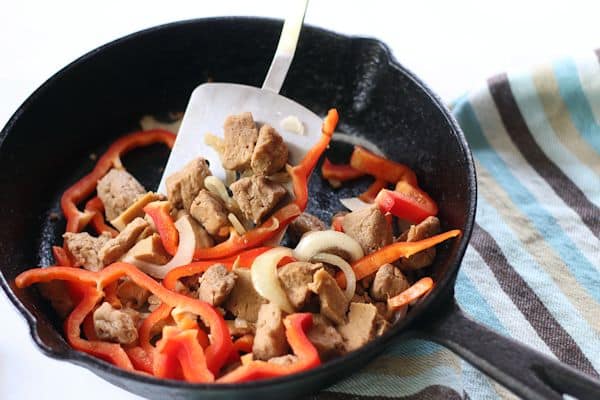 Even though more and more people are pursuing veganism, vegetarianism remains a popular diet for many people. Some people want to live a more plant-based life, but do not want to cut out dairy or other animal products like eggs. It's much less restricting to be a vegetarian than a vegan, but vegetarians sometimes still struggle to find interesting and delicious meals. As a result, they end up cooking a lot of their own food. If you are vegetarian, you may find yourself steering towards vegan cookbooks just because they seem to dominate the cookbook world. However, you don't have to buy strictly vegan cookbooks. The cookbook realm has a number of fabulous vegetarian cookbooks that will make your life easier and happier. Here are ten of the best vegetarian cookbooks!
A Modern Way to Cook by Anna Jones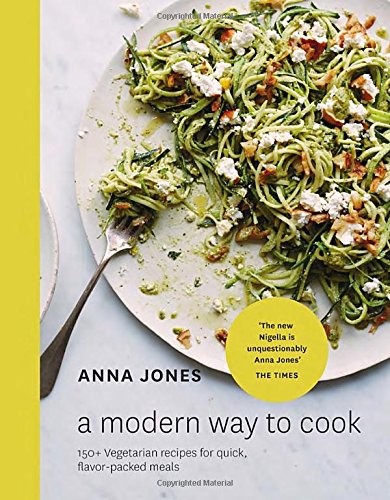 This cookbook centers on the idea of making quick meals that are also healthy and delicious. Most of us come home late and we're so exhausted that we sacrifice our meals in order to focus on seemingly more important things. Anna Jones shares recipes that will take you between fifteen and forty minutes (depending on what you choose to make), but you don't have to make any compromises on flavor.
Plenty by Yotam Ottolenghi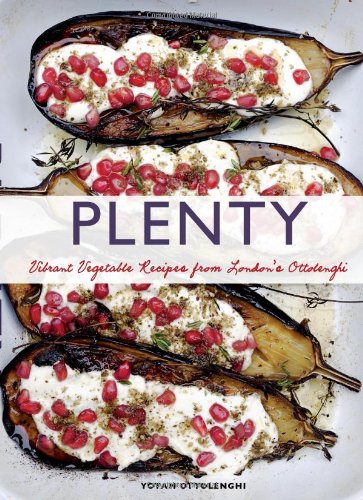 If you're bored of your usual vegetable recipes, try out this cookbook. Created by London cooking master Yotam Ottolenghi, you'll find a number of delicious and unique recipes for vibrant vegetables. Stop eating the same old green beans, and mix it up!
Meatless from Martha Stewart Living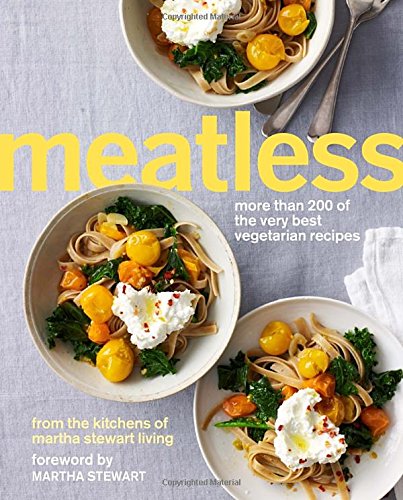 You may be a new vegetarian, or someone who still misses meat in their diet, so you should definitely try this cookbook from the hands of Martha Stewart. Not only are these recipes easy to make and adapt, many of them are made with meat-eaters in mind. These recipes are all meatless, but they're perfect for the new vegetarian in need of everyday meals!
Vegetarian Everyday by David Frenkiel and Luise Vindahl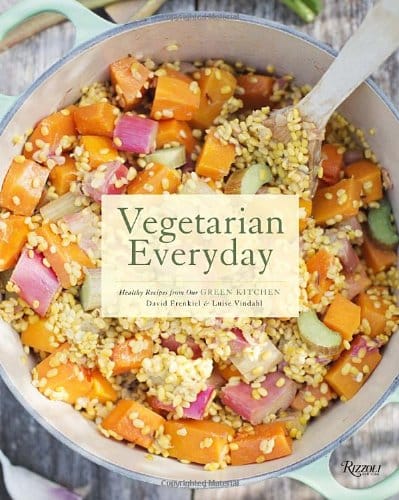 This cookbook is perfect for vegetarian families. Written by a vegetarian couple, these recipes are perfect for everyday meals whether there's two of you or a whole bunch of you. This will help you find new ways to use typical wholesome ingredients. If you're looking for variety, this one is definitely for you!
Green Kitchen Travels by David Frenkiel and Luise Vindahl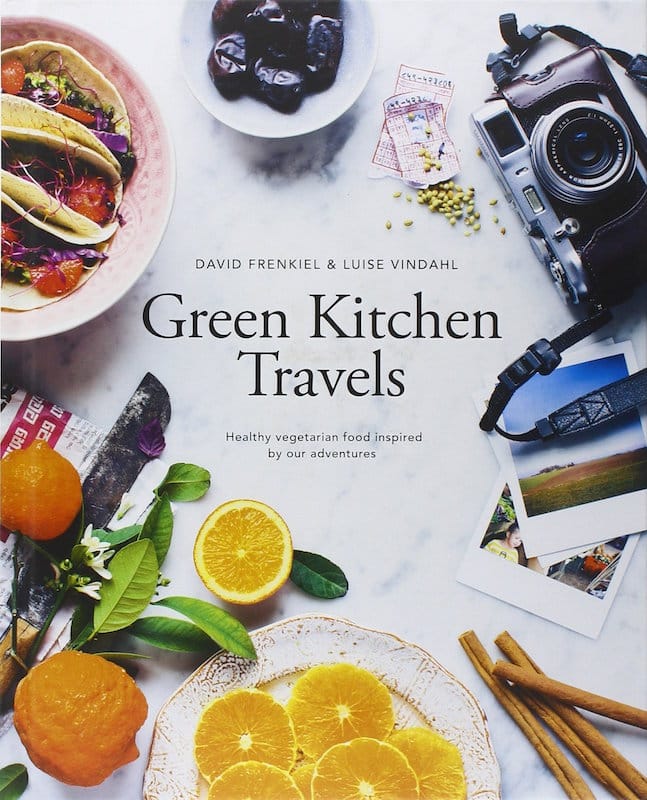 If you want something more exciting than just everyday food, this cookbook features recipes from different ethnic cuisines. After travelling the world, David and Luise decided to create an exciting new book of recipes. They included anecdotes and personal photos from their travels, so you can feel like you're seeing the world without leaving your kitchen!
Naturally Nourished by Sarah Britton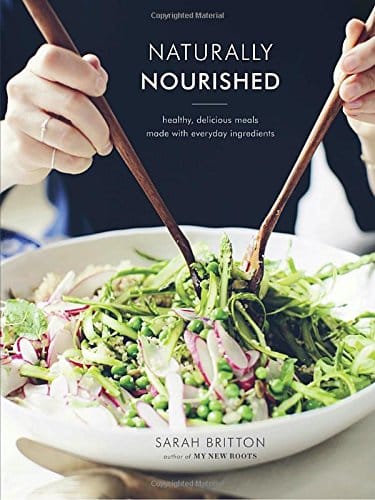 Sarah Britton's cookbook features accessible recipes that will fit your budget and make your weeknights delicious and easy. Her recipes feature ingredients that you'll find in almost any grocery store, so they're perfect for anyone to try. She also includes a few recipes that are gluten free and vegan, just in case you want a little more diversity in your vegetarian diet.
The First Mess Cookbook by Laura Wright
If you're looking for more seasonal recipes, Laura Wright has you covered! This cookbook is more vegan than vegetarian, but it's a great way to highlight the seasons through cooking. You'll be dying to try more fresh produce, and it may even push you to go to your local farmer's market more often!
Raw by Solla Eiríksdóttir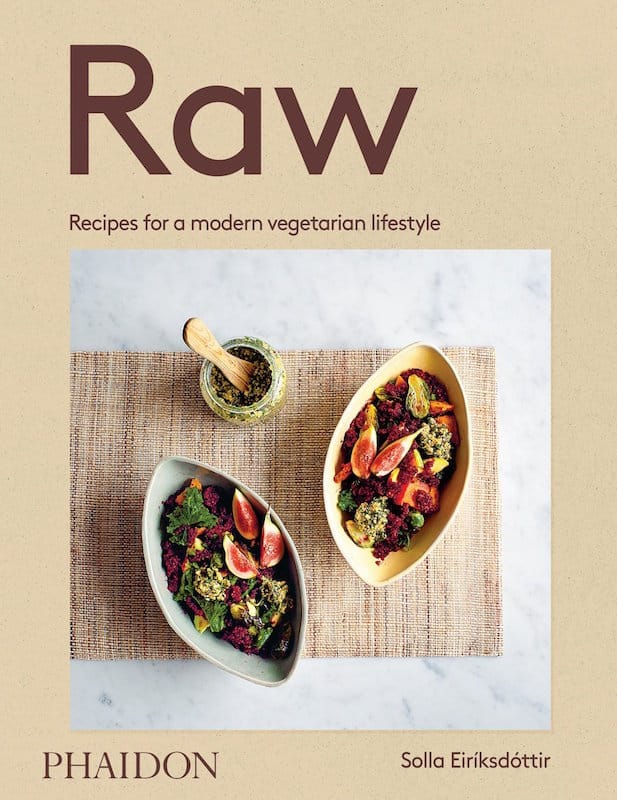 This cookbook is perfect if you want to try some more unique modern recipes. Solla Eiríksdóttir, a chef from Iceland, has created a stunning collection of food that will have you craving more raw food than ever before! Plus, it has more than just main meals. It also includes things like breakfast and dessert.
High Protein Vegetarian Cookbook by Katie Parker and Kristen Smith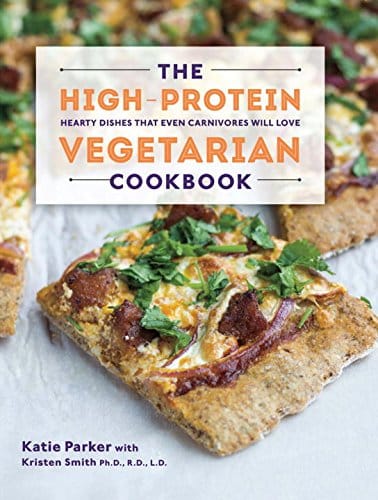 One problem for vegetarians and vegans alike is finding protein in foods other than meat. This cookbook solves that problem! It has great recipes for vegetarians and their meat-eating friends. Although these recipes do not include meat, they're still high in protein and great for any time of day.
5 ingredient vegetarian pressure cooker cookbook by Jessica Harlan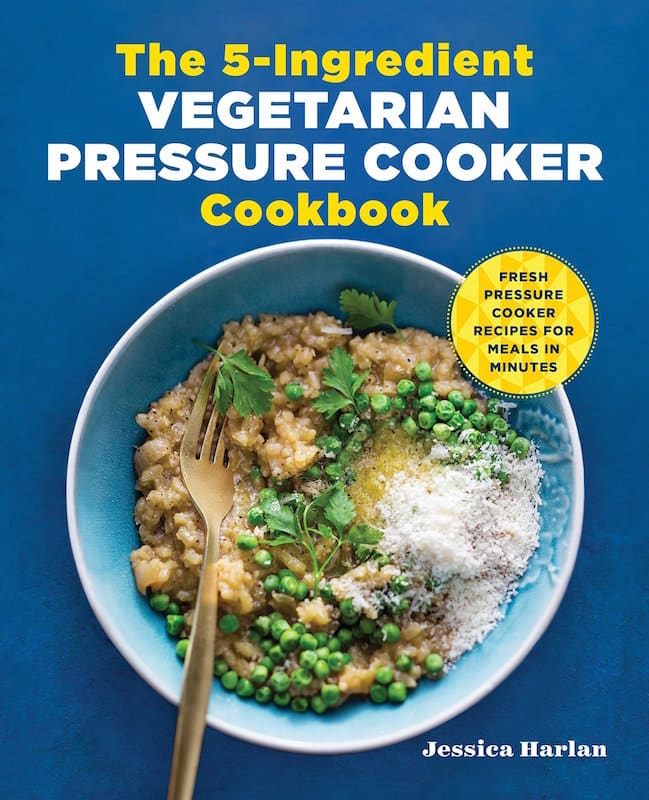 Your vegetarian cookbook collection wouldn't be complete without this pressure cooker cookbook! Jessica Harlan has created a number of recipes that use only five ingredients and a pressure cooker. These meals are simple and easy, and they will save you a great deal of time and energy when planning out your weekly meals.