As I try to eat less and less dairy, one thing I find myself missing is cream cheese. So I've taste tested all the vegan cream cheese brands I could find, to bring you these winners!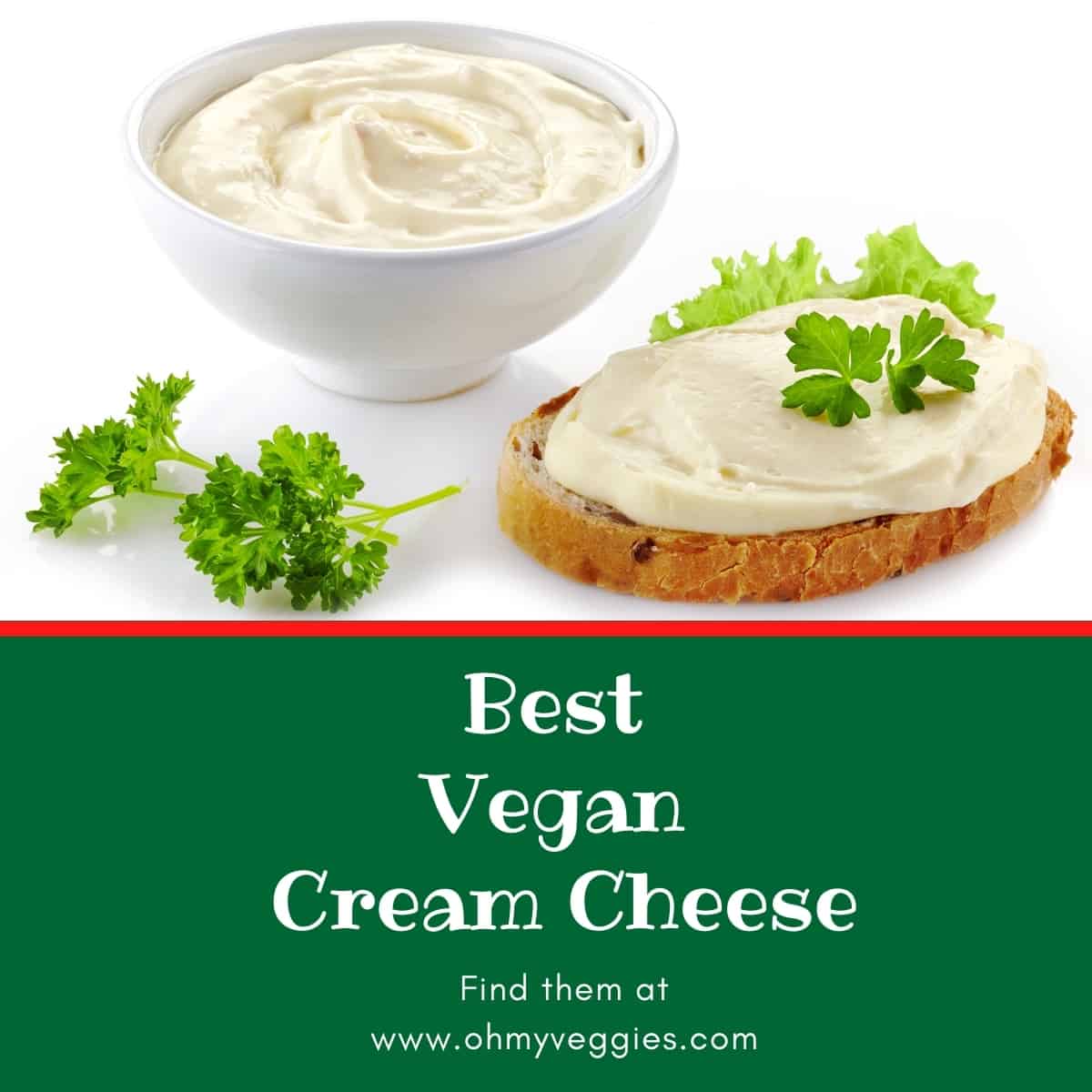 Cheese is the best—am I right, or am I right? Being vegan does not mean you have to miss out on the good stuff! Combining texture with taste, these cream cheeses will have you hooked quicker than you can say "more cream cheese please!"
There are a few great vegan cream cheese options. They taste delicious and are perfect for cooking with or to just spread on your toast. The texture is similar to that of dairy cream cheese, and many brands offer other flavor options as well.
Being vegan has countless benefits for both the human body and the earth. Which is why I want to share with you the best vegan cream cheeses available. Just make sure to check the ingredients for any potential allergens you may have!
Whether you're making a lifestyle change into veganism, just looking for a healthier cream cheese, or already an experienced vegan eater, you'll want to know these best vegan cream cheeses. Carefully crafted with the utmost respect for ingredients and process, these vegan cream cheeses are delicious, spreadable, and perfect for your cooking needs!