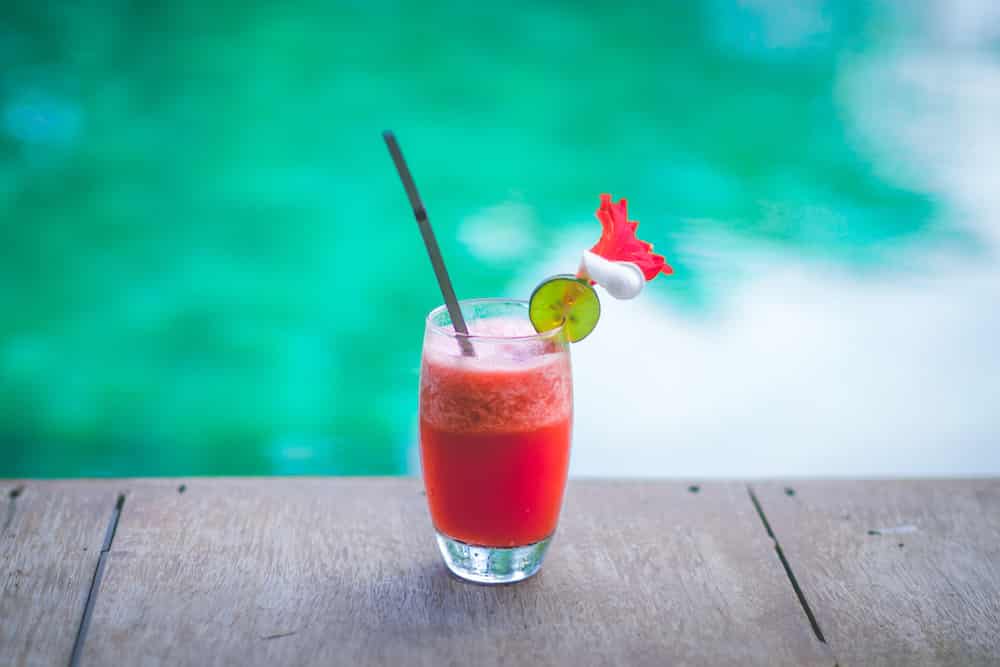 A hot summer day requires a refreshing beverage. I have not found many beverages that are as refreshing as agua fresca. I was first introduced to agua fresca recipes when I worked in restaurant kitchens. I saw some of the cooks blending together fruit and water. When I asked what they were making, I was introduced to a wonderfully refreshing beverage. Agua fresca recipes are so simple, and usually as contain fruit, water, sugar, and sometimes herbs blended together. After blending, the pulp is strained out. You can use almost any combination of fruit to make your agua fresca recipes, and you can even play with adding sparkling waters or alcohol too. Here are a few ideas for you to use for entertaining, or just when you really need to cool off on a hot summer day.
Watermelon Agua Fresca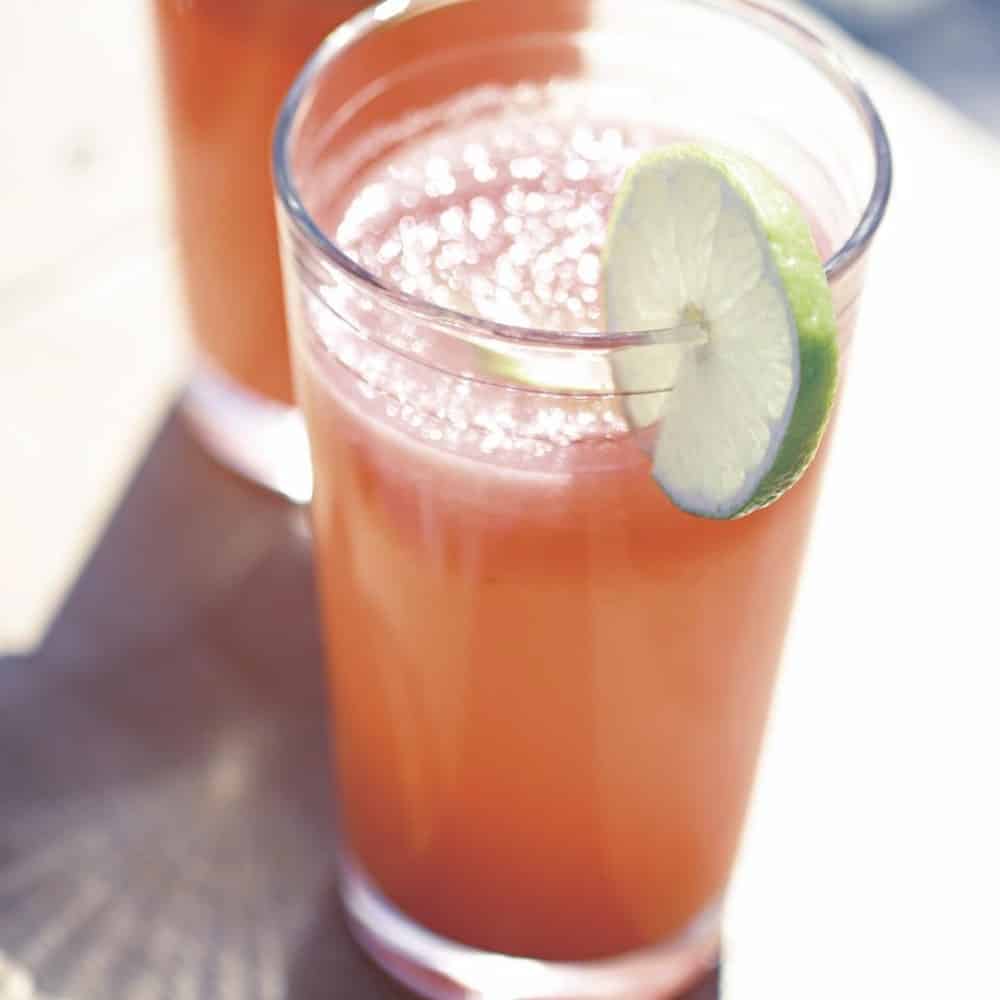 I will start with the most common of agua fresca recipes. Watermelon was the first agua fresca that I had, and it is the most common. The natural electrolytes in watermelon make it especially thirst quenching. I think that this is a good recipe to start with.
Get the recipe at eating well
Cucumber Lime Mint Agua Fresca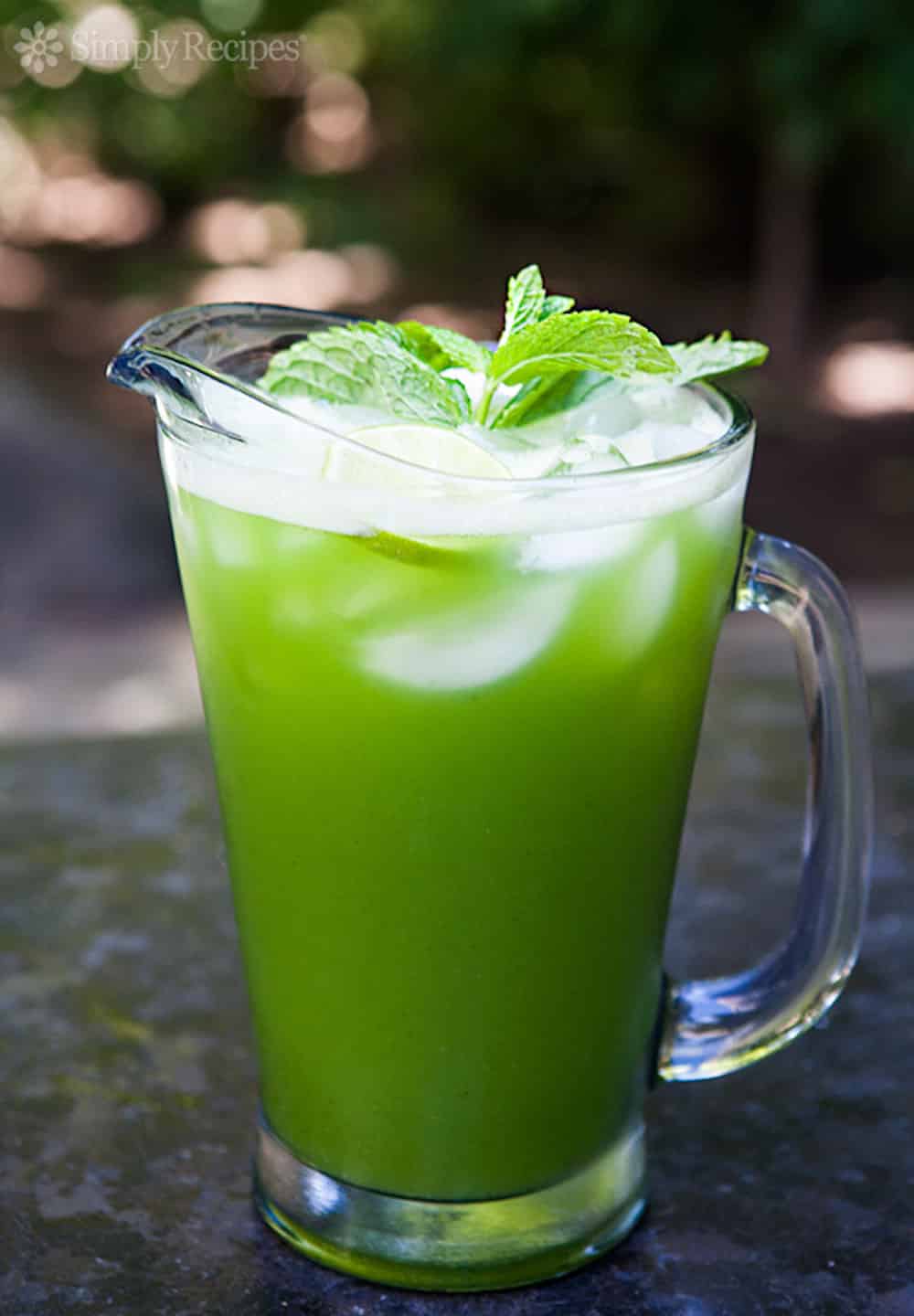 This agua fresca recipe is great for an outdoor brunch, or for any summer gathering. This will replace your cucumber water with its citrus-minty refreshment.
Get the recipe at Simply Recipes.
Pineapple Agua Fresca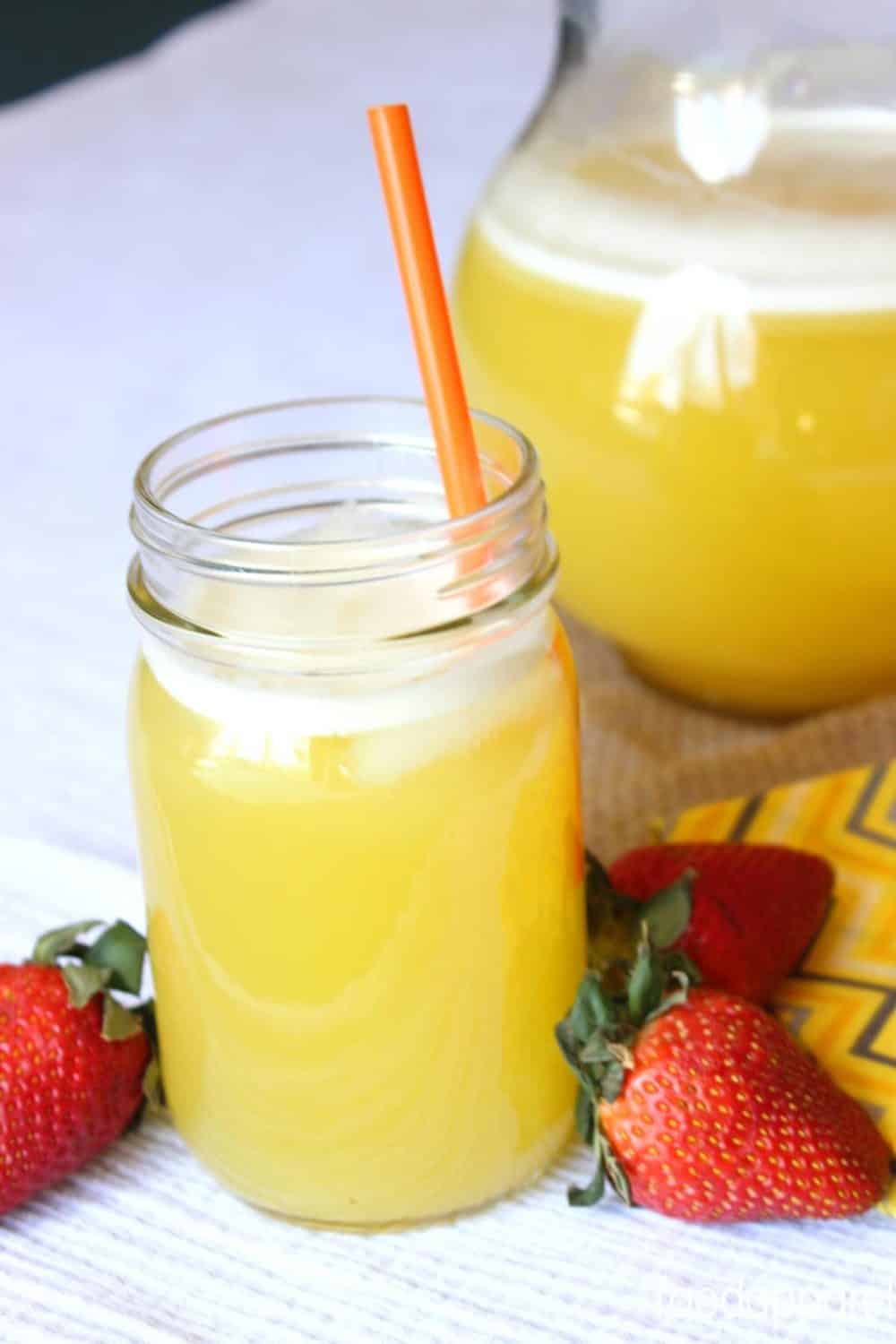 This is another simple and standard agua fresca recipe. You could add ginger, coconut water, or orange zest to this recipe to give it an extra dimension. At the beach or with breakfast, pineapple agua fresca is delicious and super refreshing.
Get the recipe at foodapparel.com
Hibiscus Chia Agua Fresca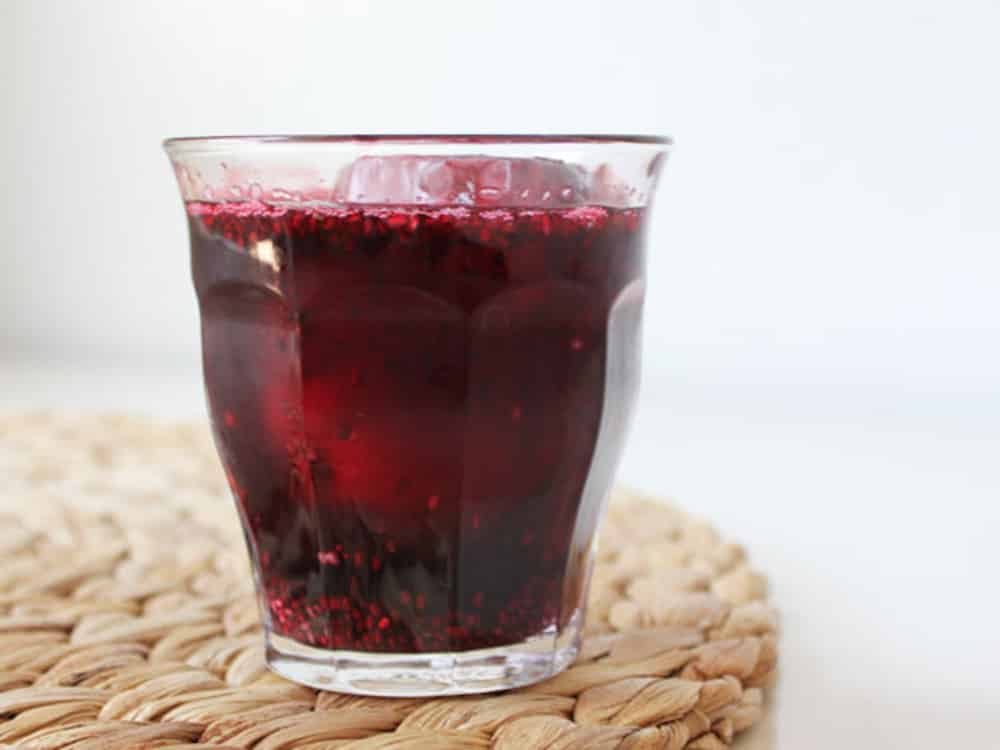 This recipe is not only loaded with all of the flavor and vitamin C of hibiscus, but it will also keep you hydrated longer because of the chia seeds in it. The gorgeous color makes it great for parties.
Get the recipe at seriouseats.com 
Cantaloupe-Basil Agua Fresca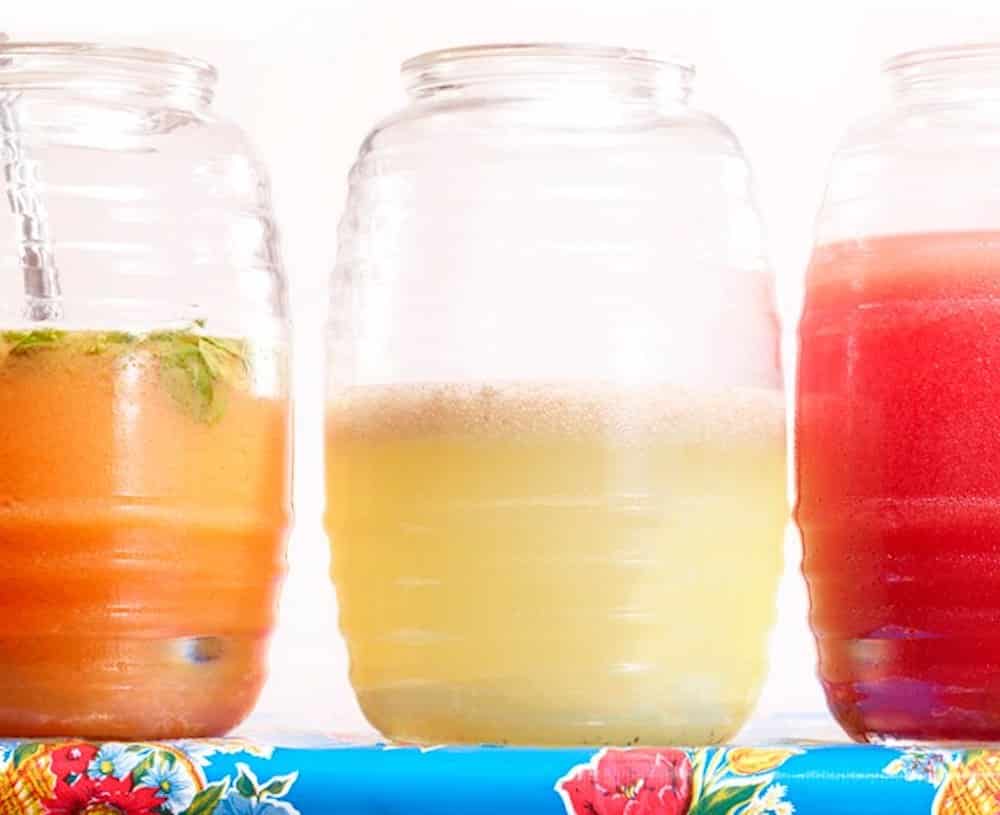 Cantaloupe is one of my favorite agua fresca recipes. The use of basil in this particular recipe is very creative. This tastes like a summer garden in a glass, and it is perfect for an al fresco Italian dinner.
Get the recipe at bonapetit.com 
KIWI CUCUMBER AGUA FRESCA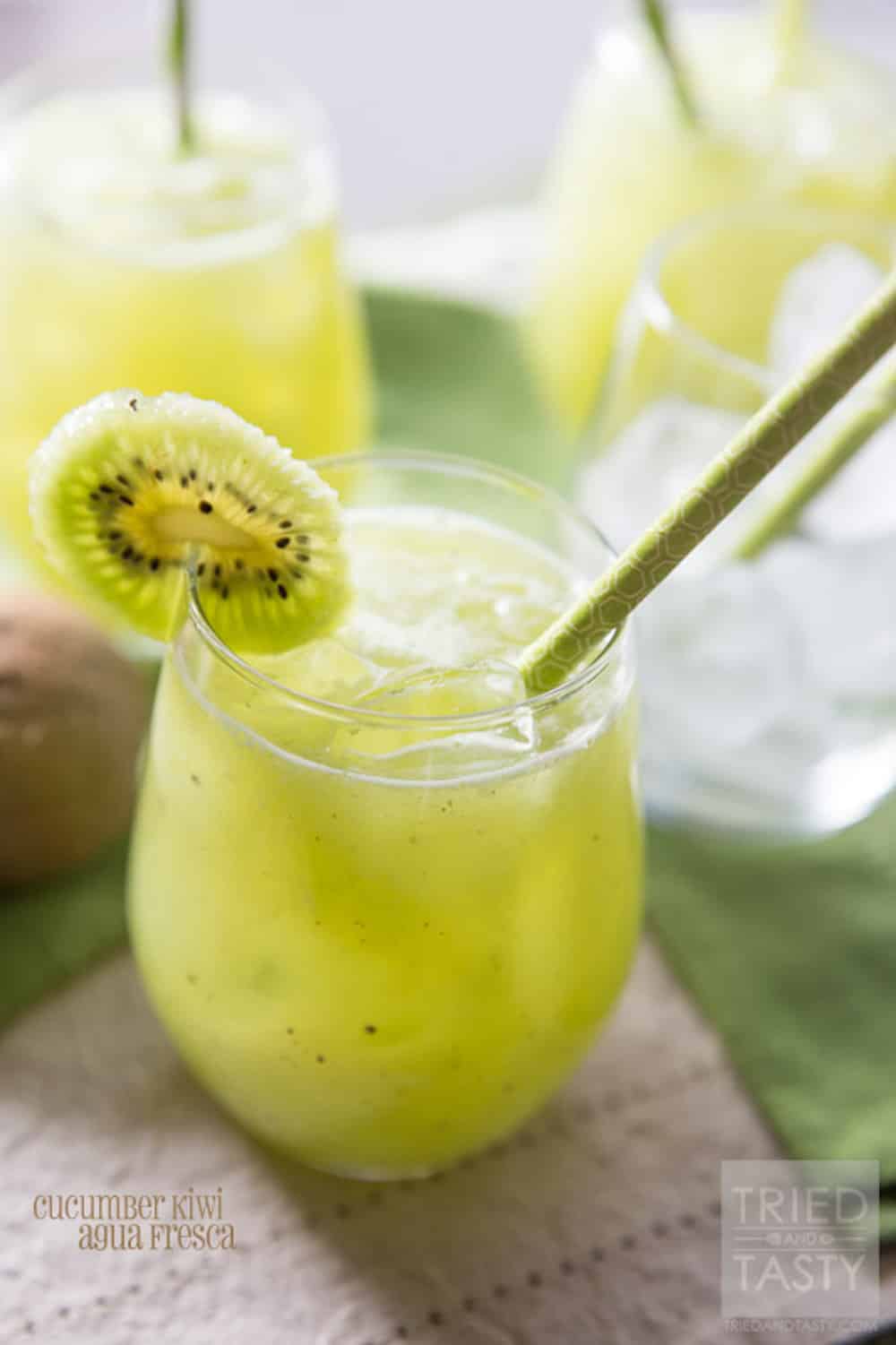 This is a take on cucumber agua fresca recipes, but it has the added twist of kiwi. Kiwi has a very distinct taste that is somewhere between a banana, strawberry, and citrus. Cucumber-kiwi shows how creative you can get with your combinations in your own recipes.
Get the recipe at triedandtasty.com
PEACH AGUA FRESCA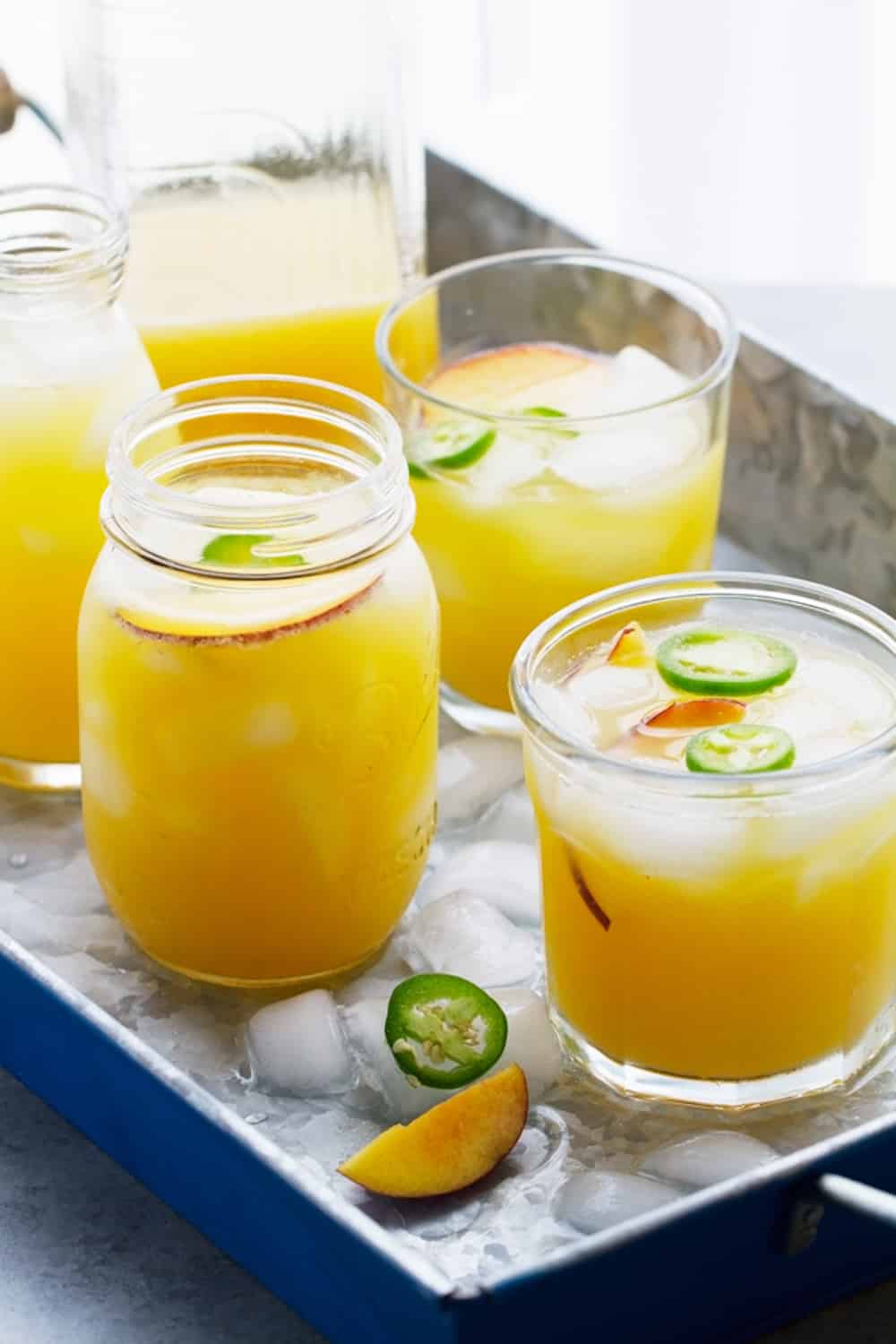 Peaches are my personal favorite fruit on this planet. I love peach agua fresca recipes. I find the jalapeño garnish (optional) especially interesting. I would love to have a pitcher of this with me on Taco Tuesday, or with anything off of the grill.
Get the recipe at littlespicejar.com
Vampiro Agua Fresca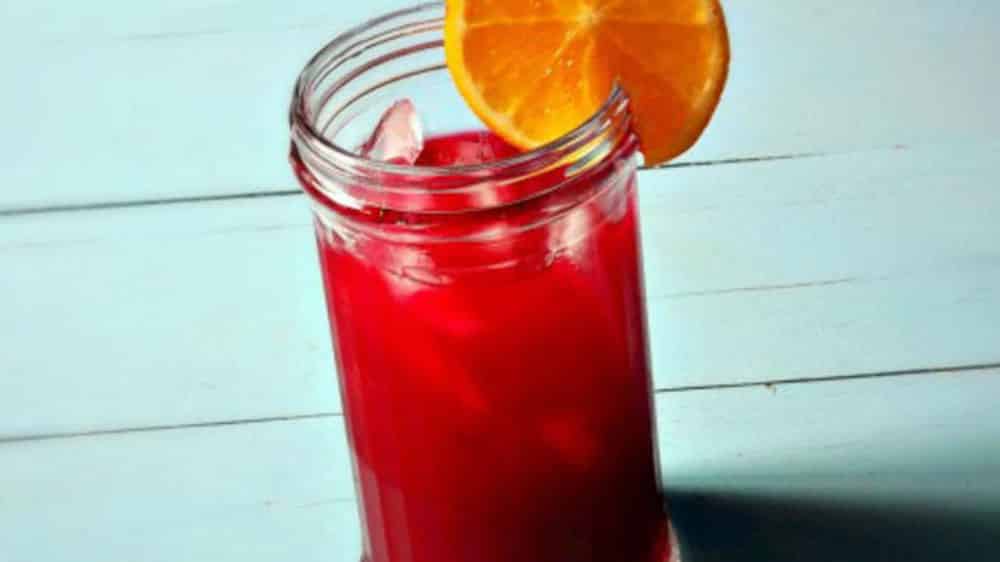 This recipe is so full of good stuff. A juicer is required, and in that respect it may not be a proper agua fresca recipe. However, it is delicious, nutritious, and refreshing. The rich color makes this a great beverage to serve at Halloween parties.
Get the recipe at quericavida.com
BLUEBERRY AGUA FRESCA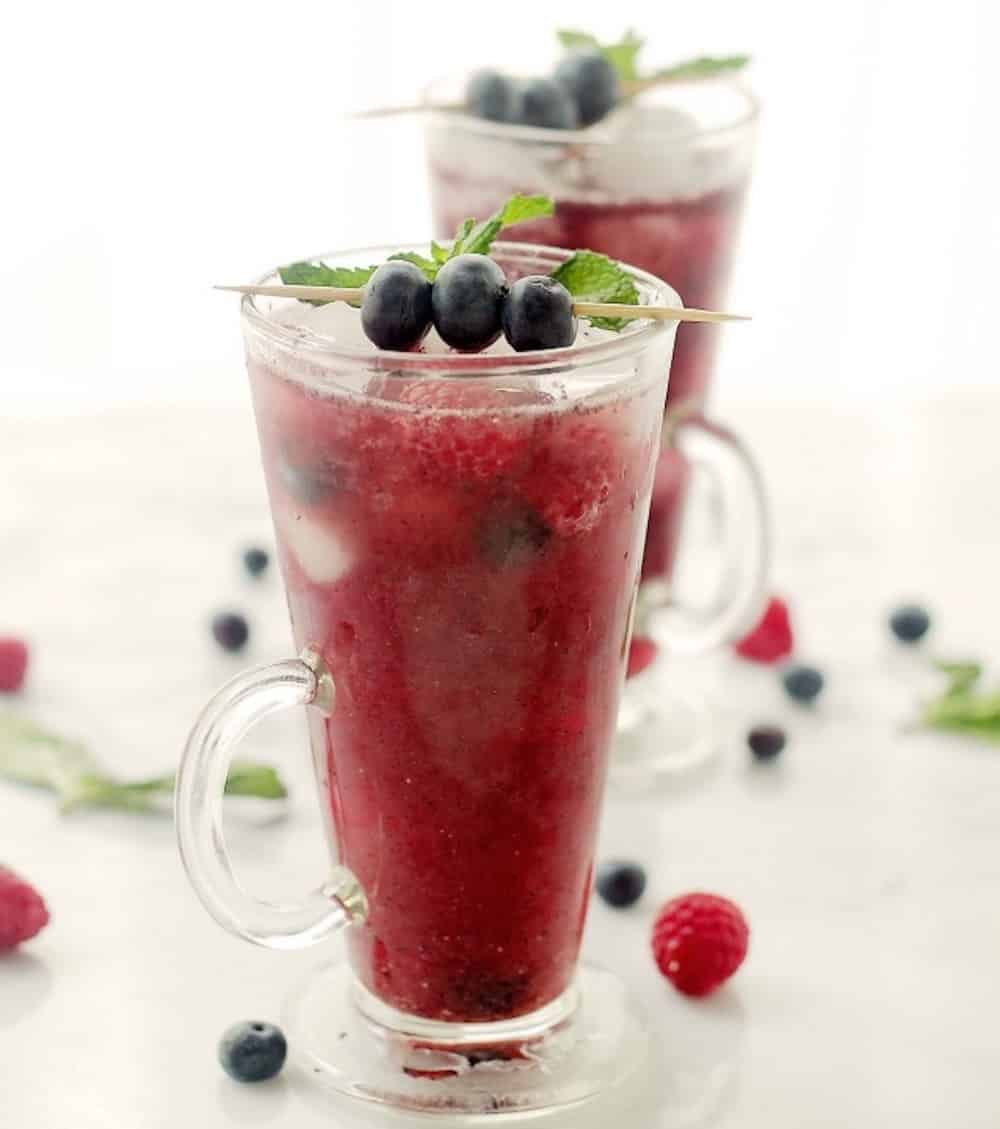 Any combination of berries makes a great agua fresca. Blueberries are loaded with antioxidants, so this is a delicious and refreshing way to get more good stuff into your body.
Get the recipe from diethood.com
Strawberry Lime Agua Fresca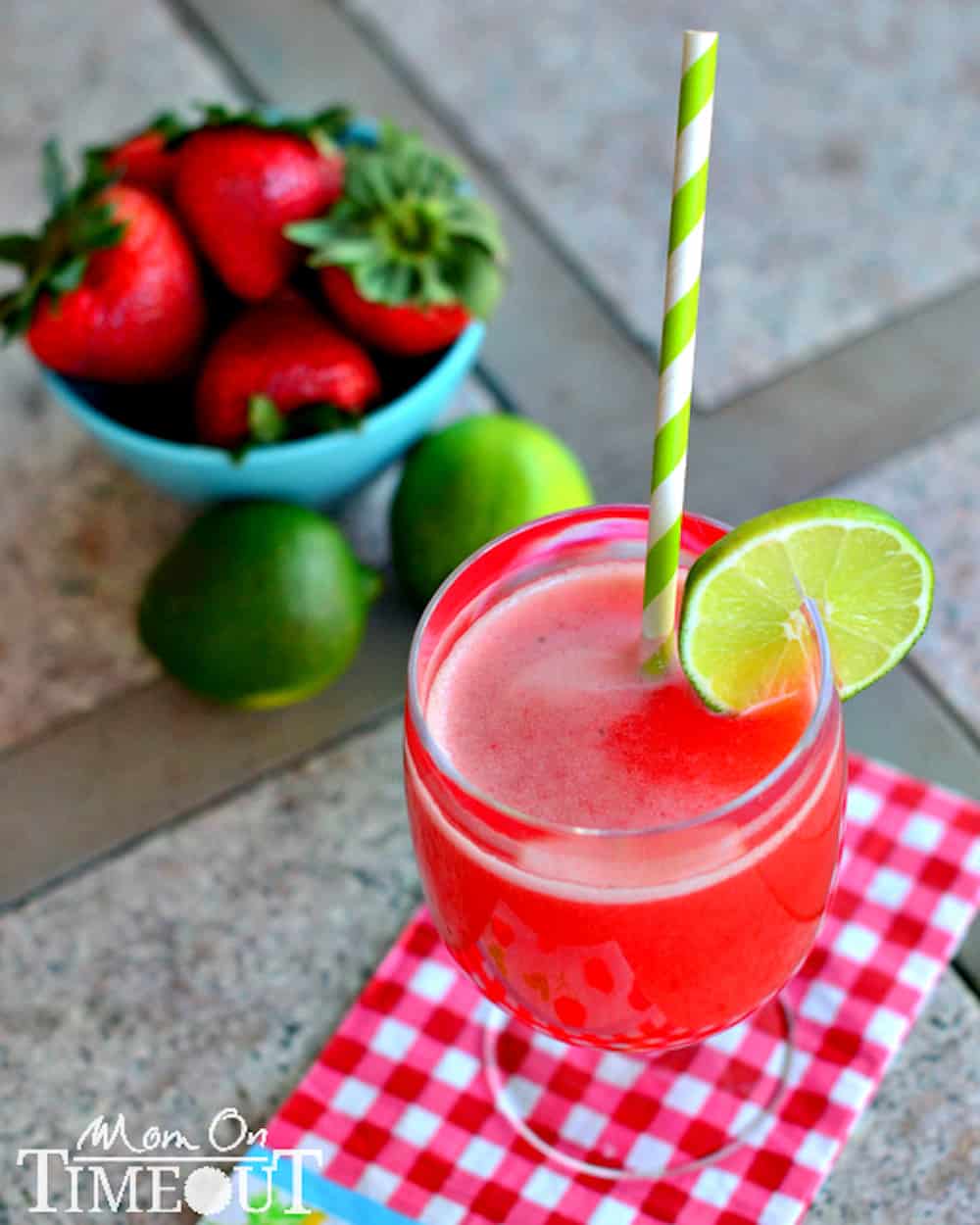 Lemonade and limeade are technically agua fresca recipes, and this is basically a strawberry limeade. This is so refreshing, and the strawberry just feels like early summer to me. You cannot beat this recipe on a hot day.
Get the recipe at momontimeout.com