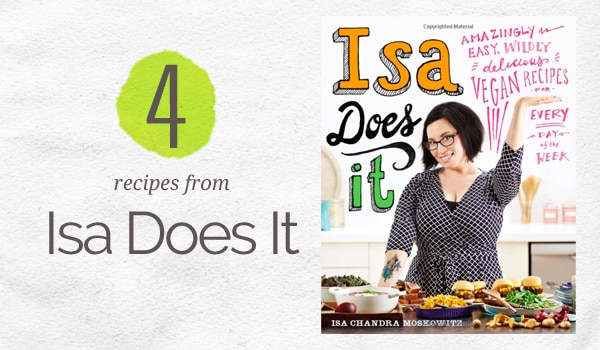 Instead of doing typical book reviews, we're going to start sharing 4 recipes we've made from vegetarian (and vegetarian-friendly) cookbooks. Because anyone can review a cookbook, but the real test is — do the recipes work out? And do they taste good? We'll let you know!
The Book
This hefty book from Isa Chandra Moskowitz is full of creative vegan recipes and mouthwatering photos. I tend to buy more vegan cookbooks than vegetarian, but I often find myself disappointed — a lot of them are uninspired or the recipes are too obscure or they rely upon too many faux food ingredients. Isa Does It
is one of the best vegan cookbooks I've bought this year and every time I haul it out, I get excited all over again.
The Recipes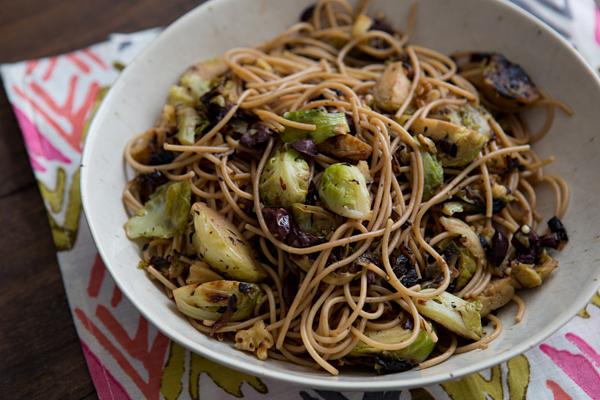 Olive Angel Hair with Seared Brussels Sprouts // I've never thought to combine Brussels sprouts and kalamata olives before, but it works because olives pretty much make everything good even better. And this is the kind of recipe I just love finding in a cookbook -- I have enough vegetarian lasagnas and chilis, I'm looking for something different. But still easy! Which describes this recipe perfectly.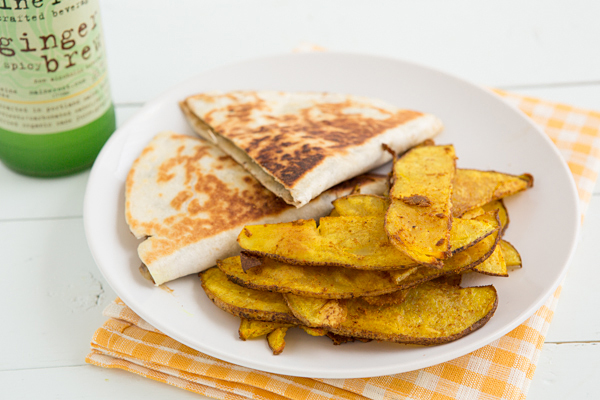 Baked Garlic Curry Fries // I don't really know what happened with these. They didn't crisp up in the oven and they were so thin, a lot of them broke in the bowl when being tossed with the curry powder and oil. They were good, but I wouldn't make them again.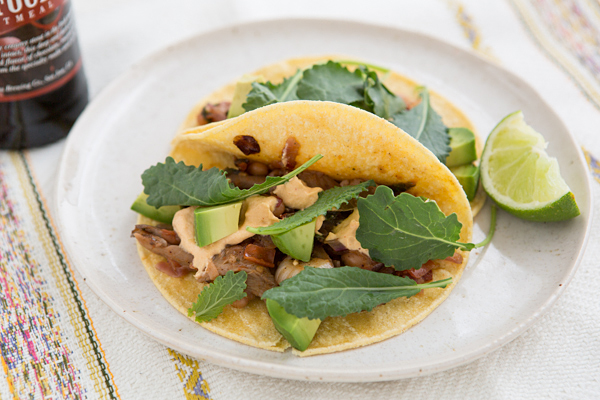 Chipotle Oyster Mushroom Tacos // Is it weird that I put baby kale on these? Because I di We loooooved this recipe. Oyster mushrooms as a taco filling -- who knew?! We served these with Smoky Garlic Aioli on top.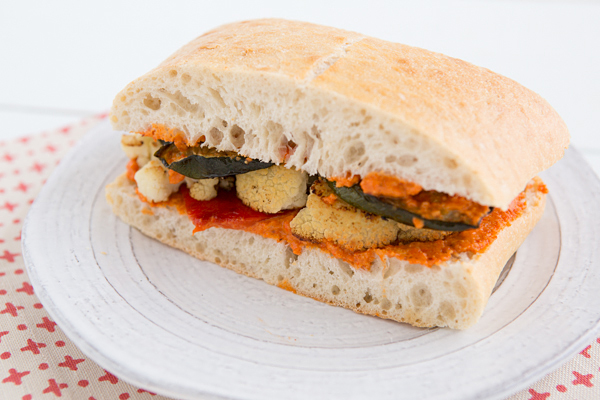 Roasted Vegetable Romesco Sandwiches // I've used leftover romesco as a spread for veggie burgers before, so I knew I'd love this sandwich and I was right. We had lots of leftover veggies, so this recipe probably serves closer to 6 -- alternately, you can do what we did and have the leftovers as a side dish the next day.
Buy It on Amazon