Cupcakes can make any holiday celebration even better, but let's be honest: you don't need a special occasion to enjoy a cupcake. Everyday is a good day for a cupcake.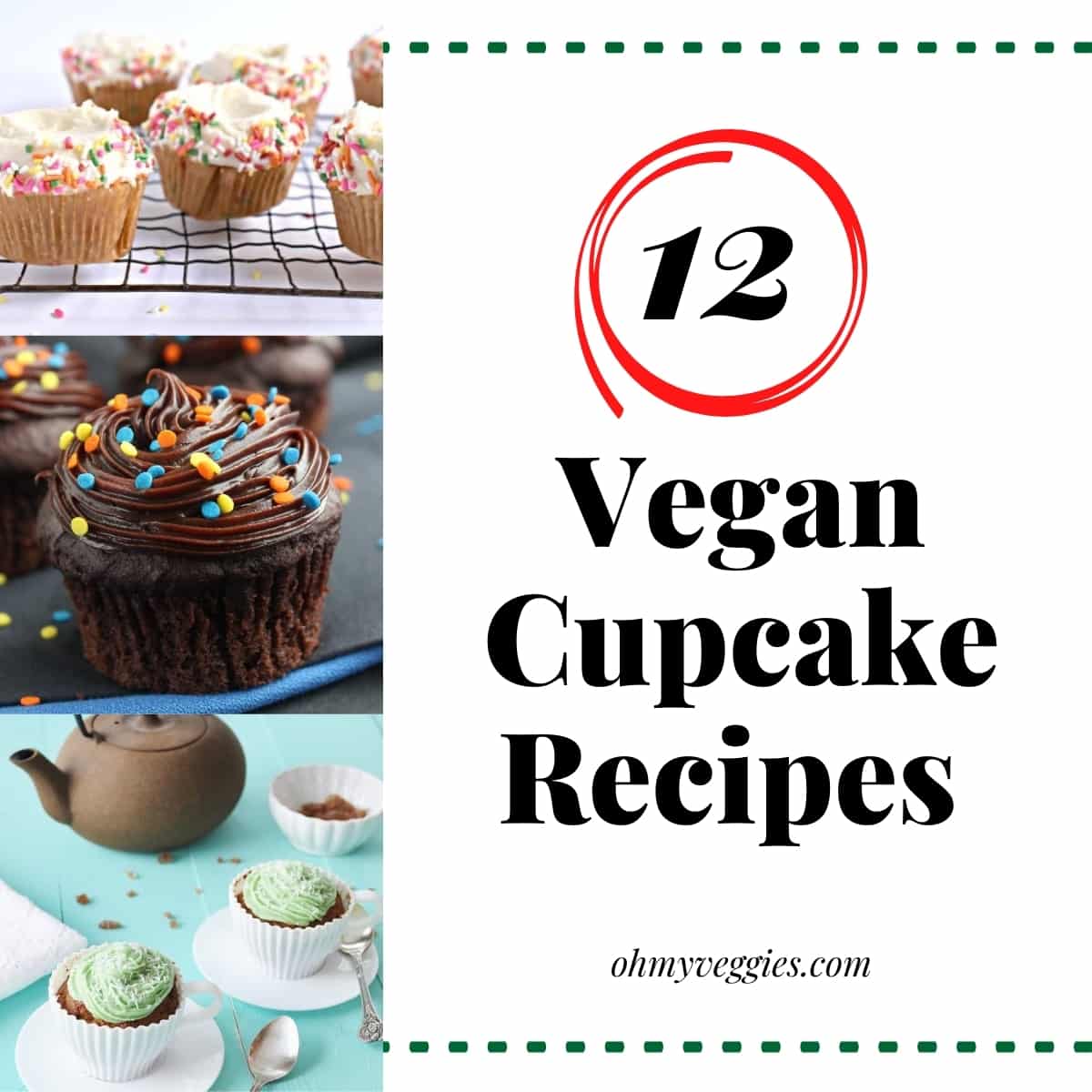 These 15 vegan cupcake recipes are perfect for holidays, birthdays, Tuesdays--any day!
If you like peanut butter cups, you'll love these vegan (and gluten-free!) cupcakes.
Photo Credit: www.anediblemosaic.com
Sometimes you don't need a dozen cupcakes--this recipe makes 5! [via An Edible Mosaic]
Photo Credit: feastingonfruit.com
Beets add color and nutrition to this healthier version of red velvet. [via Feasting on Fruit]
Photo Credit: veganinthefreezer.com
These rich, fudgy cupcakes are worthy of a celebration. [via Vegan in the Freezer]
Photo Credit: www.veganosity.com
Coconut adds a tropical touch to chocolate cupcakes. [via Veganosity]
Photo Credit: www.texanerin.com
If you're still skeptical about vegan baking, these cupcakes will make you a believer! [via Texanerin Bakes]
Photo Credit: www.forkandbeans.com
Funfetti gets the gluten-free vegan treatment. [via Fork and Beans]
Photo Credit: joanne-eatswellwithothers.com
Buttercream made with avocados?! Yup, you have to taste it to believe it. [via Eats Well With Others]
Photo Credit: www.veganosity.com
Green tea adds a delicate flavor to these pretty vegan cupcakes. [via Veganosity]
Photo Credit: veganinthefreezer.com
Chocolate and lemon may not be a common combination, but you'll love it in these freezer-friendly cupcakes. [via Vegan in the Freezer]
Photo Credit: www.connoisseurusveg.com
You can't resist the cheesecake filling in these vegan cupcakes! [via Connoisseurus Veg]
Photo Credit: cakewhiz.com
Sometimes you just need a classic chocolate cupcake. This recipe is for you. [via Cake Whiz]