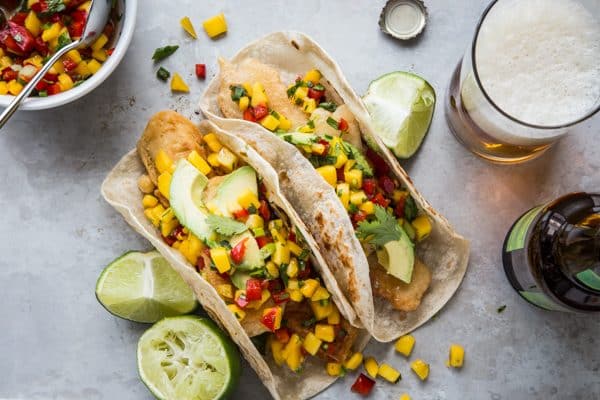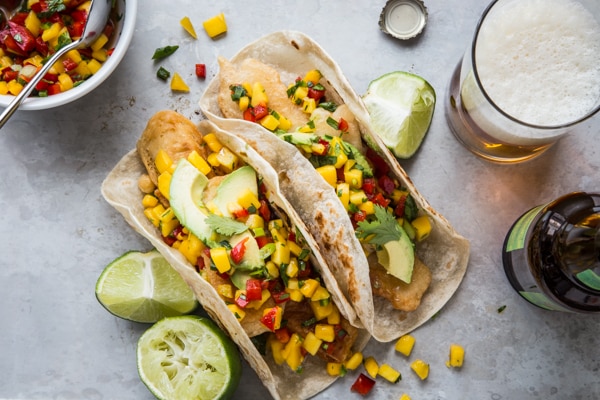 Craft beer is not what it used to be. From double IPAs to fruity sours, the possibilities are endless when it comes to finding exotic flavors of craft beer. Sadly, many craft beer and food pairings revolve around meat. And if you're vegan, there are even fewer pairing options! The spectrum of flavors and textures in vegetarian and vegan cuisine is considerably broad, which makes vegetarian and vegan dishes perfectly suited for beer pairings.
Pots Planters & More teamed up with award-winning author John Schlimm, author of such cookbooks as The Ultimate Beer Lover's Happy Hour, The Cheesy Vegan, and Grilling Vegan Style, to create a visual and comprehensive guide to finding the perfect beer pairing to pair with popular vegetarian and vegan dishes.
This craft beer and vegetarian food pairing guide aims to pair similar flavor profiles together. Smooth and malty beers are paired with sweet food. Hoppy beers pair better with savory food. But it's also important to find a balance, and this guide mixes and matches smoother, sweeter, and subtler-flavored foods with more intense, palate-grabbing beers, and vice versa.
Hosting a party soon? Have fun with this craft beer and vegetarian food pairing guide by offering your guests a variety of beers to taste with each dish! See if you can find a majority favorite for each course.
This guide features thirty different vegetarian food and craft beer pairings that go well together. Try an Oh My Veggies recipe for some of the concepts included, like hummus, a veggie burger, chili, sweet tofu, spicy tempeh, jalapeño poppers, or an avocado veggie wrap!

Image: Pots Planters & More