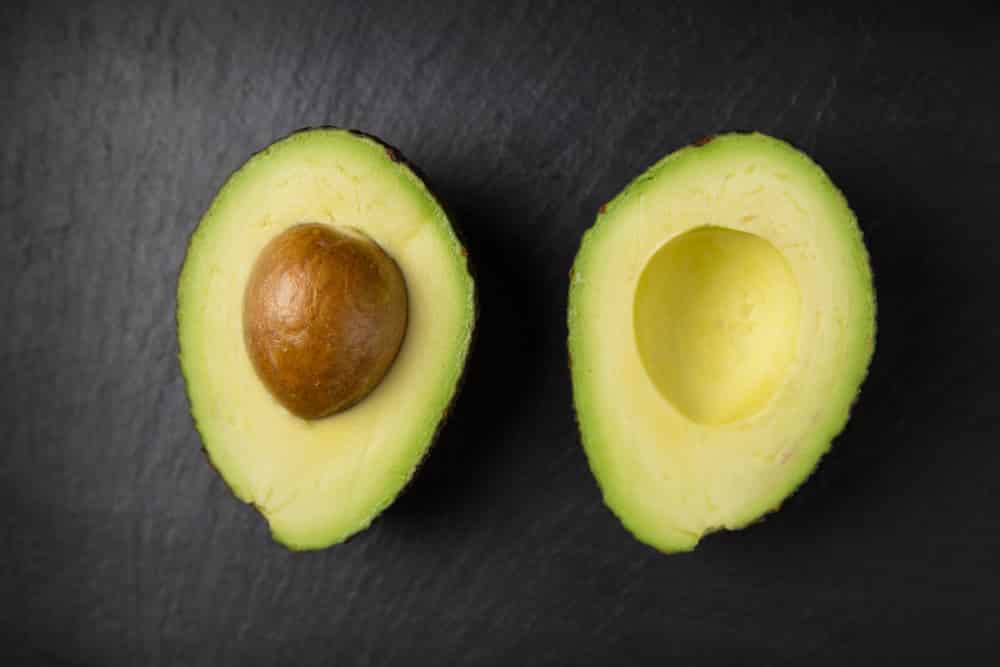 Avocados are an amazing and delicious fruit. My life would be far less exciting without Guacamole. However, avocados can be used for so much more than just for guacamole. The fat content of avocados makes them great substitutes for butter or eggs in some recipes, and avocado oil, with its rich flavor and high smoking point, is great for several culinary applications. Here are a few avocado recipes that we love.
Awesome Avocado Recipes
Bruschetta Stuffed Grilled Avocado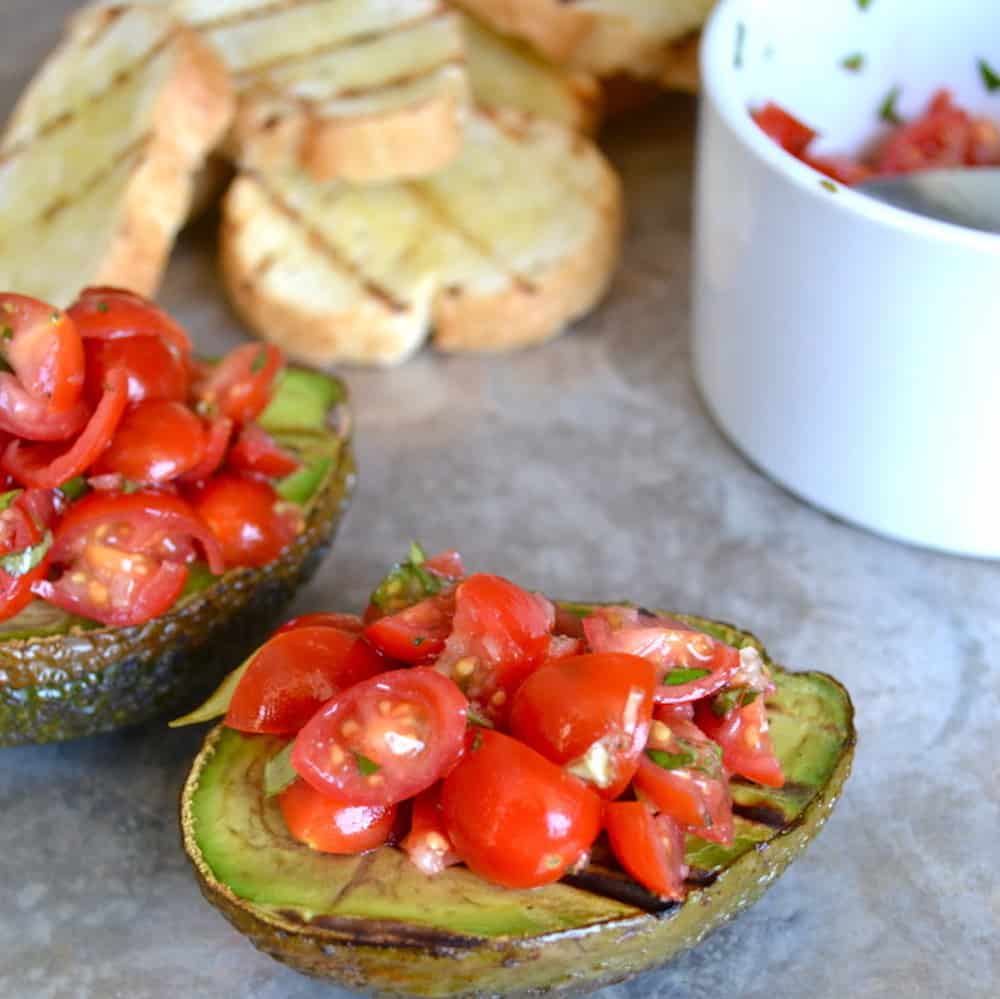 Did you know that you can grill avocados and eat them warm? You can, and it is delicious. This recipe is as if avocado toast and bruschetta had a delicious baby. I hope that you will give this one a try.
Get the recipe here.
Avocado Chocolate Pudding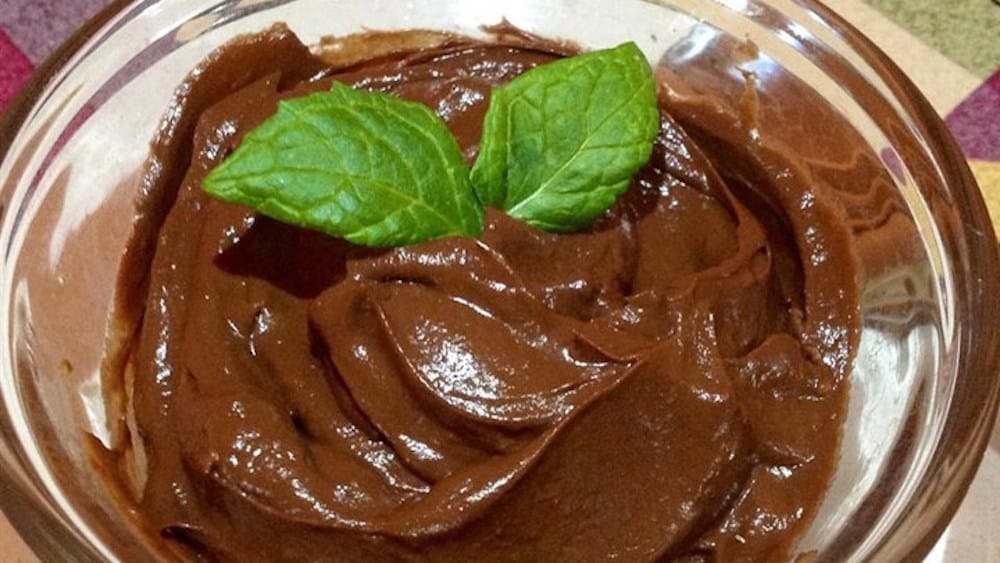 Avocados and cocoa both originate in Central and South America, and it makes me wonder if the combining of the two was ever done by the Mayans or Aztecs. Avocado can be used to make a very rich, easy, and flavorful pudding with only a few ingredients. The cocoa powder that you use will make a difference in how much of the avocado flavor that you can taste in the finished product. Some people like the faintly pleasant flavor of avocado in this recipe and others do not. If you were to use a good and strong organic cocoa powder it would cover the flavor more, or you can add vanilla and cinnamon like this recipe does. This is one of many avocado recipes that aren't guacamole.
Get the recipe here.
Avocado Oil Mayonnaise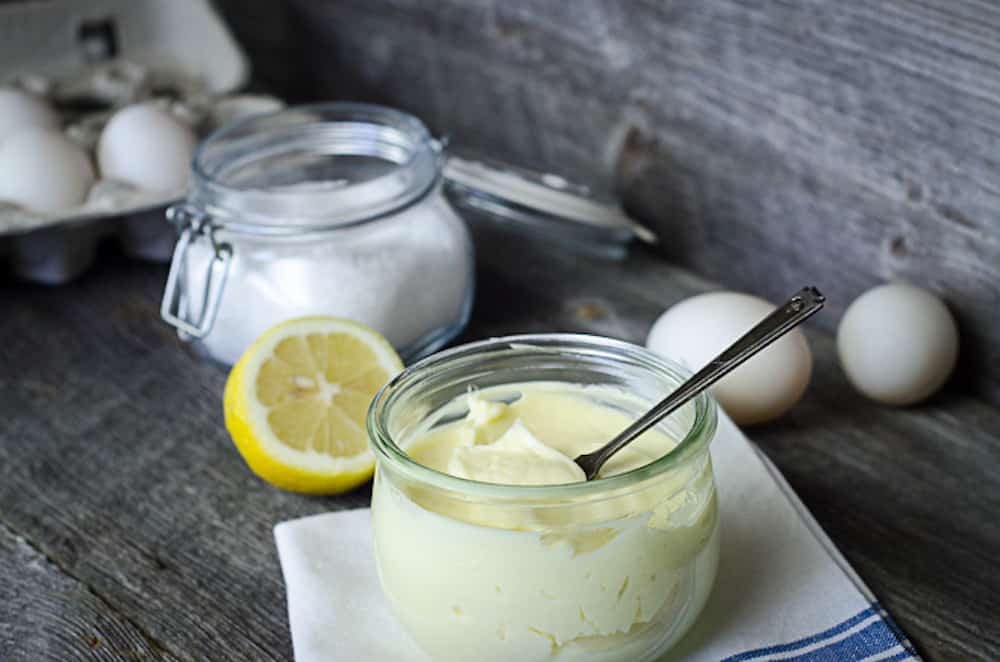 This condiment is essential for sandwiches and salad dressing recipes for many people. The oil that is used can either make mayonnaise detrimental to your health or beneficial to your health. Avocado oil is considered a healthier fat than many others. This recipe DOES use egg yolks, and my not be an option if you are not an ovum vegetarian because flax-eggs or chia will not produce the desired texture and emulsification. This is a great condiment for anyone following a ketogenic diet.
Get the recipe here.
Avocado Ice Cream
The first time that I heard of avocado ice cream was from the mad scientist Alton Brown. he pointed out that the fat content of avocados can be a great replacement for eggs in an ice cream recipe. This is a take on that idea with an eggless and dairy free version of the original. If you are a dairy eater, a high fat milk or cream will increase the richness of this recipe, but it is not necessary. However, the citrus is necessary to keep the avocado from browning. This is one of my favorite avocado recipes.
Get the recipe here.
Avocado Compound Butter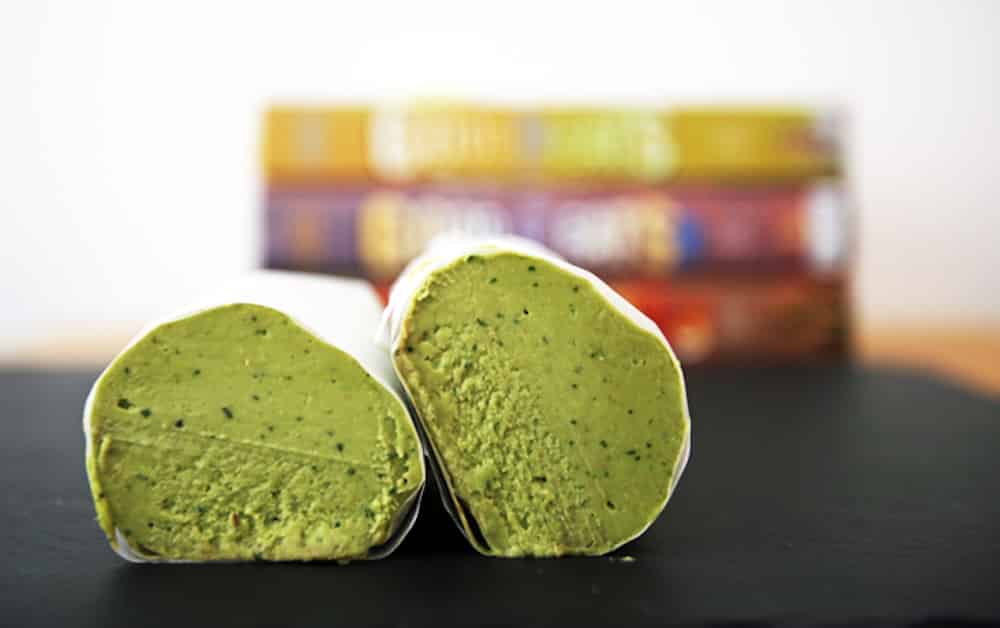 This is another creation of Alton Brown's that is worth trying. the fat content of avocados make them a great combination with butter and spices to make this recipe with less butter. This is great on grilled portobello mushrooms, grilled veggies, tossed with pasta, or just to make an easy and flavorful avocado toast. This is one of the easiest and most delicious avocado recipes.
Get the recipe here.
Avocado Brownies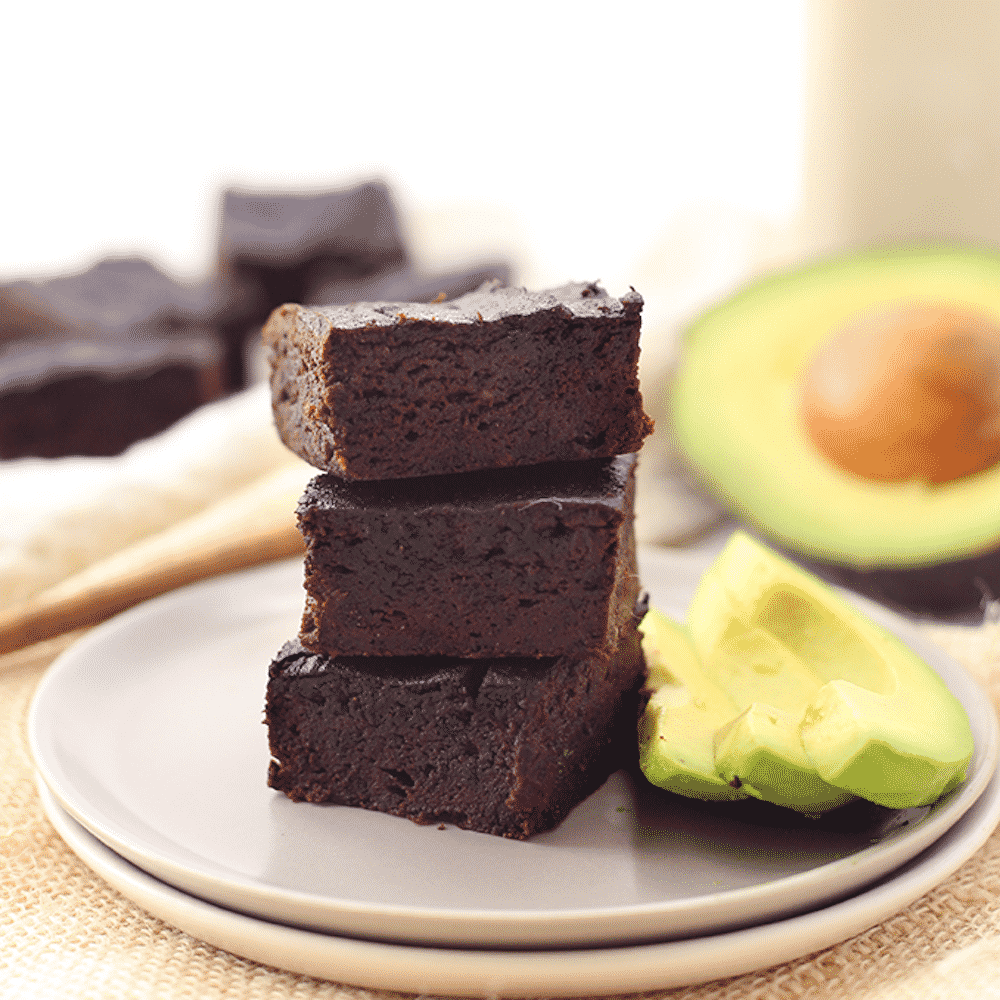 A few weeks ago, my wife and I went to dinner at the house of some dear friends, and they served us these avocado brownies for dessert. They were delicious! There was a pan of regular brownies as well, but the avocado version was so much better, in my humble opinion. These brownies are like a super-moist chocolate cake. The only difference from the original recipe that my friend made was the use of coconut sugar instead of maple syrup. These brownies are my favorite of all of the avocado recipes listed here. These are so good that you have to try them!
Get the recipe here.
Avocado Frosting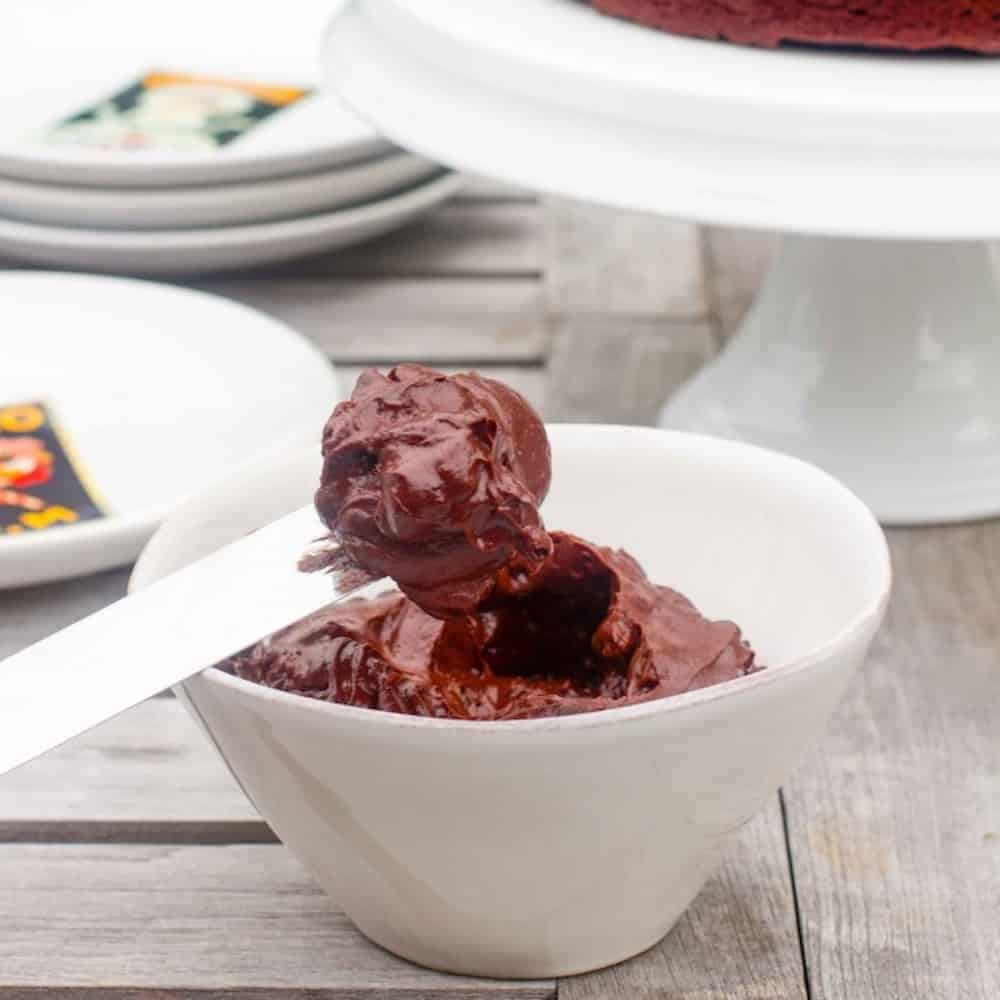 Another creation of the mad scientist Alton Brown, this is very similar to the pudding above, but with a greater sweetness. The fat content of the Avocados replaces the butter in this buttercream making it more of an "avocadocream" frosting. This frosting would be the perfect compliment to the brownie recipe above. My mouth is watering even thinking of those brownies slathered in this frosting.
Get the recipe here.
Avocado, Mango, and Ginger Smoothie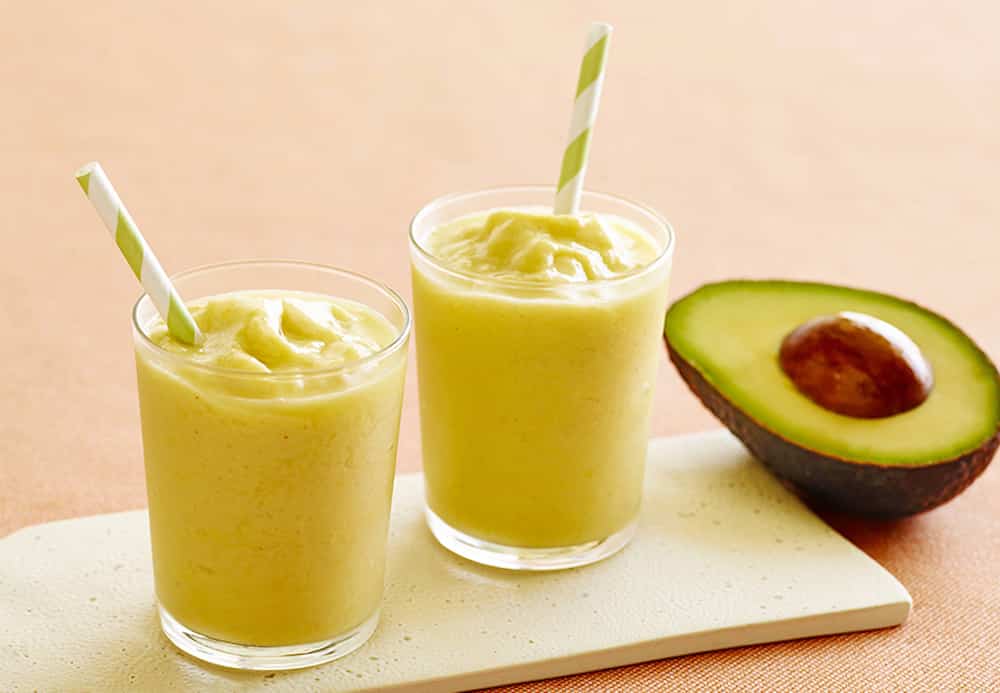 This is a great way to start the day. The sweet and slightly coniferous flavor of mango, the bright punch of ginger, and the creamy smoothness of avocado make this smoothie a healthy and delicious experience. check it out.
Get the recipe here.
Avocado Pasta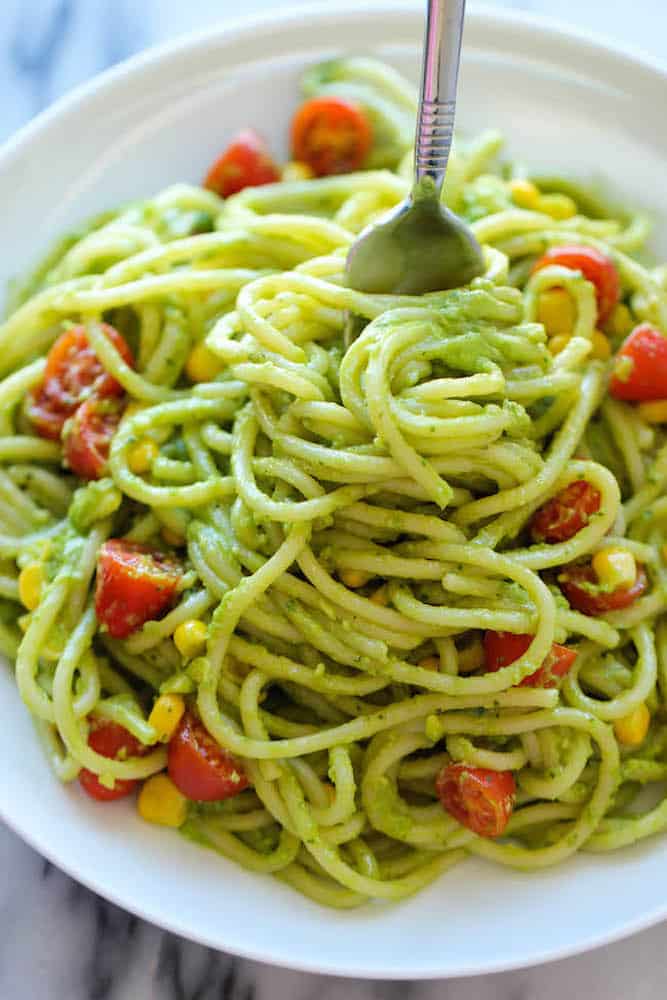 This recipe uses avocado in what is basically a pesto, and the pesto is served over pasta with fresh tomatoes and corn. try throwing in grilled tomatoes, corn, or any other grilled vegetable for a deeper flavor. This would also be delicious with just parmesan cheese and toasted pine nuts as well. This is another one of my absolute favorite avocado recipes.
Get the recipe here.
Grilled Avocado and Mango Salsa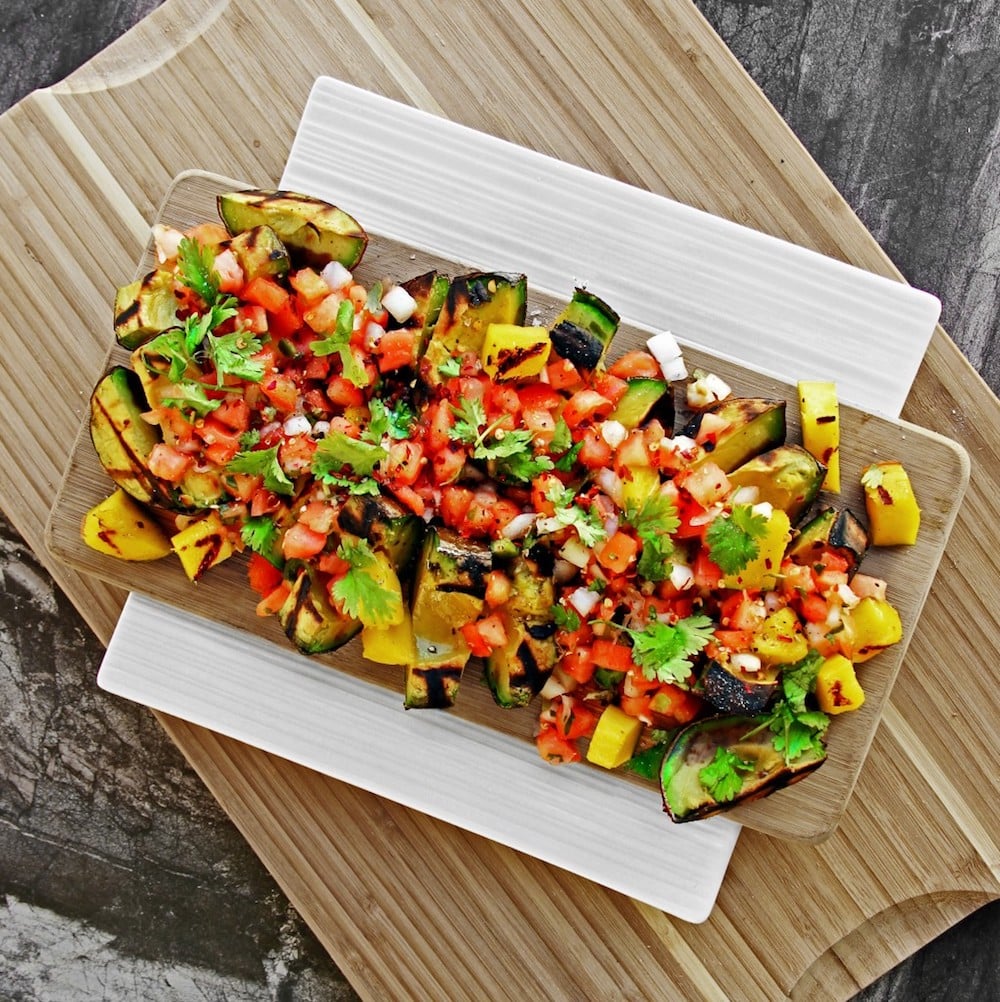 Many avocado salsas are just chunky versions of guacamole, but the use of mango and the grilling of the avoado and the mango make this salsa something totally different. This would be great on veggie tacos, simply served with tortilla chips, or on grilled fish (for the pescatarians out there). I can't even read this recipe without my mouth starting to water.
GET THIS RECIPE HERE!
Avocado yogurt Dip and Dressing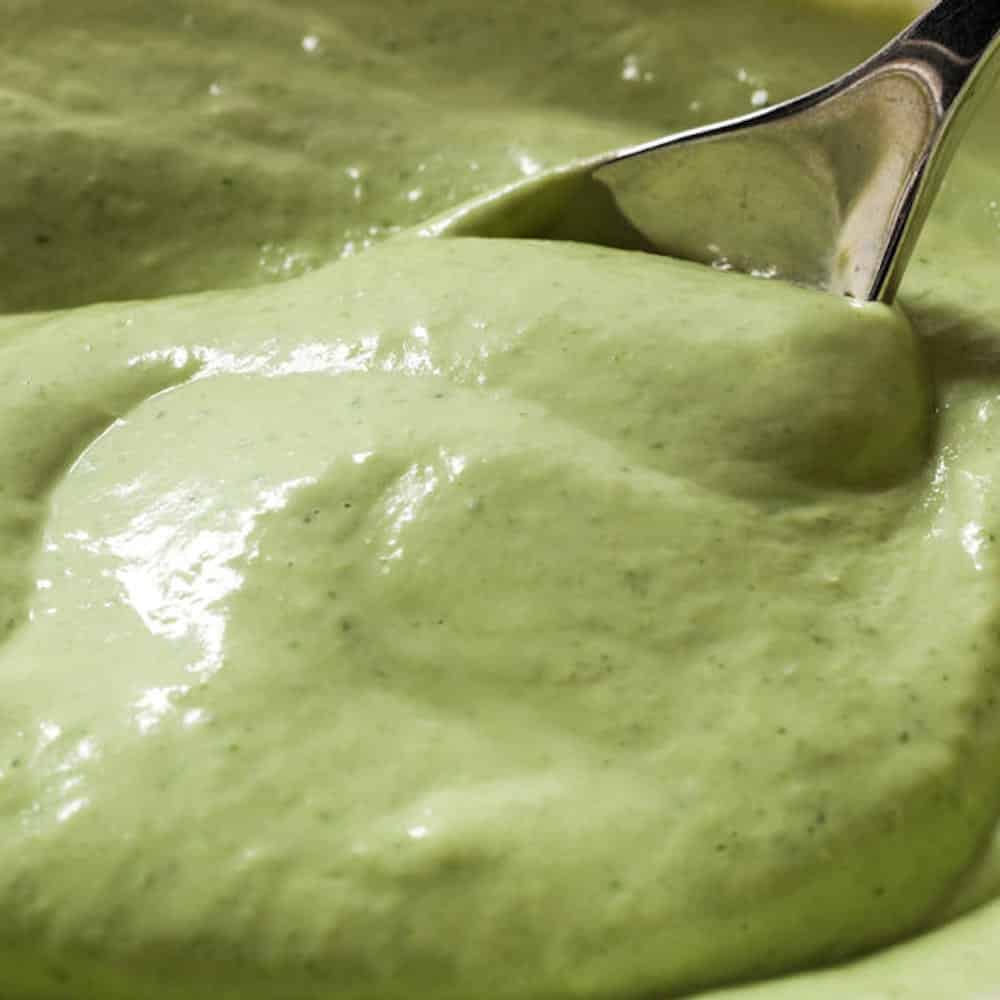 This is a great dressing for most salads, and a great dip with veggies for a party. It is bright, herby, creamy, and tangy. If you add fresh or roasted jalapeños to the recipe, it would also be great as a creama on tacos. Give this one a try.
get the recipe here.
Avocado Bun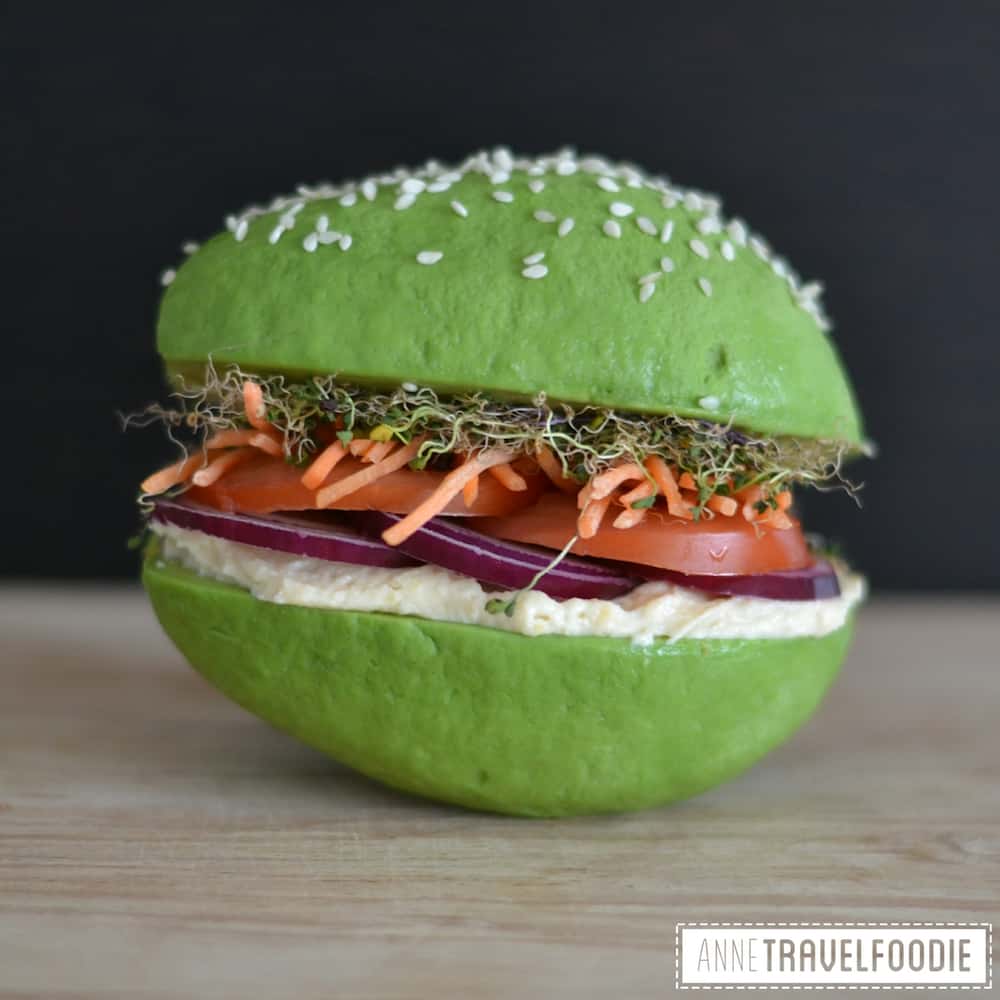 This last point is more of a suggestion for avocado recipes than an actual recipe itself. The avocado bun is a recent trend that deserves mentioning here. This is the use of a halved avocado in place of bread for burgers and sandwiches. This is a great option for the gluten free and low carb diets out there. I can't imagine a better way to get sandwich toppings into my mouth than riding on an avocado.
Read more here.