Every month, we round up the best things we've eaten—recipes we've made, restaurant meals, and impromptu dinners that turned out so good we just have to share them. Here are this month's favorites: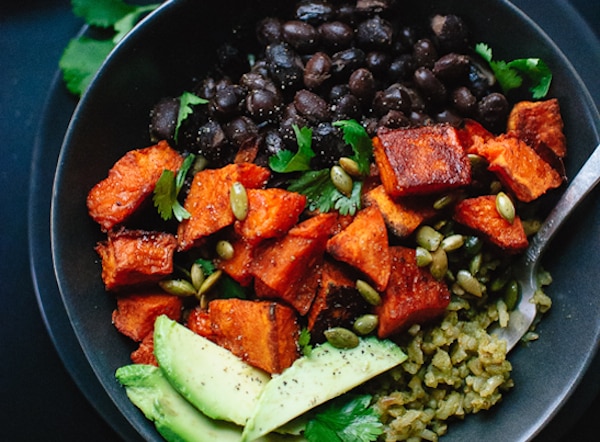 I've been on a Mexican food kick like no other lately and I cannot stop making these Spicy Sweet Potato and Green Rice Burrito Bowls from Cookie + Kate. Healthy, easy and even though you have to turn on your oven in this hot weather, totally worth it! —Ashley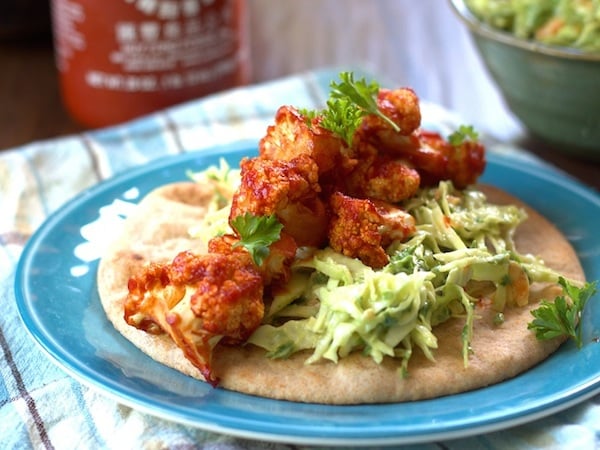 The best thing I ate in June were these
Barbecue Cauliflower Pitas with Avocado Ranch Slaw
. Between roasted cauliflower, barbecue sauce, and vegan avocado ranch slaw, there's lots of different flavors and textures going on, but they come together beautifully and the result is a really delicious, really summery and really sloppy sandwich. And we all know that sloppy food is the best food, right?  
—Alissa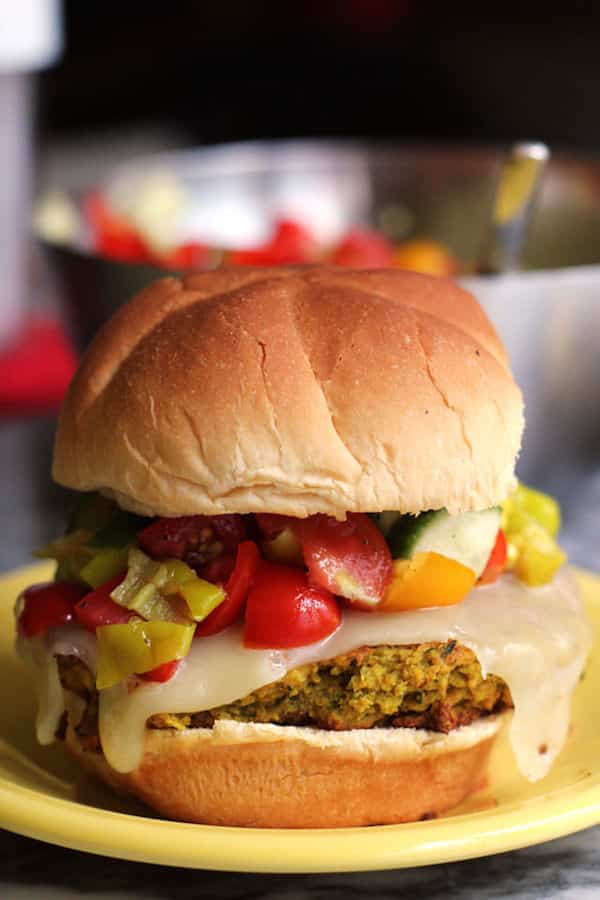 I am obsessed with anything falafel flavored, but I HATE deep frying. Recently, I made these 
falafel-inspired veggie burgers
 and they absolutely blew my mind! They're made in the food processor and then baked—the perfect falafel flavor without having to heat up any oil!
—Joanne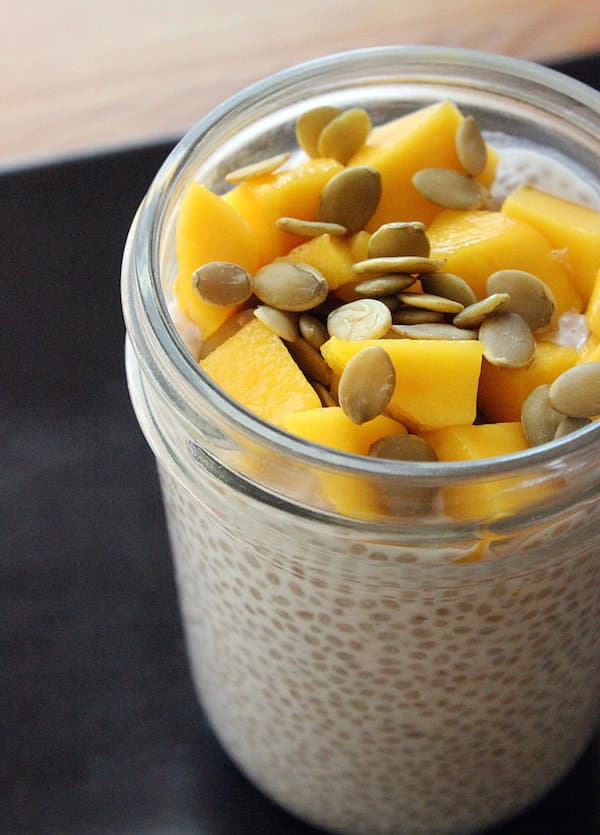 Even though it happens every single day, I'm still somehow annoyed each morning when I realize I have to (ugh) make myself breakfast. This easy 
Coconut Chia Pudding
from PopSugar has become my morning-meal template—I simply mix up the coconut milk and chia seeds at night, then grab a couple spoonfuls the next few mornings and top with whatever's in the fridge or cupboard: dried or fresh fruit, nuts and seeds, maple syrup...the possibilities are endless, and I don't even have to think about breakfast anymore.
—Dana