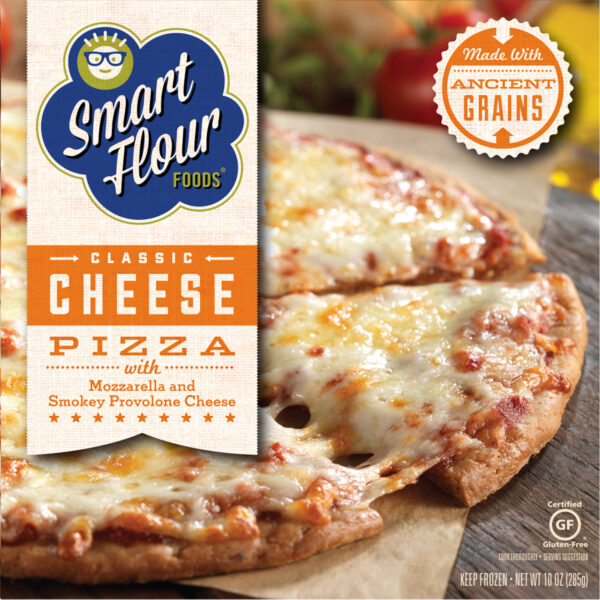 When having dietary restrictions, our favorite comfort foods can be jeopardized. Gluten-free? You may think you have to say goodbye to frozen pizza (a food staple in our minds). But this just isn't so. Enter Smart Flour Foods frozen pizzas. The pizzas are made from a blend of ancient grains (sorghum, amaranth and teff). Feel smarter knowing what gluten free can be. From margherita pizzas to cheese pizzas and simple pizza crusts, the options are endless for gluten-free eaters. Can't find the perfect pizza? Try the gluten free pizza crusts and make your own DIY pizza.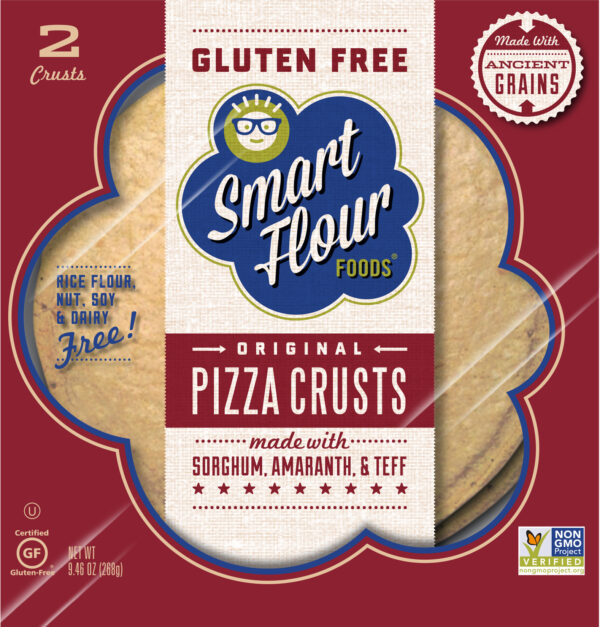 Smart Flour Foods' pizzas are higher in protein and vitamins and minerals than leading conventional and gluten-free brands, and they are topped with real mozzarella and provolone cheese that is free of hormones.
Reintroduce pizza night into your life and try Smart Flour Foods pizzas!