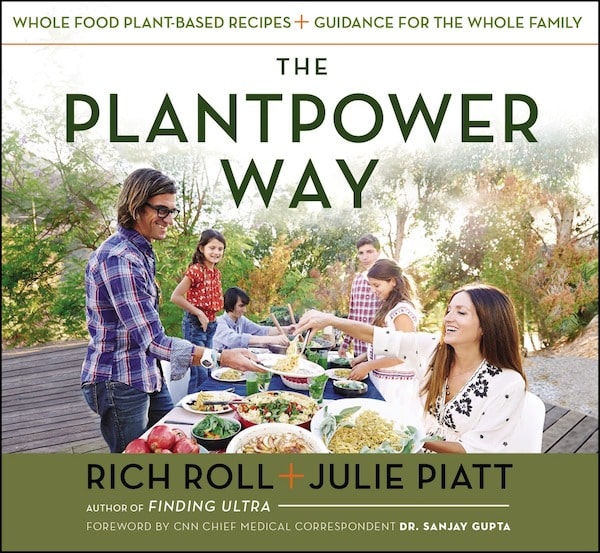 Rich Roll and Julie Piatt's new book, The Plantpower Way, is packed with fresh, plant-based recipes (everything from Tempeh Loaf to Untuna Wraps to Tea Lattes) that will get you inspired to start cooking healthier. In addition to 120 amazing recipes, it features super-helpful guides to sprouting, superfoods and making healthy meals the whole family will want to eat.
We're especially loving the fresh spins on classic dishes, like this satisfying potato salad recipe—the perfect mustardy accompaniment to a summer BBQ or picnic. Bonus: It has fresh dill, tangy Kalamata olives and added crunch (and protein) from pepitas. Don't tell my grandma, but I might be abandoning her recipe for this one!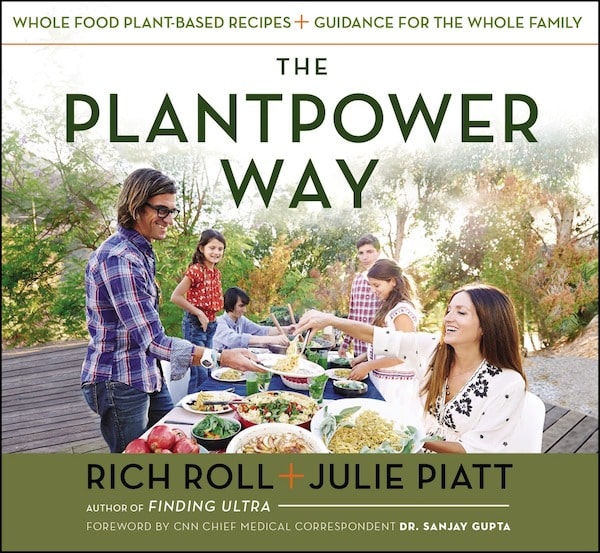 Ingredients
5

pounds

red potatoes

1

cup

Vegenaise

1/4

cup

Dijon mustard

2

tablespoons

olive oil

1

cup

pitted Kalamata olives

2

teaspoons

large grain Celtic sea salt

1/4

cup

fresh chopped dill

Fresh dill sprigs

1/4

cup

pepitas
Instructions
Wash the potatoes well, scrubbing the skins to remove any soil.

In a large pot of water, boil the potatoes on high heat until soft but not mushy. Potatoes are done when a fork slides easily into the center of the potato without breaking it apart.

Pour the potatoes into a colander and drain. If you wish to remove the skins, run a small stream of cold water over the potatoes and easily rub the skin off using your thumbs and fingers. Rich prefers I leave the skins on. This gives the dish a nutrient boost and enhances the hearty, country-style vibe.

In a large serving bowl, whisk together the Vegenaise, Dijon and olive oil.

Add the warm potatoes. Using a knife, cut the potatoes crosswise and lengthwise into roughly 1/2" pieces. Do this quickly; don't sweat precision. Keep cutting in all directions until all the potato slices are approximately 1/2" in size.

Using a large spoon, start turning the potatoes into the dressing at the bottom of the bowl. Continue until the mixture is well incorporated.

Add the two teaspoons of Celtic salt and mix again. Now add the olives and the fresh dill. Turn over again until well combined. Adjust salt to taste.

Garnish with fresh dill sprigs and serve!
Reprinted from The Plantpower Way by arrangement with Avery Books, a member of Penguin Group (USA) LLC, A Penguin Random House Company. Copyright © 2015, Rich Roll & Julie Piatt