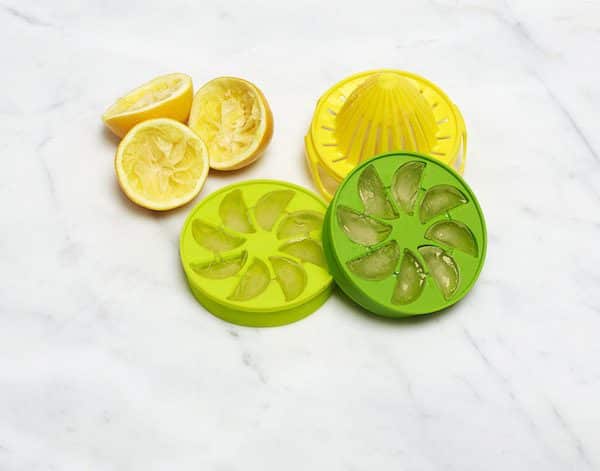 about full circle
With the Full Circle team's collective backgrounds in industrial design, manufacturing and sales, we knew we could develop a new way of making products and impact major changes in the industry (even if it meant starting with something as basic as cleaning tools). So we collaborated with local growers, manufacturers and distributors to refine the process from start to finish. The result? Innovative, well designed, responsibly made tools that help keep your home beautiful.
We're not necessarily clean freaks. But we are healthy people. We are foodies and dog lovers. Adventurers and travelers. Runners and volunteers. We have a value system and methods that let us create a better way to clean, cook, shop and even live. We believe that a more responsible lifestyle benefits everyone and everything, from our neighbors and friends to the planet and resources. All we need is the right tools
Full Circle Lemon Drops Citrus Ice Infuser Set (pictured at top): Let's face it. Your standard ice cube deserves an upgrade. Add a juicy twist of citrus with this convenient reamer, then freeze before slipping in to your favorite beverage for a quick dose of flavor that's ready any time.
2 BPA-free silicone trays for easy release
Citrus reamer locks on to juice directly into trays
Add flavor to your water, cocktails and more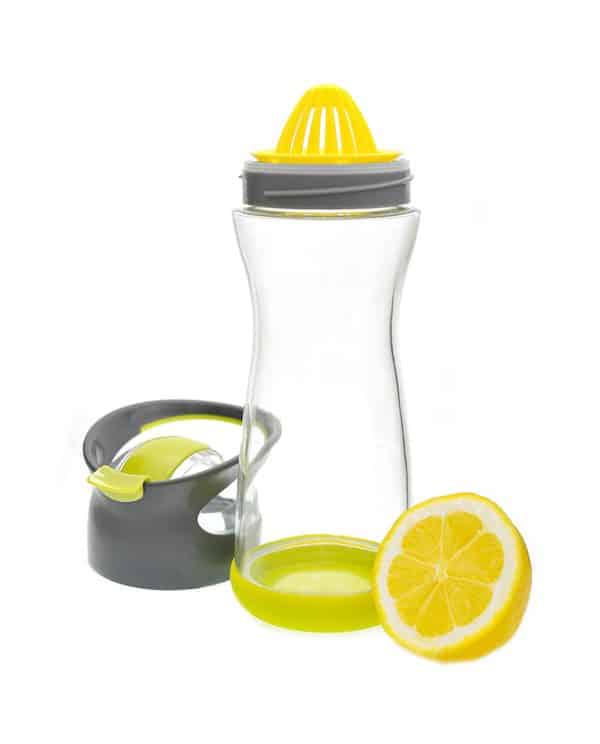 Full Circle Wherever Water Lemon Water/ 20 oz. Glass Travel Bottle (pictured above): We're hooked on lemon water, but not so keen on letting the chemicals or bacteria that could be on the peel mix in with the good stuff. Just use the removable juicer to add the refreshing, mouth-puckering, healthy zing we all love.
Cleaner, greener glass is the healthiest choice in reusable bottles
Removable citrus reamer adds fresh flavor without exposing water to chemicals
Soft lid and specially-designed lid cushion the blow if dropped
Dishwasher safe
Facebook: Full Circle Home
Twitter: @FullCircleHome
Instagram: @FullCircleHomeLLC