I always grab a few lemons when I'm grocery shopping, and inevitably a half or whole one ends up sad and shriveled, forgotten in the fridge or fruit bowl. Of course if I don't buy them, I'll probably end up needing them—you just never know when a recipe is going to call for a squeeze of lemon juice or a teaspoon of lemon zest. Lemons are great to have around, even if it's just to throw into water or a cocktail, or brighten up pastas or vinaigrettes. So, in the spirit of ending Lemon Neglect, we've rounded up 4 genius ways to use them.
Lemonade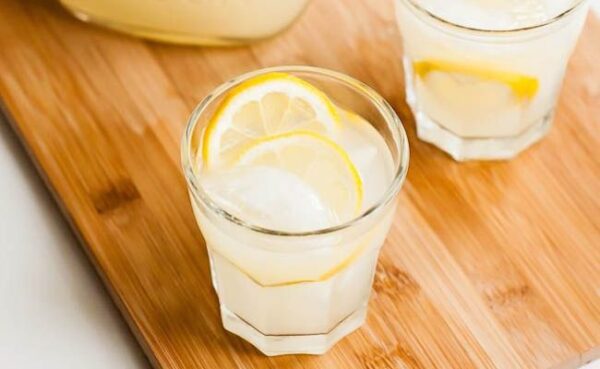 You knew were going to go there. It's the oldest saying in the book, but it's true—in life and in the kitchen. A lightly sweetened lemonade is a great way to use up lemons, and it sure hits the spot on a hot day. If you're looking for something with added health benefits, Hello Natural has a great recipe for a tangy Lacto-Fermented Probiotic Lemonade. And if lemonade just isn't your thing, extra lemons are the perfect addition to homemade Gatorade or infused water; the juice has vitamin C and helps balance your pH level. I keep a pitcher of lemon-mint-cucumber water in my fridge at all times!
Gremolata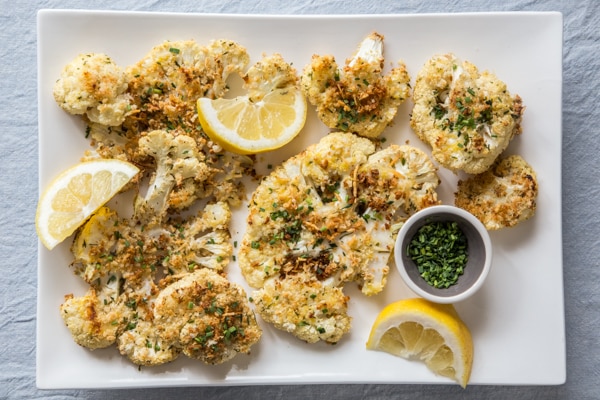 I have Ina Garten to thank for my gremolata obsession. At a loss for what to do with a boatload of green beans last fall, I stumbled upon her Green Beans Gremolata recipe and ended up eating about half the garlicky, lemony mixture with a spoon before the beans were done blanching. You can adjust the ratios in your gremolata to suit your needs; use it as a dip or topping (like for the lemony Crispy Parmesan Cauliflower Steaks pictured above), adding a little olive oil if you like it thinner. Or, you know, just eat it with a spoon!
Roast Them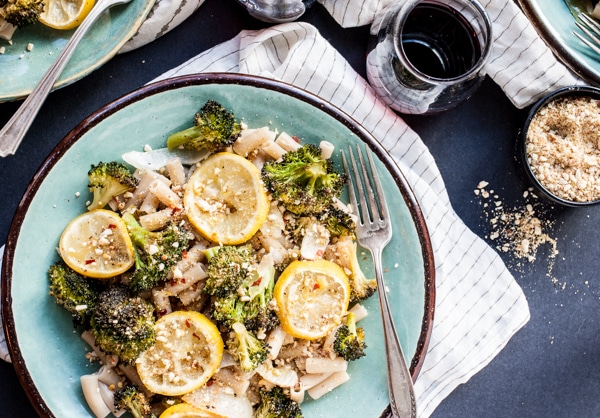 Roasting lemons lightly caramelizes them, making their trademark tartness a little more mellow–and yes, you can eat the whole thing, rind and all. They'd make a great addition to any vegetable side dish, pasta and even as a topping for pizza. Try it out in this Roasted Broccoli and Lemon Pasta recipe pictured above, or even on a gremolata-inspired pizza!
Around the house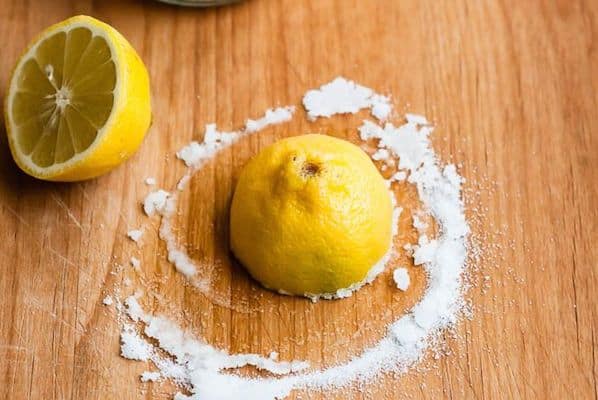 Lemons have lots of great non-food uses, too. Use the cut side of a lemon to rub salt onto a wooden cutting board to freshen and clean, or use lemon juice in a DIY bug repellant spray or brightening skin mask.